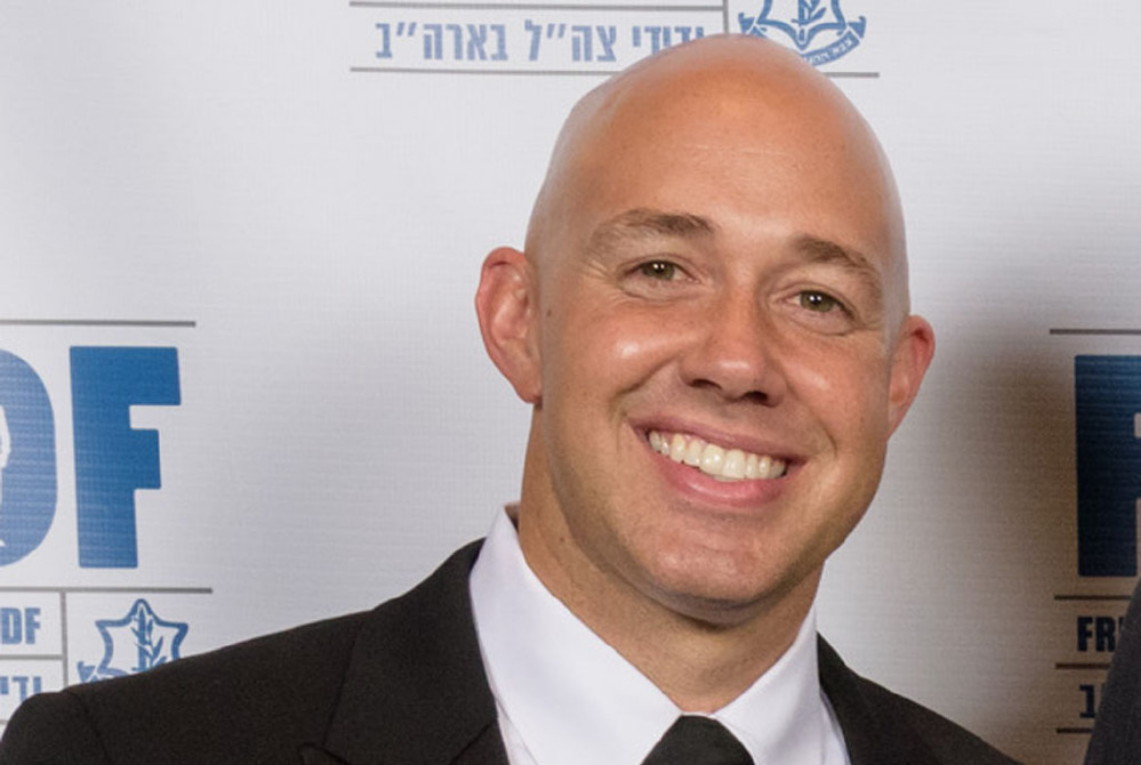 Brian Mast is one of the 12 candidates seeking Florida's 18th Congressional District, currently held by Democrat Patrick Murphy, who is now running for U.S. Senate.
The retired Army sergeant is one of only two candidates who had accepted money from the sugar industry.
The other is Republican Rick Roth, an actual sugar farmer.
According to campaign finance records, sugar industry interests raised approximately $100,000 for Mast's campaign and victory committee by way of two exclusive private fundraisers. The Fanjul family — owners of Florida Crystals — hosted two separate events benefiting Mast's Victory Committee, which brought $100,000 either directly to Mast's campaign or to his Victory Committee.
Donations such as those are posing a real challenge for Mast, particularly since he's running in a region hardest hit by Lake Okeechobee discharges. The donations have gone over like a lead balloon with environmentalists, who blame Big Sugar for both the discharges and pollution of the St. Lucie and Caloosahatchee Rivers, as well as the Indian River Lagoon.
When the contributions were made public, the Army veteran quickly retreated, claiming he returned "every penny" of it.
Indeed, once TC Palm reported Mast received the contributions, the Treasure Coast Republican struggled to clear his name through a Facebook video explaining away his actions, where he reiterated the claim he returned "every single penny" received from Big Sugar.
However, Mast's claim is not entirely true.
Records do show Mast returning a fraction of the money — identified as coming from the Fanjuls themselves — but kept a vast majority of the cash received from members of the host committees of the fundraisers organized by the Fanjul family.
Of nearly $100,000 of sugar industry money, Mast gave back only five contributions, just under $12,000.
But don't try to bring these discrepancies to Mast's attention.
When confronted, he viciously called a Republican opponent — who called him on his half-truth — "a real piece of shit."
During the taping of WPTV's Republican candidate debate, the Palm Beach Post reported an eyewitness account: "Brian Mast angrily responded to criticism from fellow Republican Rick Kozell that he had pocketed money from the sugar industry."
The reporter, during a commercial break, overheard Mast single out Kozell by saying, "wow … you can tweet this out: real piece of shit right here."
"Mast said, fuming 'They said I couldn't swear on TV,'" the Post reported.
There is no sin in accepting money from the sugar industry, particularly in South Florida. That said, telling supporters you will return an embarrassing donation, but not following through (or, at least not returning ALL of it) — that's bad.
And using intimidation when confronted with the truth; well, that's just plain wrong.