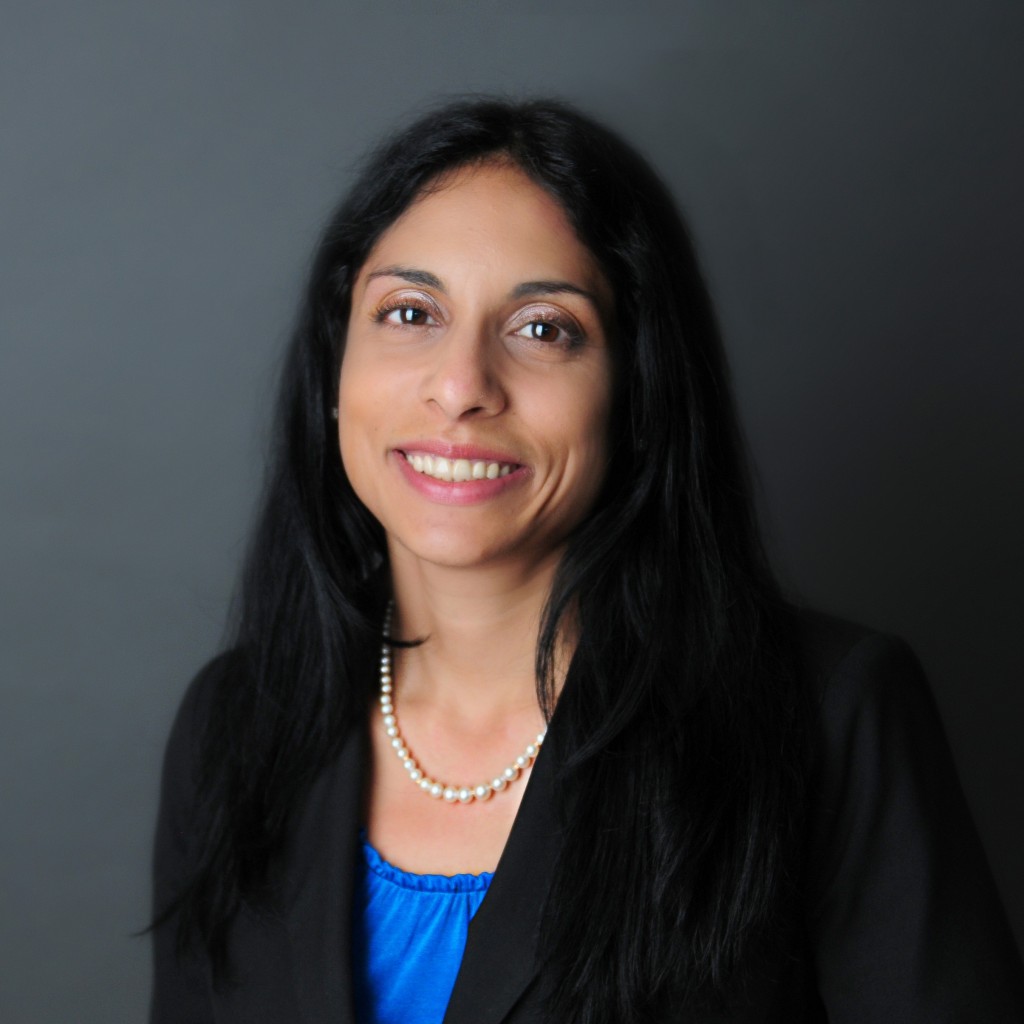 A lawyer acting on behalf of Republican congressional candidate Mary Thomas is demanding Florida broadcasters pull ads labeling her "a Charlie Crist appointee."
But the political committee behind the spots appears uncowed.
A spokesman for the ESAFund confirmed that, as of Tuesday evening, all ad buys were still in place.
Craig Engle, a partner in the Arent Fox law firm, objected in a letter dated Monday to a graphic which read, "Mary Thomas — Charlie Crist — Appointee."
"In my opinion, these statements are provably false," Engle wrote. "Official records and Florida state law show that Ms. Thomas has never been an appointee of Charlie Crist. Therefore, it would be contrary to the public duty of a television station to continue to broadcast this commercial to its viewers."
Thomas served as assistant general counsel of the Florida Department of Community Affairs under Crist —whose conversion from the Republican to the Democratic Party has made him anathema among conservatives like Thomas.
She is running for Florida's 2nd Congressional District.
Engle argued her service as a lawyer in the Crist administration didn't make her an appointee. Rather, he continued, she was a mere "civil servant," hired within the department.
He attached a state statute on this point, plus copies of what appeared to be emails between Thomas and then-department General Counsel Shaw Stiller arranging Thomas' job interview and hiring.
"Under Florida law and as a matter of fact, Ms. Thomas is nobody's appointee: just a civil servant," Engle wrote.
He also attached a clip from the Sarasota Herald-Tribune describing environmentalists' delight at Crist's growth management and environmental regulatory hires in 2006.
In a letter dated Tuesday on behalf of the ESAFund, attorney Charles Spies of the Clark Hill law firm was openly contemptuous of Engle's letter: "Mr. Engle never specifies who he represents, so it is unclear whether he is counsel to Mary Thomas' campaign or is just an interested observer with time on his hands?"
Spies mocked Engle's "desperate attempt to conceal Thomas' embarrassing record as a Charlie Christ appointee" who "worked to advance the liberal Crist climate change agenda."
He referred to numerous references by news organizations (including FloridaPolitics.com) to Thomas as a Crist appointee, saying she never demanded a retraction.
And he argued she was active in litigation on Crist's behalf against developers.
"When an attorney writes, signs, and submits official court pleadings, he or she is an appointee, or agent, of the client," he wrote.
"Mr. Engle's letter is nothing more than an attempt to deceive your station into playing censor, and compel your station to stop airing Thomas' dirty laundry," he continued.
"Such intimidation tactics have no place in competitive political races, and accordingly, ESAFund's ad must continue to run."