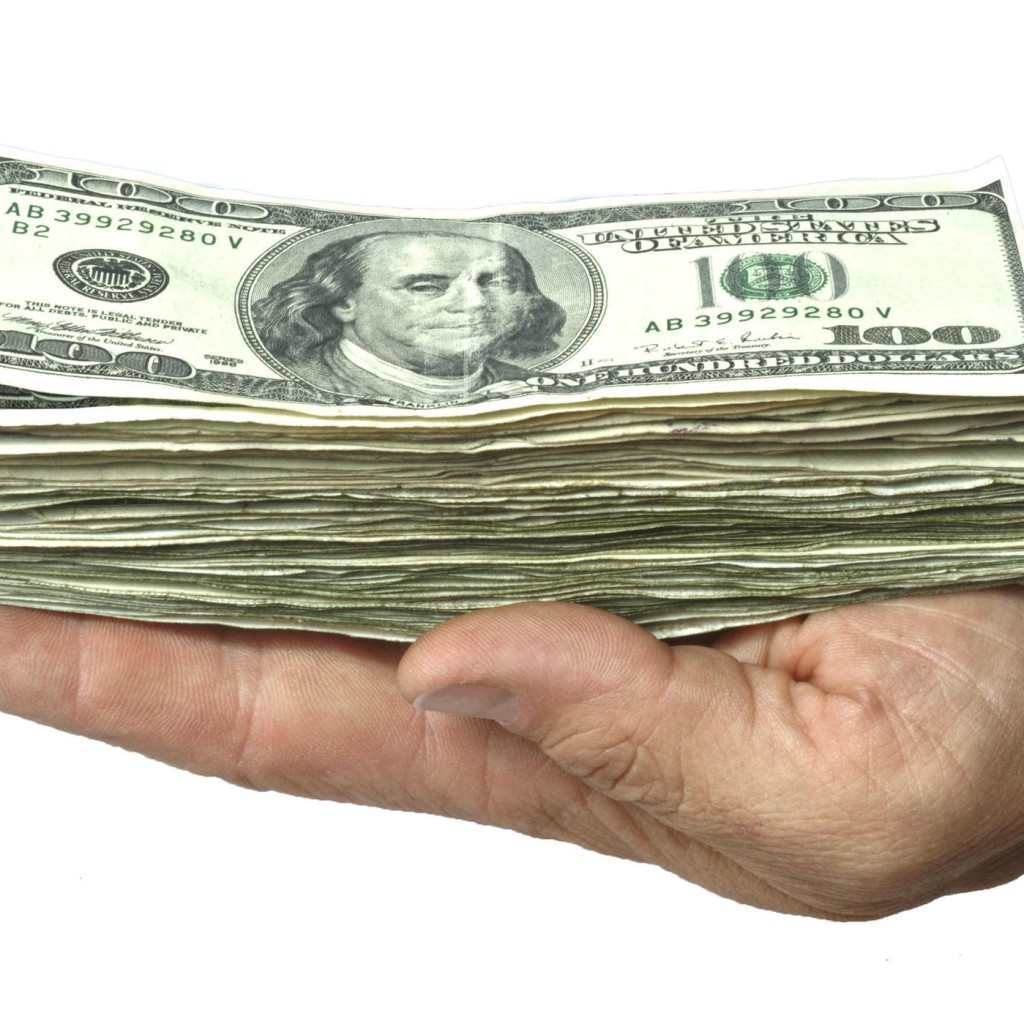 The political committee formed to help Republican state Senate candidates raised more than $5 million since April.
State records show the Florida Republican Senatorial Campaign Committee raised nearly $5.2 million between April 1 and Aug. 25. The committee is led by Senate President Designate Joe Negron, and was set up by Senate leaders to raise money for Senate races across the state.
"Treasure Coast Alliance," Negron's own political committee, gave $307,000 to the FRSCC. State records show Negron's committee gave four contributions between May and August.
Other top donors include TECO Energy, which gave $200,000; "Innovate Florida," the political committee backed by Majority Leader Bill Galvano, which gave $175,000; the Florida Medical Association, which gave $150,000; and U.S. Sugar Corp., which gave $130,000.
The committee also received $25,000 donations from the campaigns of Sens. Denise Grimsley, Aaron Bean, David Simmons, Rob Bradley, and Tom Lee. All five were elected unopposed earlier this summer.
Records show the committee spent more than $3.2 million between April 1 and Aug. 25. That sum included more than $772,500 to Data Targeting for direct mail, consulting and polling services.
The committee has raised more than $16.6 million and spent $6.7 million since October 2014. It ended the reporting period with more than $9.8 million in the bank.