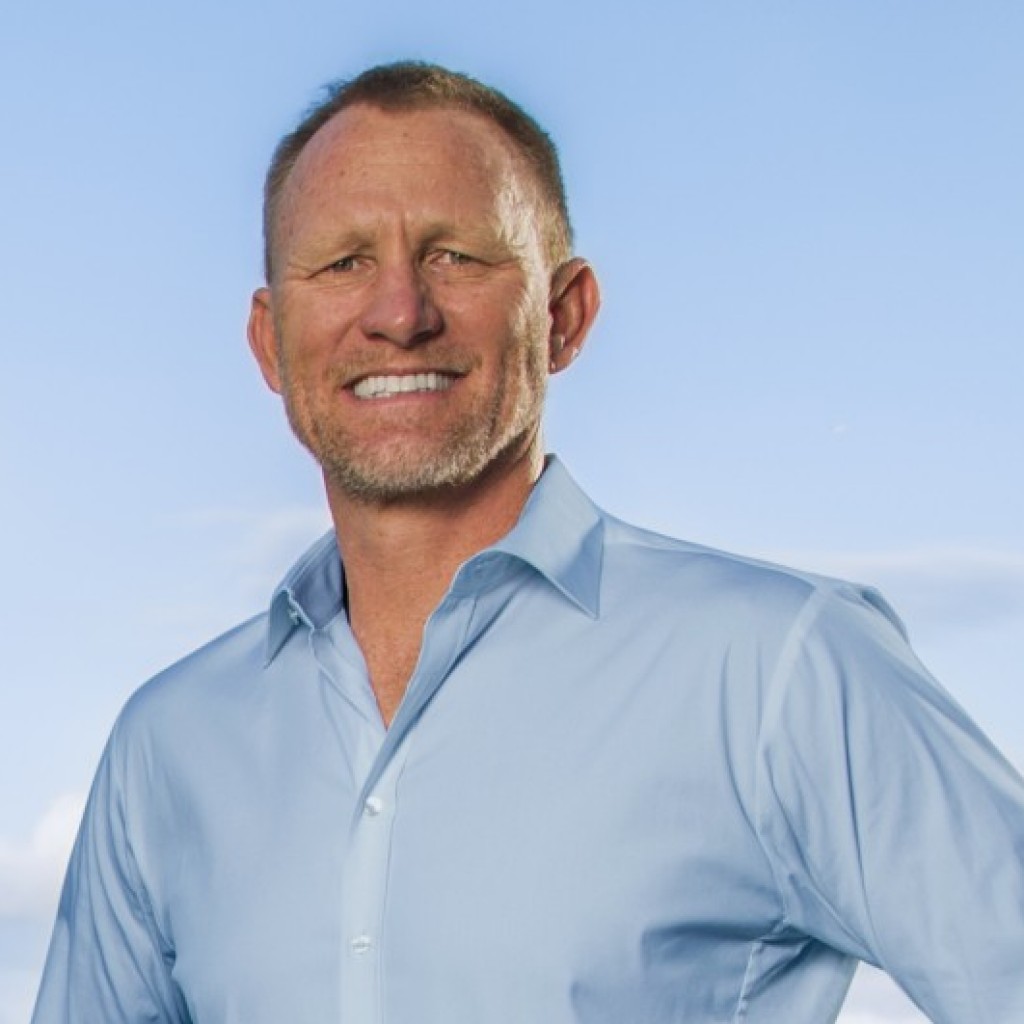 Democrat Randy Perkins is taking aim at his GOP opponent in his newest campaign ad.
The 30-second spot — called "Heir" and released Monday — is meant to highlight Republican Brian Mast's ties to the tea party, including his connections to former Rep. Allen West and talk radio host Mark Levin.
"The residents of District 18 have a clear choice this November," said Perkins in a statement. "I believe voters on the Treasure Coast will find it deeply troubling that my opponent said time and again that individuals who disparage women, minorities, and working-class families offer a clear reflection of his core values."
Perkins and Mast are both vying to replace Rep. Patrick Murphy in Florida's 18th Congressional District. Federal campaign finance records show Perkins gave his campaign more than $2 million through Aug. 10, boosting his total raised to more than $3.7 million. He ended the reporting period with $743,034 cash-on-hand.
Mast, a military veteran, raised nearly $1.4 million through Aug. 10. He ended the reporting period with $174,727 cash on hand.