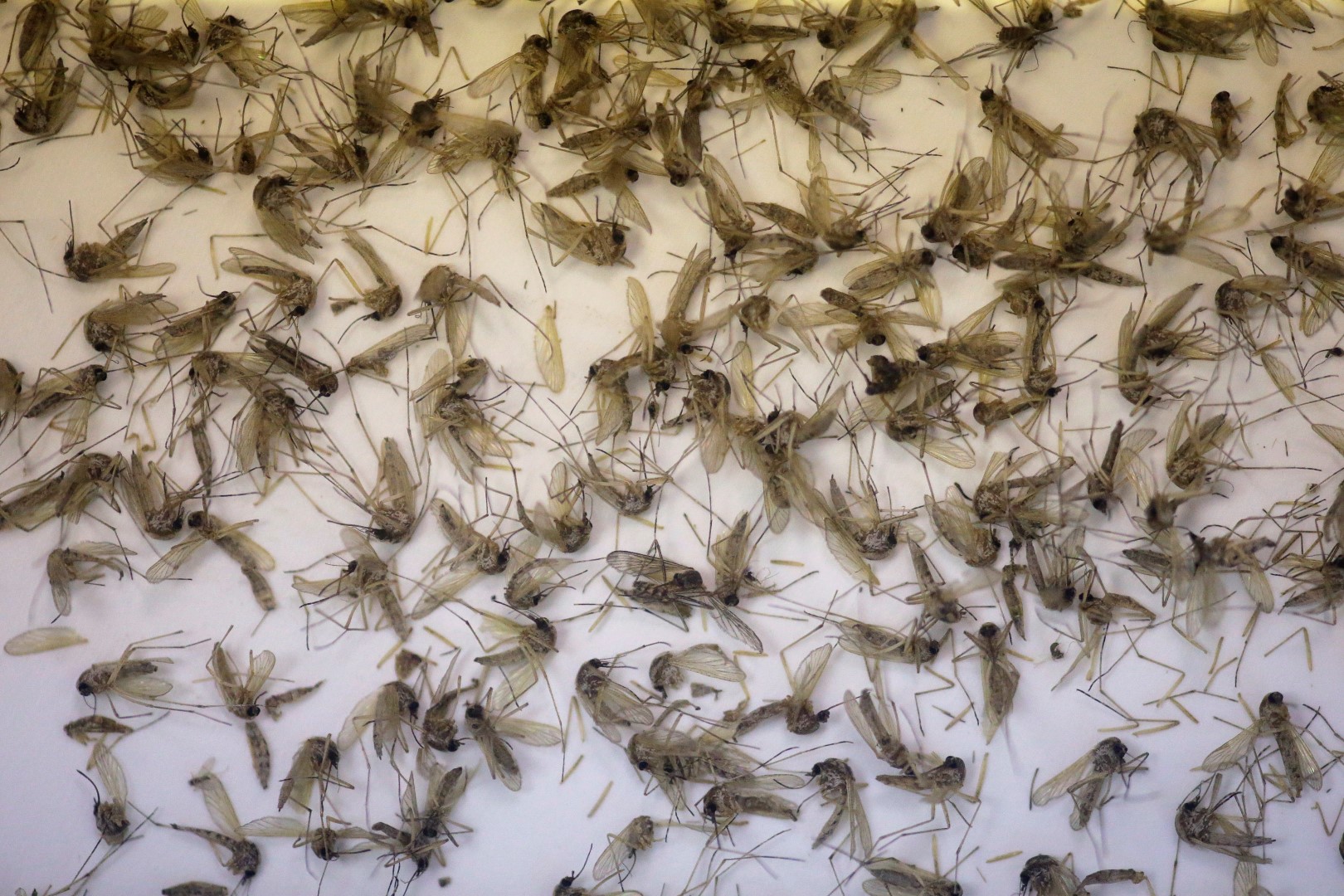 A poll conducted by NARAL Pro Choice America shows 85 percent of voters they polled want a plan to combat the Zika virus that includes protecting women's health care rights and funding to women's health care centers.
According to Sasha Bruce, senior vice president for campaigns and strategy at NARAL, the numbers show voters are largely deeply unhappy with Republican leadership on the issue — and the numbers, she said, come from voters in both parties as well as independent voters.
"The poll clearly shows voters are rejecting Republican reactions and decisions that allowed the Zika crisis to spread," she said. "President Obama requested funds to fight the Zika virus, but Republicans played politics and denied that. In Florida, which is ground zero for the Zika crisis in this country, Marco Rubio suggested that women should be denied abortions even when they have the Zika virus. And many other Republicans are standing by their anti-abortion views. This poll shows they are very much out of step with what voters want."
Other telling numbers Bruce cited include 64 percent of polled voters are less likely to support their representative if he or she doesn't support abortion in the case of a Zika infection, and 59 percent are less likely to support a representative who tries to restrict women's health during the Zika crisis.
Molly Murphy with Anzalone Liszt Grove Research said the poll included 1,000 likely voters across several key battleground states, including Florida, Colorado, Iowa, Missouri, Nevada, North Carolina, Pennsylvania, Ohio, and Virginia.
The people polled included Democrats, Republicans, and independent voters, and large numbers in all of those groups support legislation that fights Zika and also funds women's health care clinics — 93 percent of Democrats support that, but also 79 percent of Republicans and 84 percent of independents, Murphy said.
"The plurality of Republicans supporting this stops me cold," Murphy said.