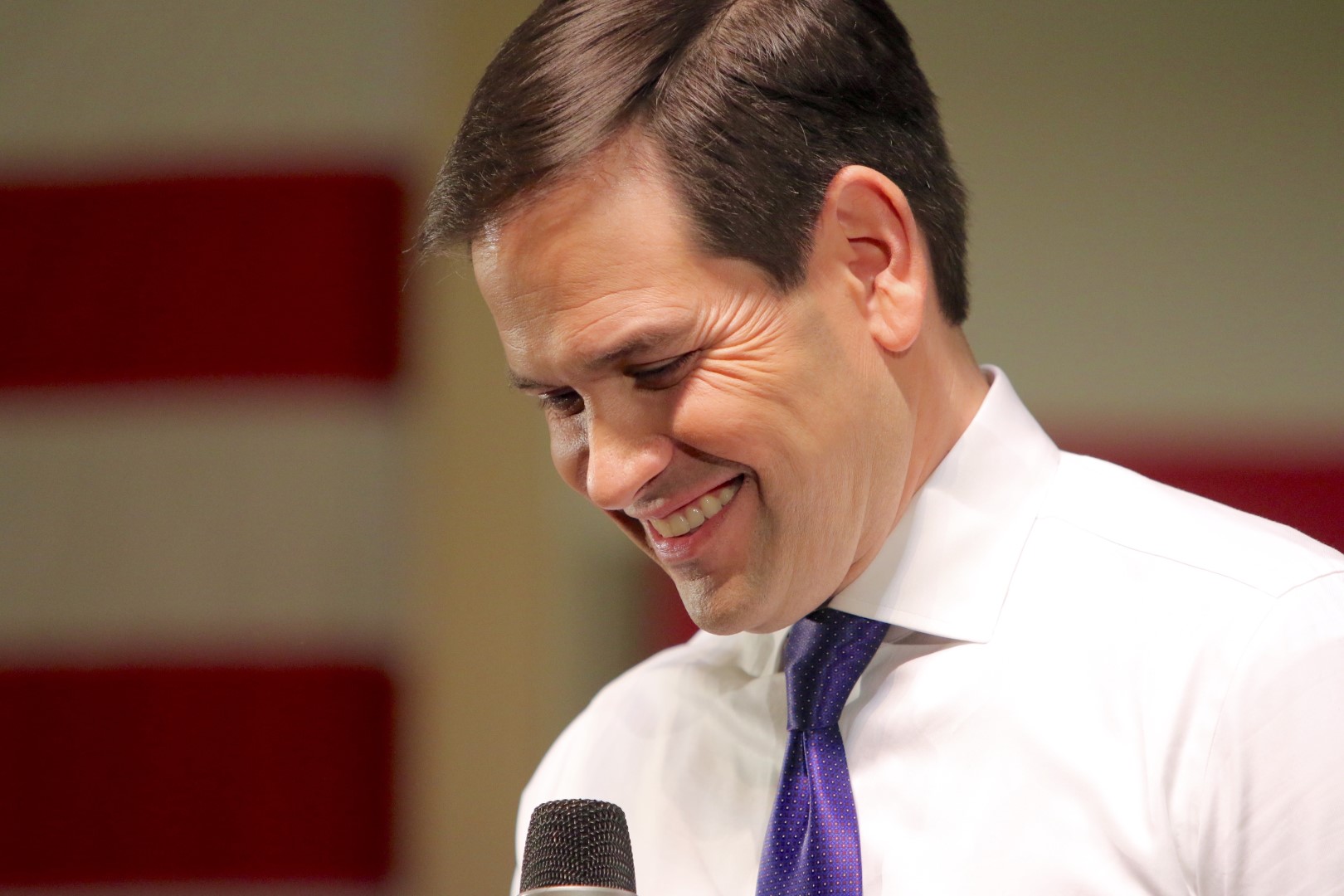 Another day, another poll showing a close race between Rep. Patrick Murphy and Sen. Marco Rubio.
The Florida Chamber Political Institute released a new poll Monday that showed Rubio and Murphy were locked into a tight race. The survey found Rubio was at 46 percent, while Murphy was at 42 percent. Eleven percent of Floridians polled said they were undecided.
The poll of 617 registered voters was conducted from Sept. 15 through Sept. 20. The survey has a margin of error of 4 percent.
According to the Florida Chamber Political Institute, Rubio leads Murphy among Hispanics, 46 percent to 43 percent. He also leads Murphy among white voters, 53 percent to 35 percent. Murphy, meanwhile, holds a 68 percentage point lead over Rubio among African American voters, 79 percent to 11 percent.
With just a few weeks until Election Day, Murphy appears to remain unknown. The survey found 29 percent of respondents said they had never heard of Murphy, while 22 percent said they had a favorable view of Murphy. Twenty-four percent of respondents said they had an unfavorable view of Murphy.
Rubio is well known, and Floridians views seem evenly split. The survey found 43 percent of respondents said they had a favorable opinion of the Miami Democrat, while 44 percent said they had an unfavorable opinion.
Florida's U.S. Senate race is one of the most closely watched races in the nation, and could determine control of the U.S. Senate.