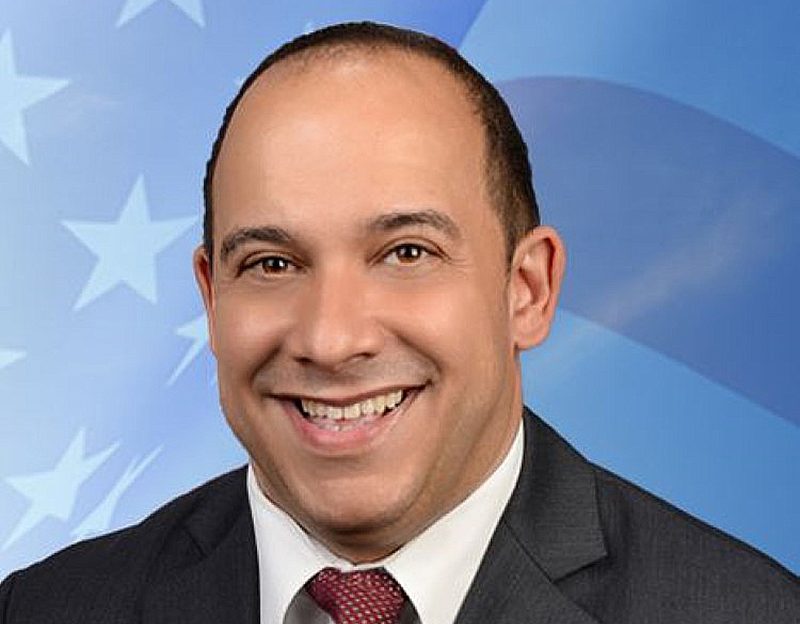 Joseph "JB" Bensmihen is used to having people underestimate him, so he says it's not surprising if people want to go by metrics such as fundraising to surmise his fate in his House District 68 encounter with Democrat Ben Diamond. 
With six weeks to go before the election in Pinellas County, the 47-year-old Benshimen, a home health care business executive who has lived in the district for less than a year, has raised only $14,608. Diamond, on the other hand, has collected $292,688.
"David Jolly is right. People are tired of you calling them up and asking them for money," he said half-jokingly on Monday, referring to Jolly's STOP Act legislation which would ban federal office holders from fundraising. "People don't like it," he says about dialing for dollars, though he insists he'll be in the hunt when it's all said and done on November 8.
Benshimen said he has proven that he can successfully fundraise, having raised more than $120,000 for his race for Florida's 22nd Congressional District seat in Palm Beach County last year to oppose Democrat Lois Frankel. But he opted out of that race after redistricting made it much more viable for a Republican to win. He ultimately moved to St. Petersburg earlier this year and prepared to challenge Dwight Dudley in the HD 68 seat, before Dudley surprised observers by dropping out of the race in May.
"I did not pull an Eric Lynn and take the money and put it into a PAC," Beshimen says, referring to the former CD 13 Democratic candidate who moved hundreds of thousands of dollars he raised in that race and moved it into a political action committee when he switched to the HD 68 Democratic primary race. Lynn lost to Diamond in that race last month.
Benshimen says the campaign is putting in another $24,000 into his campaign. "We're trying to raise money the best way we can," he says.
He does admit to feeling slighted by the Florida Chamber of Commerce. The pro-business group instead gave their blessing to Diamond in the HD 68 race last week.
Benshimen recently met before the Tampa Bay Times editorial board. He said he told them that while he believes they'll probably back Diamond in the race "because that's what the way you guys lean," he said he made an appeal for his own candidacy by saying that he's the only candidate who can get anything done in Tallahassee due to the fact that as a Republican he'll have a better chance of having his bills considered by the GOP-led leadership in the Legislature.
Benshimen has cerebral palsy, an affliction that has become a lifelong challenge, but one he's overcome throughout his life. He says he's been through worse things that going through a fundraising slump.
"I'm the better candidate," he boasts. "There's no question." He says that he believes that he'll either win by three percentage points or lose by two points. "It's not going to be a blowout," he maintains.
The Diamond campaign declined to comment on this report.