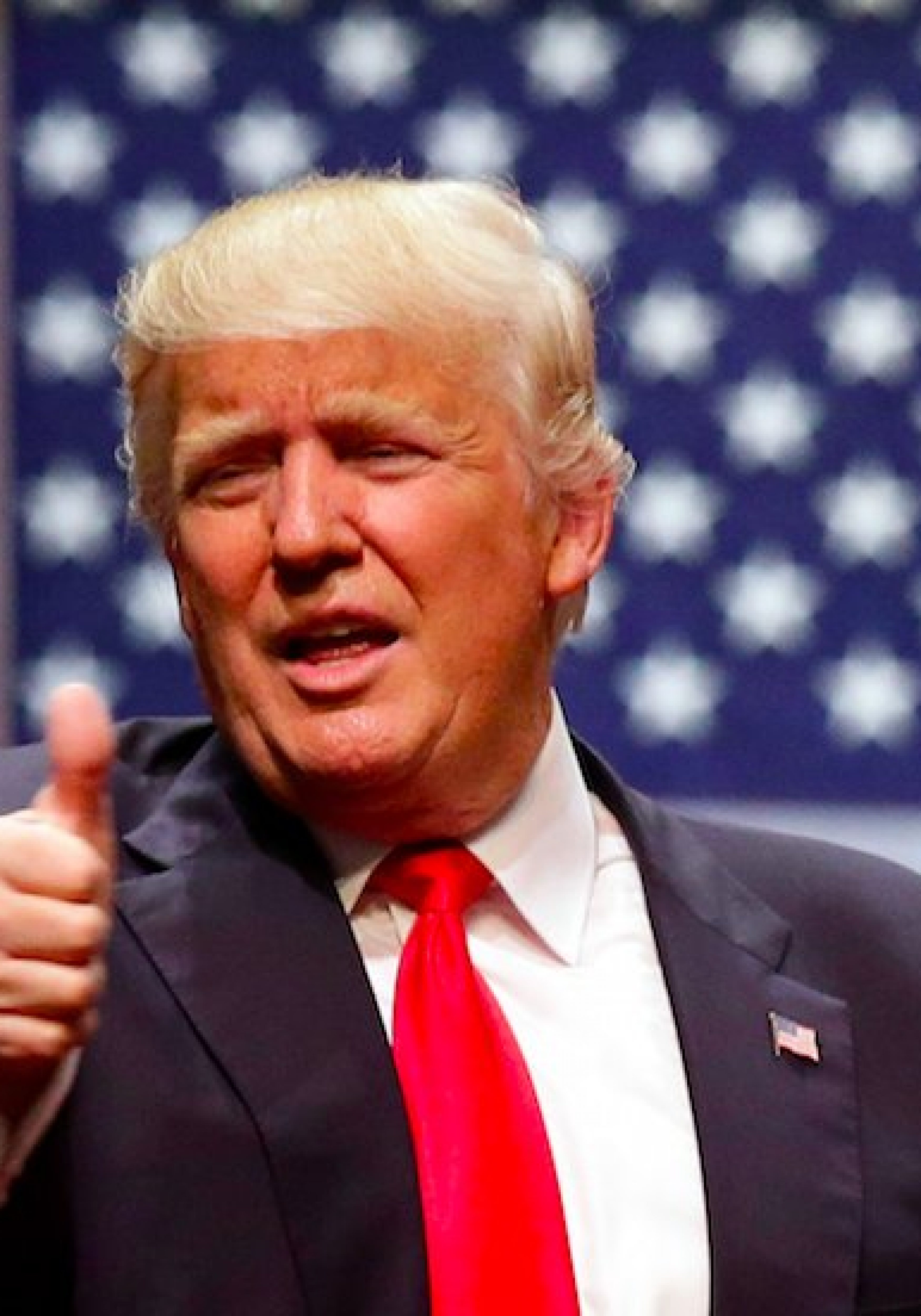 GOP Presidential nominee Donald Trump demonstrated again his support from the law enforcement community with endorsements from Florida sheriffs on Wednesday.
The endorsers include a heavy concentration of sheriffs from Northeast Florida; Jacksonville Sheriff Mike Williams is joined by St. Johns County Sheriff David Shoar, and Nassau County's Bill Leeper.
Additionally, Clay County Sheriff Rick Beseler is joined by the Clay Sheriff-Elect Darryl Daniels in backing Trump.
Beyond those top lawmen, Brevard Sheriff Wayne Ivey, Liberty's Nick Finch, Bradford's Gordon Smith, Lee County's Mike Scott, Seminole County's Don Eslinger, Volusia's Ben Johnson, and Indian River County's Deryl Loar have all boarded the Trump Train.
The sheriffs assert Trump "stands for law and order and understands that without safe cities, our communities fail — our future is limited."
Trump, asserts the lawmen, "understands the first, and most important duty of our government is to protect our citizens" and "honors the daily sacrifices of those who heroically protect our citizens and the needs of every community."
"We were reminded last night that we cannot trust Hillary to defend Florida. Her track record of failed leadership helped to produce one of the world's most dangerous terrorist groups, ISIS. They threaten us here at home, in our cities, and in our own backyards," the sheriffs contend.
"We believe Donald Trump is prepared to protect us against threats from terrorists, restore peace to our streets, defend our constitutional freedoms, and stand with our everyday heroes," the lawmen add.