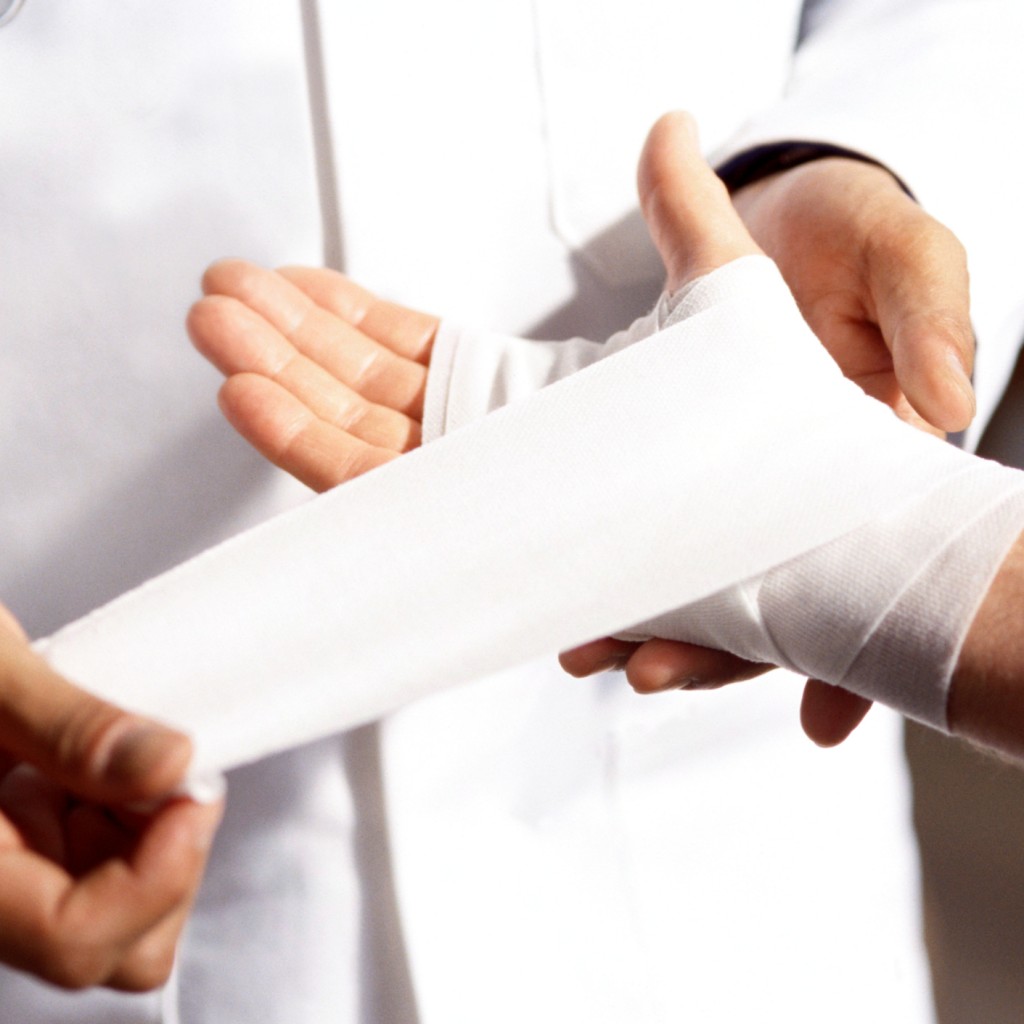 NFIB/Florida Executive Director Bill Herrle on Wednesday criticized workers' compensation insurers for pushing through a 14.5 percent rate increase this month.
Herrle called the increase "massive" and said it would "undoubtedly hurt small businesses by threatening their ability to keep their doors open and employ Floridians."
The National Federation of Independent Business calls itself "the nation's leading small-business advocacy group," according to its website.
State regulators approved a 14.5 percent increase in workers' compensation insurance premiums. The new rates, however, are lower than ones initially proposed by the National Council on Compensation Insurance, the umbrella group representing insurers.
"It is now up to the Legislature to find a way to make the workers' compensation system work again for employees and their employers," Herrle said in a statement. "We will be looking for a clear statement from the Legislature when they convene in November that they are committed to restoring a stable workers' compensation market."
CFO Jeff Atwater already has called for workers' compensation reform, saying recent court decisions will have a significant impact on Floridians.
The council proposed new rates earlier this year, but resubmitted the proposal after two Florida Supreme Court rulings, which are widely blamed for increasing workers' compensation costs.
The office said a ruling striking down a mandatory attorney fee schedule is blamed for more than 10 percent of the rate hike. A second ruling striking down a 104-week statutory limit on temporary total disability benefits is blamed for 2.2 percent of the increase.
Critics of the rulings said they undermined 2003 reforms meant to control compensation costs.
"And it won't be a moment too soon, because the first rate-hike bills go out Dec. 1," Herrle added. "The regrettable part of all of this is that over two thirds of the rate hike goes to trial lawyer fees, not injured workers."