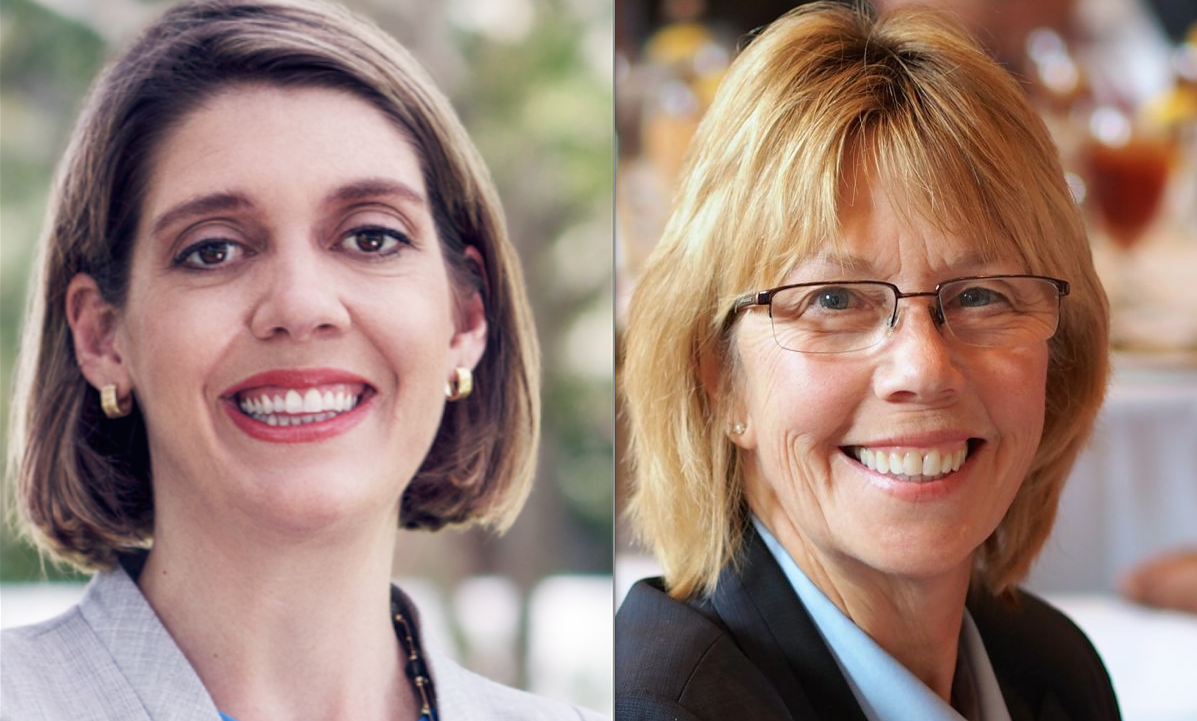 The Democratic Legislative Campaign Committee on Thursday added Florida House candidates Beth Tuura of Orlando, Jennifer Webb of St. Petersburg, and Florida Senate candidate José Javier Rodriguez of Miami to its list of "essential races" for support.
The national group, which seeks to support Democrats at the state legislative level, now has 52 races nationally it has declared as essential, including just the three newly selected ones in Florida, involving Tuura, Webb, and Rodriguez.
Tuura is running in House District 47 against Republican incumbent state Rep. Mike Miller of Orlando. Webb is running in House District 69 against incumbent Republican state Rep. Kathleen Peters of South Pasadena. Rodriguez is running in Senate District 37 against Republican state Sen. Miguel Diaz de la Portilla of Miami, who now represents Senate District 40, but is running in SD 37 due to redistricting.
Tuura and Webb also are being upgraded to "essential" in a coordinated effort involving the national Gay & Lesbian Victory Fund. Both are openly gay.
"Just 52 candidates from 6,000 state legislative races are designated Essential Races, underscoring the critical importance of Beth Tuura and Jennifer Webb's candidacies in key legislative battlegrounds," The Victory Fund President Aisha C. Moodie-Mills stated. "They'll be leaders in the Florida Legislature on issues of importance like banning fracking, protecting reproductive freedom, and common-sense reforms to prevent horrible tragedies like Pulse — and will champion equality for all Floridians. Victory Fund and DLCC are proud to support their outstanding candidacies, and even prouder they are receiving the national attention they deserve."
On Thursday the DLCC upgraded 22 candidates in state legislative races from endorsed to essential, including six done in coordination with The Victory Fund.
"This cycle's down-ballot Democratic recruits are unprecedented in their diversity and quality, and both DLCC and Victory Fund recognize LGBT candidates are critical to helping legislatures better reflect the diversity of the American electorate," DLCC Executive Director Jessica Post stated in a news release. "Democrats are primed for major wins in state legislative chambers across the country on Election Day, and the LGBT candidates running in our 'essential races' are a crucial element of DLCC's success."