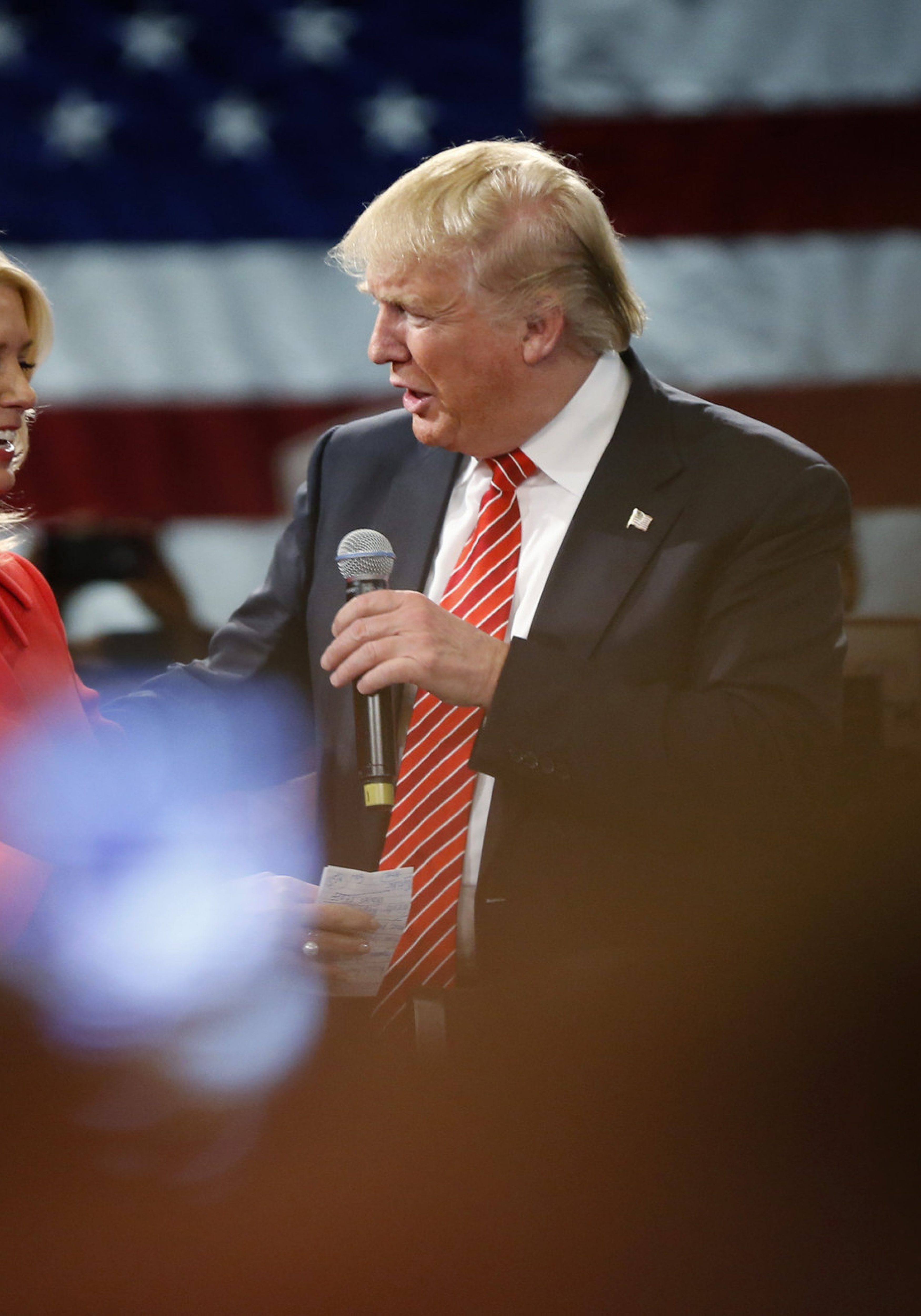 After an extended silence on the issue, Attorney General Pam Bondi finally weighed in on a recording of Donald Trump making vulgar remarks about a married woman he was trying to seduce.
"I believe the statements that, that Donald Trump says were disgusting … um, disgusting. Period," Bondi said in a speech to the Florida Federation of Republican Women in Pasco County, reported by WFTS-TV/ABC Action News. It was the first time she mentioned the 2005 video from "Access Hollywood."
As one of Trump's staunchest supporters in Florida, Bondi made no mention of new revelations by several women claiming to have had been victims of Trump's unwanted sexual advances.
Bondi admitted to speaking with Trump "multiple times" since The Washington Post first released the video. "He believes what he said was disgusting," she said. "He is horrified, apologetic."
Despite that, Bondi says she still supports the Republican presidential nominee.
"I believe what Donald Trump said was disgusting," Bondi told the audience. "I also believe in the Constitution of the United States of America."
Trump has apologized for his lewd comments, repeatedly dismissing it as "locker room talk."
When asked by Anderson Cooper at Sunday night's debate, Trump insisted he had never actually groped women. Soon afterward, several women have publicly alleged Trump had once touched them inappropriately. As of this week, as many as eight women have now accused the New York billionaire of a variety of sexual assaults.
Trump defiantly repudiates all the charges, calling the women "liars" and suggesting they are not attractive enough for him.
The growing controversy is threatening to consume the final weeks of the presidential campaign; POLITICO Florida says it could turn the election into "a referendum on whether people believe the Republican nominee is a sexual predator."
Bondi has recently come under fire about the timing of a $25,000 contribution in 2013 by a foundation run by Donald Trump to a committee linked to Bondi.  At the time, Bondi was considering joining New York Attorney General Eric Schneiderman in a fraud case against Trump University.
Video courtesy of WFTS: