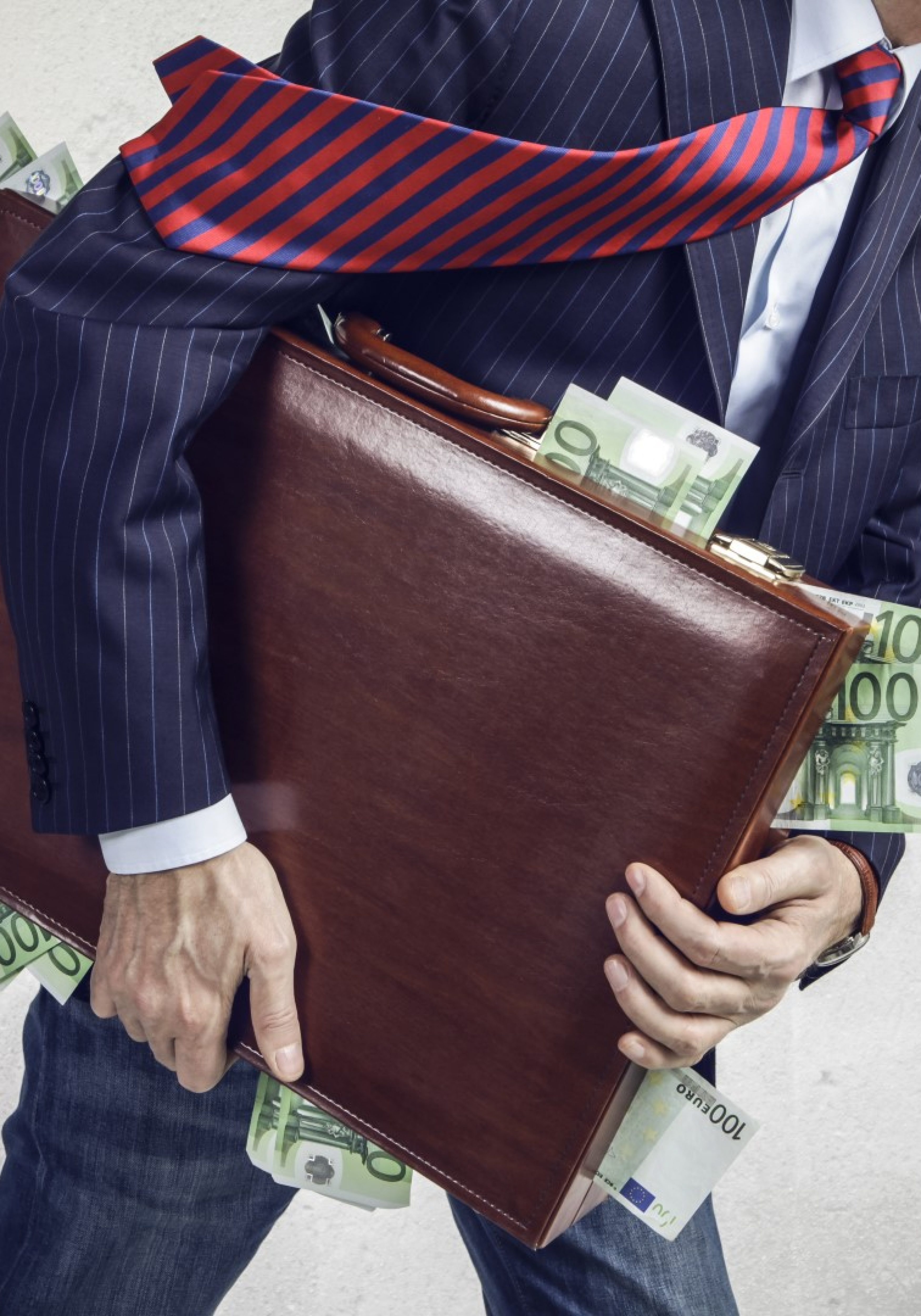 When candidates run for local nonpartisan offices — mayor, council member, or commissioner — they're supposed to keep party politics out of the conversation.
And, for the most part, that's the way it is. But in some races this year, partisan money is helping finance local candidates.
Take the City of Largo, for example, where incumbent Curtis Holmes is facing Neil McMullen in the race for Seat 3 on the city commission. McMullen is a descendant of one of Pinellas County's founding families.
Thus far, Holmes is outpacing McMullen in fundraising. The incumbent has raised $17,335 to McMullen's $9,550.
Holmes is showing $500 each in donations from the Suncoast Better Government Committee and the Florida Leadership Committee. Both groups say they are not affiliated with any political party or other political action groups. But, the Suncoast Better Government Committee is affiliated with Republican state Rep. Chris Latvala (who also donated $50 to Holmes). And, the Florida Leadership Committee is affiliated with Chris Latvala's father, state Sen. Jack Latvala, also a Republican.
Holmes also received $100 from Mike Mikurak, the Republican running against Pinellas County Commissioner Charlie Justice, a Democrat.
McMullen is benefiting from the other side of the political aisle. He's received donations from the Greater Pinellas Democratic Club ($250), the Stonewall Democrats ($200) and the Largo/Mid-Pinellas Democratic Club ($100).
McMullen also received $40 from Lorena Grizzle, the Democrat who wants to unseat Republican state Rep. Larry Ahern in HD 66.
In Dunedin, some races are notable for the amount of money being raised and spent: Bruce Livingston, who's running for mayor, has raised about $53,757 for a part-time job that pays $10,000 a year. Maureen Freaney, a former assistant county administrator, has raised $34,640 in her run for the Seat 1 on the commission. Heather Gacy, running for Seat 3 on the Dunedin commission, has raised about $29,392. Dunedin commissioners earn $8,000 a year.
Partisan and money from political action committees are also showing up in Dunedin races.
Mayor Julie Bujalski has received donations the Stonewall Democrats of St. Petersburg ($500). She's also received $1,000 each from the nonpartisan Realtors Political Activity, the Realtors Political Action, and the Realtors Political Advocacy committees. The first two share an address in Tallahassee. The Political Advocacy group is from Orlando.
Her opponent, Livingston, has received $1,000 from Liberty Florida, a PAC tied to Liberty Insurance. Former Republican County Commissioner Susan Latvala has donated $100 to his campaign.
Freaney received $500 from the Florida Leadership Committee. She also received donations from the nonpartisan Florida Fire PAC and the Dunedin Firefighters Association. Susan Latvala and former Pinellas Sheriff Jim Coats, a Republican, also donated $200 each to her campaign.
Freaney's opponent, Mike Jones, has raised about $10,996.
Gacy received $1,000 from Floridians for Economic Freedom, a political action group chaired by Republican state Rep. Chris Sprowls. Sprowls, a Republican, is facing Democrat Bernie Fensterwald in the HD 65 race.
Gacy's opponent, Reuben Hepburn, has raised $7,188.39.