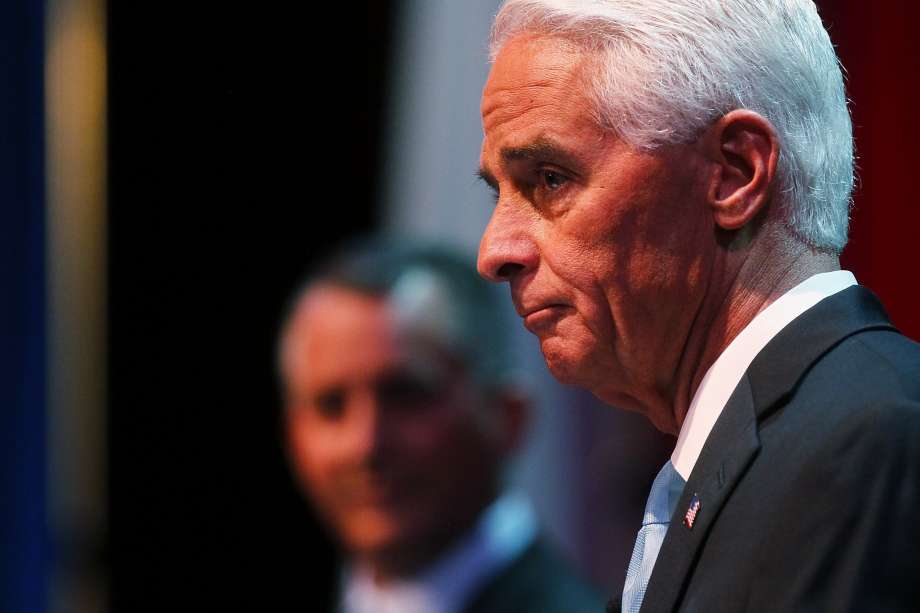 Charlie Crist has started to make his closing argument to the voters of Florida's 13th Congressional District.
The Crist campaign released its fourth ad of the 2016 election cycle. The 30-second spot, called "Helping People," is meant to showcase how his dedication to public service was inspired by his father.
"My dad was a family doctor in Pinellas County for 55 years. He used to even take me on house calls. Both my parents taught me to help others. That's why I believe in public service," the former governor says in the advertisement. "As your governor, we got things done. And if you send me to Congress, we can do it again. I'll protect Social Security and Medicare, defend Planned Parenthood and women's health care, and I'll take care of our veterans."
Crist faces Republican Rep. David Jolly in Florida's 13th Congressional District.
The new ad will air on Tampa cable and broadcast stations, along with an ad released last week featuring President Barack Obama.