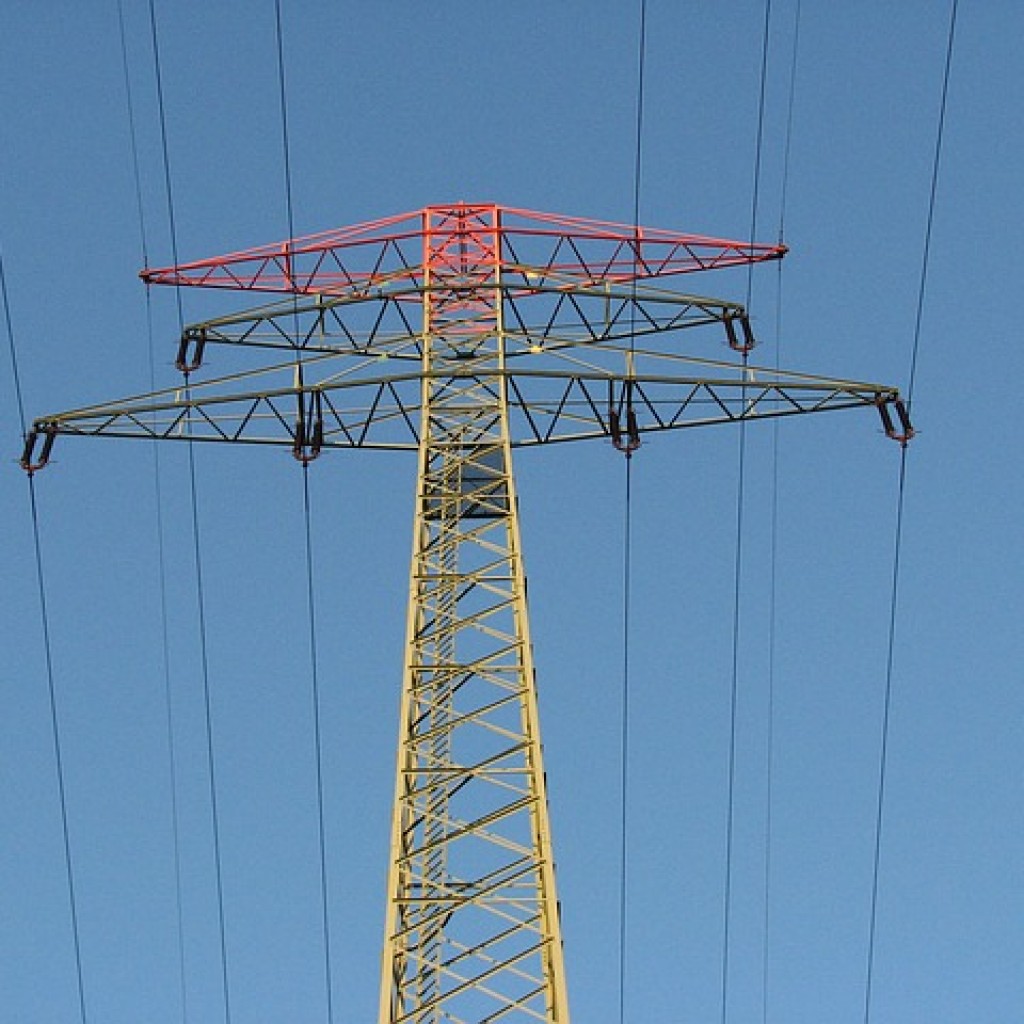 The Florida Public Service Commission heard testimony Thursday on a compromise four-year, $811 million electric rate increase for Florida Power & Light co., including a denunciation of the deal by AARP.
"There's nothing in the record, in our opinion, to reflect any need for any increase by Florida Power & Light. In fact, we believe that a reduced rate is appropriate for 2017 and no increase for 2018," said Jack McRay, a lobbyist for the group.
The settlement between the utility and its critics would raise rates by $400 million during 2017, by another $200 million in $2018, and by an additional $200 million in 2019 to operate the new Okeechobee Clean Energy Center. It would last through 2020.
FP&L originally sought $1.3 billion in increased electric rates.
Under the deal, a typical customer, defined as one using 1,000-kilowatt hours per month, would go from paying $91.56 now to $98.77 Jan. 1, including taxes and other charges, per the company. That customer would have paid $101 and change under FPL's original request.
The commission did not vote on the proposed deal Thursday, but gave the parties until Nov. 10 to file their final arguments ahead of a final hearing Nov. 29.
A collection of customers and interests, including The Florida Hospital Association, the Florida Retail Federation, Wal-Mart Stores Inc., the Sierra Club, large independent power users, a raft of federal agencies, and the Office of Public Counsel, which represents consumers before the PSC, had opposed the original rate proposal.
By Thursday, most had agreed to settle their differences with the utility — or at least not to oppose the settlement negotiated since the PSC opened hearings on its rates in August.
That left the AARP to argue against the deal.
The settlement would pay for its savings by allowing FPL to adjust its "theoretical depreciation reserves" — as Public Counsel J.R. Kelly described the arrangement — on its generating facilities by as much as $1 billion over four years. It's a bookkeeping arrangement the PSC has used since 2009, Kelly said.
The deal guarantees FPL a return on investment within a range of 9.6 percent to 11.6 percent, but pegs the likely rate at 10.55 percent. If earnings decline below that, "they would be required to use it to keep from going below the range and having to come in a file a rate case before the four-year term (of the settlement) expires," Kelly said.
Still, Kansas City consultant Michael Brosch, testifying for AARP, argued no rate increases are warranted. He noted that the Office of Public Counsel had originally argued for a rate reduction of $327 million next year and no increases thereafter.
As for the depreciation deal, Brosch said: "This would be like letting your mortgage lender adjust the amount on your mortgage at his discretion, to ensure the bank's earnings never fall below 11.6 percent return on equity."
FPL executives argued that even with the increases, the average customer would pay less than in 2006, and 30 percent below the state and national average electric rates.
"The proposed settlement agreement provides a high degree of base rate certainly for the four-year period, while encouraging management to continue its focus on on improving service delivery, realizing additional efficiencies in the organization, and creating stronger customer value," said Bob Barrett, vice president for finance for FPL.
The deal would allow the utility to experiment with solar and battery technology; let the large customers involved in the rate case propose alternatives to FPL's system for conserving power during peak demand; and cap surcharges to deplete storm reserves depleted by Hurricane Matthew.