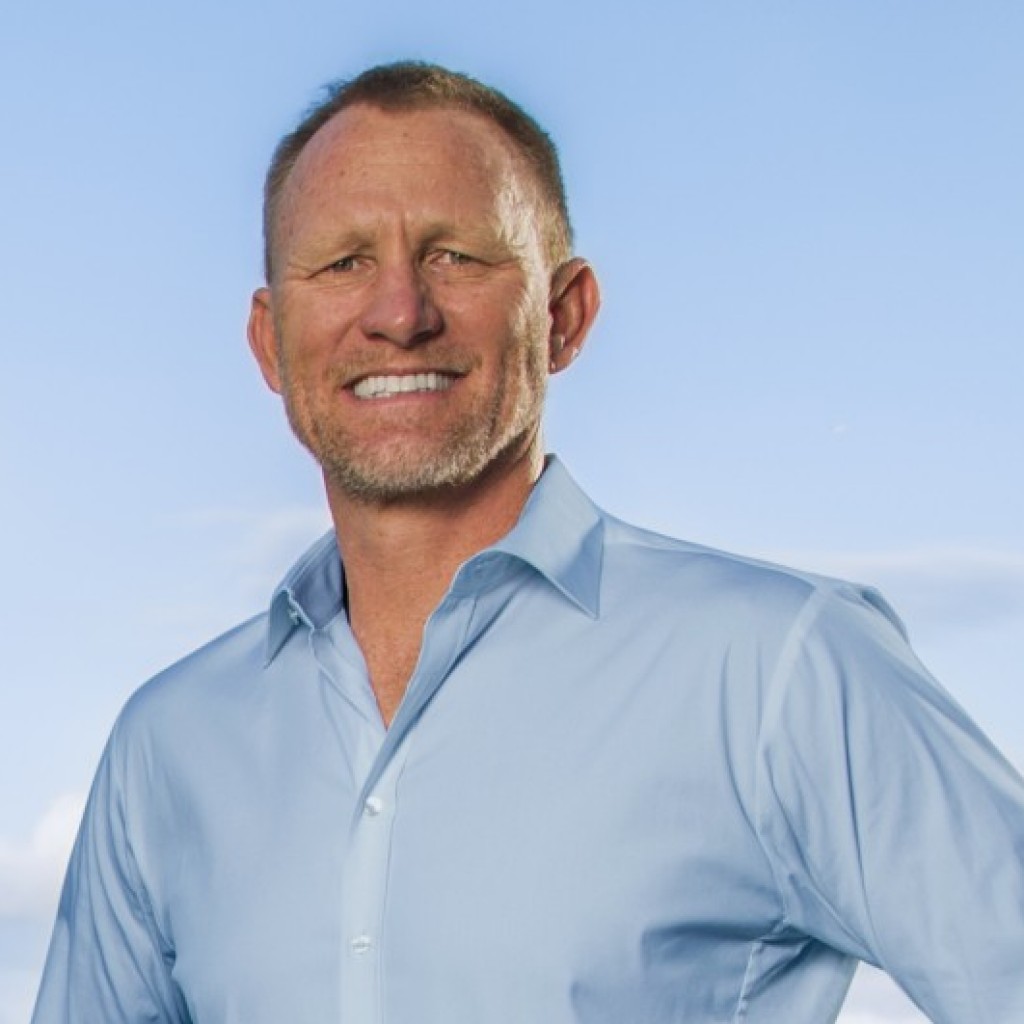 Democratic CD 18 candidate Randy Perkins put another $1 million of his own money into his campaign last week, according to a new notice filed with the Federal Election Commission.
Perkins' Oct. 27 contribution follows a separate $1 million cash infusion he made Oct. 20, and he has now put nearly $8 million of his own money into his campaign since filing for the seat.
Through Oct. 19, Perkins had only raised about $685,000 through individual contributions.
Brian Mast, Perkins' Republican opponent in the race to take over for exiting U.S. Rep. Patrick Murphy, also filed a trio of new notices with the FEC ahead of the weekend, showing about $95,000 in new contributions.
Most of Mast's contributions came in from individuals, though he did get a little help from former Florida U.S. Sen. George LeMieux as well as U.S. Reps. David McKinley of West Virginia and Andy Harris of Maryland.
Due to self-funding, Perkins holds a strong lead in total fundraising and had about $233,000 on hand Oct. 19. Mast, through the same date, had raised about $2.3 million and had about $400,000 of that money on hand.
CD 18 covers the whole of St. Lucie and Martin counties as well as part of northern Palm Beach County and has a near-even voter registration split between Republicans and Democrats.
The district voted narrowly for Republican presidential nominee Mitt Romney four years ago.