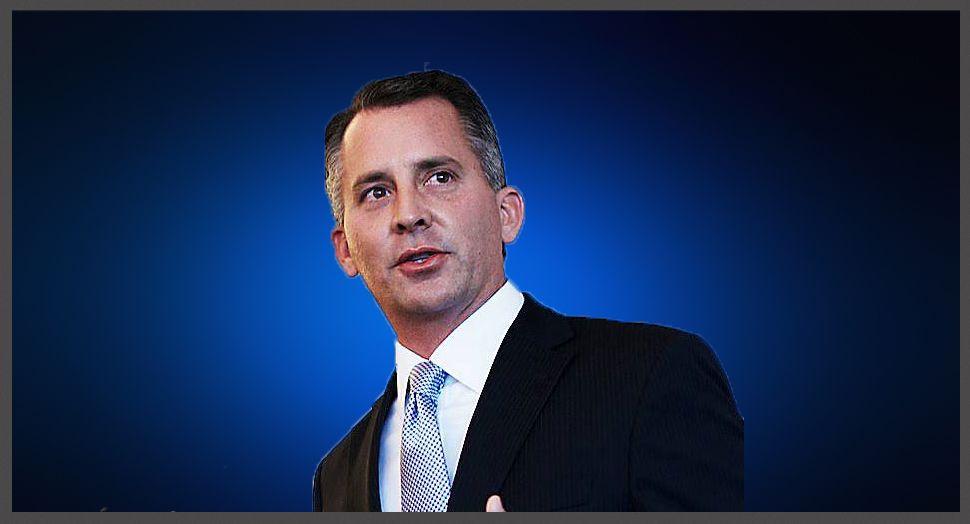 David Jolly again revives Charlie Crist's visit to a prison in Alabama where he observed a literal prison chain gang in 1995 in a new running on television and on the internet.
The ad, called "See How it Feels," stars former St. Petersburg Democrat-turned-Republican state lawmaker Rudy Bradley, who looks sternly into the camera and says the incident is personal to him, "because he forced my brother-in-law, Harry K. Singletary, to watch."
Singletary was selected as Florida's Secretary of the Department of Corrections by then-Gov. Lawton Chiles. He accompanied Crist to Limestone Correctional Institution in Alabama in June of 1995 to see how that state ran its chain gang program, a legislative interest of then-state Sen. Crist at the time.
"Harry felt sick because Crist felt joy in black men being humiliated," Bradley says in the ad. A graphic flashes on the screen with a quote that "Singletary was visibly sickened," citing a Sunshine State News story from 2014 written by columnist Nancy Smith.
Bradley served in the Florida House from 1994-2000. He was initially elected as a Democrat, but then switched parties and became a Republican.
This is the second digital ad Jolly has aired referring to the incident, which Jolly first brought to the campaign during the first debate between the two candidates in September.
Crist has responded he supported chain gangs because of the high crime rate in Florida. When confronted by Jolly in that debate, Crist pivoted and attempted to put Jolly on the defensive, saying the notion his tough-on-crime stance had anything to do with race was simply "appalling."
Florida's 13th Congressional District was redistricted last year, making it much more Democratic-friendly, in large part because of the inclusion of parts of St. Petersburg GOP lawmakers had previously carved out and left for Congressional District 14 Democrat Kathy Castor to inherit from across Tampa Bay. The Florida Supreme Court ruled in 2015 that the district should no longer cross the water, making it more compact.
Polls have been all over the place in the race, but there's no doubt that Jolly needs to sway a certain percentage of Democrats to switch over and vote for him to allow him to retain the seat. The revival of the "Chain-Gang Charlie" persona of the mid 1990s is part of that strategy.
Watch the video below: