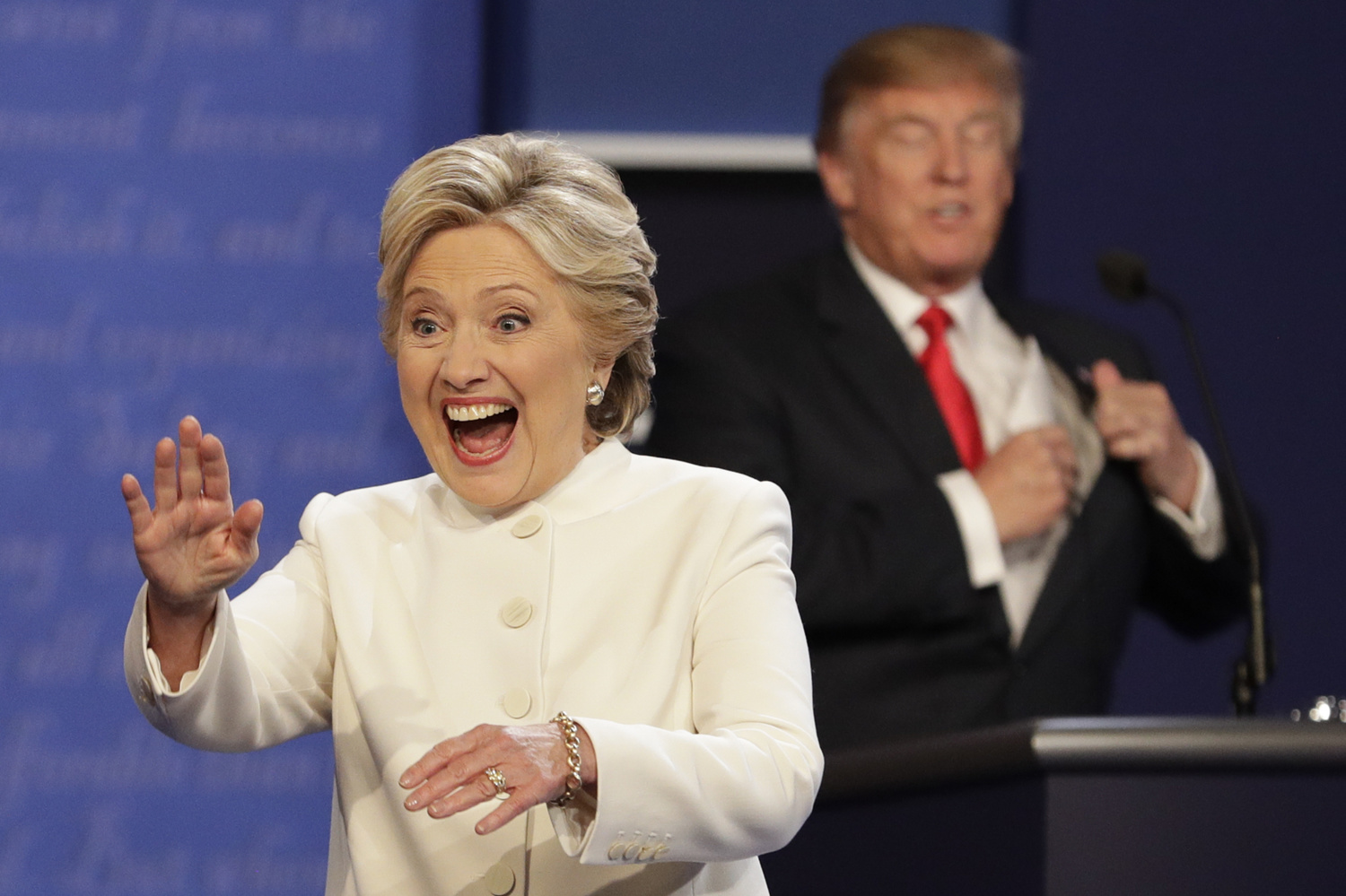 With less than a week until the election, the race in Florida remains tight.
A new CNN/ORC poll found Hillary Clinton and Donald Trump are essentially tied in Florida. The poll found 49 percent of likely Florida voters said they were backing Clinton, while 47 percent said they supported Trump. Libertarian Gary Johnson received 3 percent support, while 1 percent said they backed Green Party candidate Jill Stein.
The poll of 773 likely voters has a margin of 3.5 percent.
Clinton received support from 73 percent of non-white voters and 34 percent of white voters. She also saw support from 39 percent of independent voters, and 58 percent of voters who identified as moderates.
The poll found 65 percent of white men and 54 percent of white women said they backed Trump. He also received support from 63 percent of white voters without a college degree.
The CNN/ORC poll showed Sen. Marco Rubio's lead over Rep. Patrick Murphy appears to be narrowing. The poll showed 49 percent of voters back Rubio, while 48 percent back Murphy.