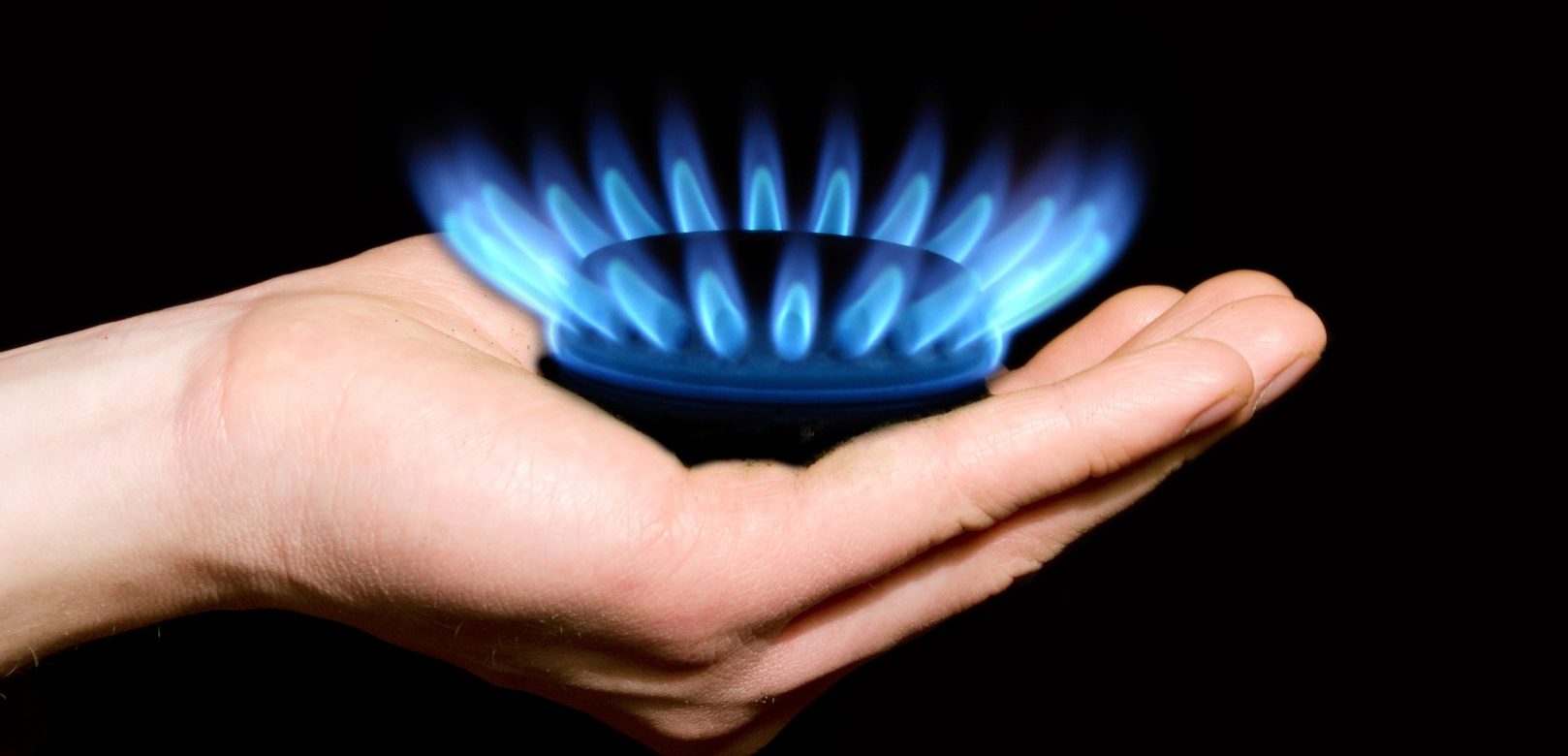 The Florida Public Service Commission signed off Wednesday on a moratorium on hedging of natural gas purchases by Florida's major public electric utilities, pending negotiations over how the practice could stop costing ratepayers so much.
The stipulated agreement calls for the commission to oversee one or more workshops beginning early next year in which the power companies, major customers, and the Office of Public Counsel will seek a more cost-effective way to insure against rising gas prices.
"Hedging needs to be done smarter," commission chairwoman Julie Imanuel Brown said. The talks, she said, would look for "a more responsible way of hedging as we move forward."
Commissioner Ronald Brisé said the moratorium "addresses the concerns of some of the parties and allows us to take a deep dive into whether the hedging program, the way it's run today, is appropriate for Florida."
The parties to the agreement include Duke Energy Florida, Florida Power & Light, Gulf Power, and Tampa Electric. Also party are the public counsel's office, the Florida Retail Federation, and the Florida Industrial Power Users Group.
Hedging means a contract to purchase natural gas at an agreed-upon price sometime in the future. If prices rise in the meantime, ratepayers save money. If prices decline, they pay more than they needed to.
According to the public counsel's office, which represents ratepayers before the commission, bad bets by utilities have cost customers $6.5 billion since 2002. In written arguments submitted to the commission, the office called this "an unacceptable premium."
Two large customers split on hedging's wisdom. Although hydraulic fracturing has pushed prices down, James Brew, an attorney representing PCS Phosphate-White Springs, warned that factors including plans to expand exports of liquefied natural gas could push them back up.
In going along with the moratorium, "the utilities have taken the path of least resistance. You don't like the hedging costs? Fine, we won't do it," Brew said.
"That's not really addressing the customers' needs here," he said. "You have a circumstance in which it makes all the sense in the world to continue the process they're doing. Instead, we're going to do less of it or none."
Jon Moyle, an attorney representing the industrial power users, was more enthusiastic.
"We would rather pay at the pump. We don't like hedging. We've lost billions of dollars on hedging," Moyle said.
"The reason we signed the stipulation is because it has in there that hedging will stop," he said. "It's stopping, taking a breath. People are going to look at it and make an informed judgment about what should be the plan."