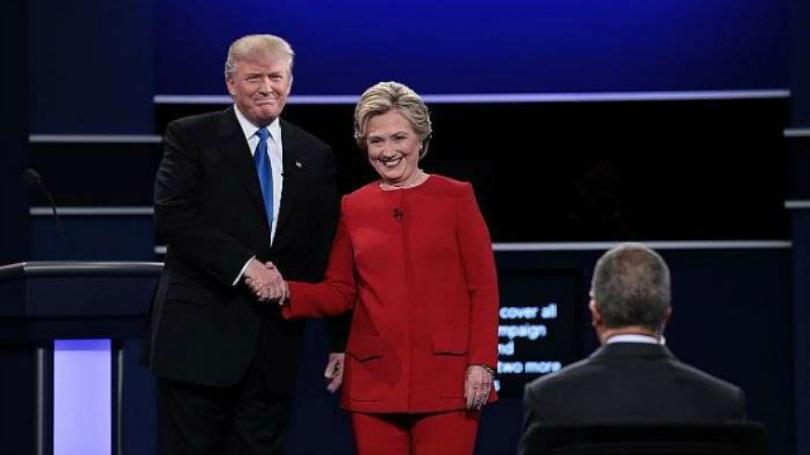 Just one point percentage separates Hillary Clinton from Donald Trump in the Sunshine State.
A new Quinnipiac University poll released Wednesday shows a tight race in Florida. The survey of likely voters shows 46 percent support for Clinton, compared to 45 percent who back Trump. Libertarian Gary Johnson and Green Party candidate Jill Stein both received 2 percent support.
The survey of 626 likely Florida voters was conducted Oct. 27 through Nov. 1. It has a margin of error of 3.9 percent.
The new poll showed Clinton had support from 40 percent of independent voters and 49 percent of women. About 48 percent of respondents who said they already voted said they backed Clinton, compared to 42 percent who said they backed Trump.
Trump continues to have strong support among white voters. The poll found 60 percent of white men and 56 percent of white women said they backed Trump.
Clinton's lead widens in a head-to-head match-up. In a two-way race, Clinton receives 47 percent, compared to 45 percent for Trump.
The Quinnipiac University poll is similar to a CNN/ORC survey conducted during the same time frame. That poll, also released Wednesday, found 49 percent of voters back Clinton, compared to 47 percent who said they were backing Trump. The CNN/ORC poll has a margin of error of 3.5 percent.