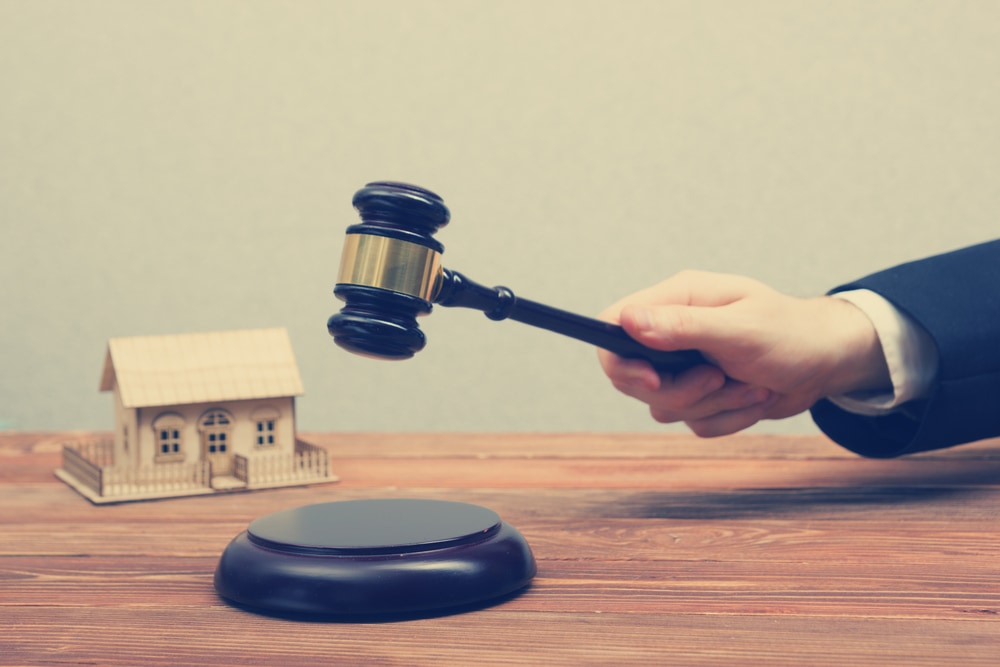 When a mortgage foreclosure action gets dismissed by a Florida court, it resets the clock on the state's five-year statute of limitations, the Supreme Court decided Thursday.
That means the lender can try again to get paid, as long as it's within the next five-year period and the borrower had started paying again and then stopped.
"I think this decision will cause a new wave of foreclosure cases to be filed in the next 12-24 months," said Jonathan Kline, a Westin attorney who practices primarily in foreclosure defense. "Basically, banks are getting a do-over."
He added the ruling applies to "tens of thousands" of foreclosures in South Florida alone, which was hard-hit by the Great Recession of 2007-09.
Florida was ranked No. 1 in the country for completed foreclosures in 2015-16, with 55,000 actions, according to real estate data tracking firm CoreLogic.
In 2013, Gov. Rick Scott signed into law a measure to speed up the state's residential mortgage foreclosure process. The idea was to "put (foreclosed) homes back onto the housing market and allow Florida families who have experienced a foreclosure to begin working to repair their credit and finances," the governor said in a signing letter.
Thursday's decision, which consolidated three separate cases involving U.S. Bank, involves "standard residential mortgages."
"When a mortgage foreclosure action is involuntarily dismissed … the effect is revocation of the acceleration, which then reinstates the (borrower's) right to continue to make payments," Justice Barbara Pariente wrote.
But that also revives "the right of the (lender) to seek acceleration and foreclosure based on (any) subsequent defaults," she wrote.
An "acceleration" is a "term in a loan agreement that requires the borrower to pay off the loan immediately," according to the Legal Information Institute. "For example, most home mortgages have an acceleration clause that is triggered if the borrower misses too many payments."
The court's opinion says just because lenders try to accelerate the loan once doesn't mean they can't do it again, especially if the borrower screwed up his own second chance.
A bank's "attempted prior acceleration in a foreclosure action that was involuntarily dismissed did not trigger the statute of limitations to bar future foreclosure actions based on separate defaults," the opinion says.
Chief Justice Jorge Labarga and Justices Charles Canady, James E.C. Perry, and Peggy A. Quince concurred in Pariente's decision.
Justices Ricky Polston and R. Fred Lewis concurred in result only, meaning they agreed with the decision but not its legal analysis.