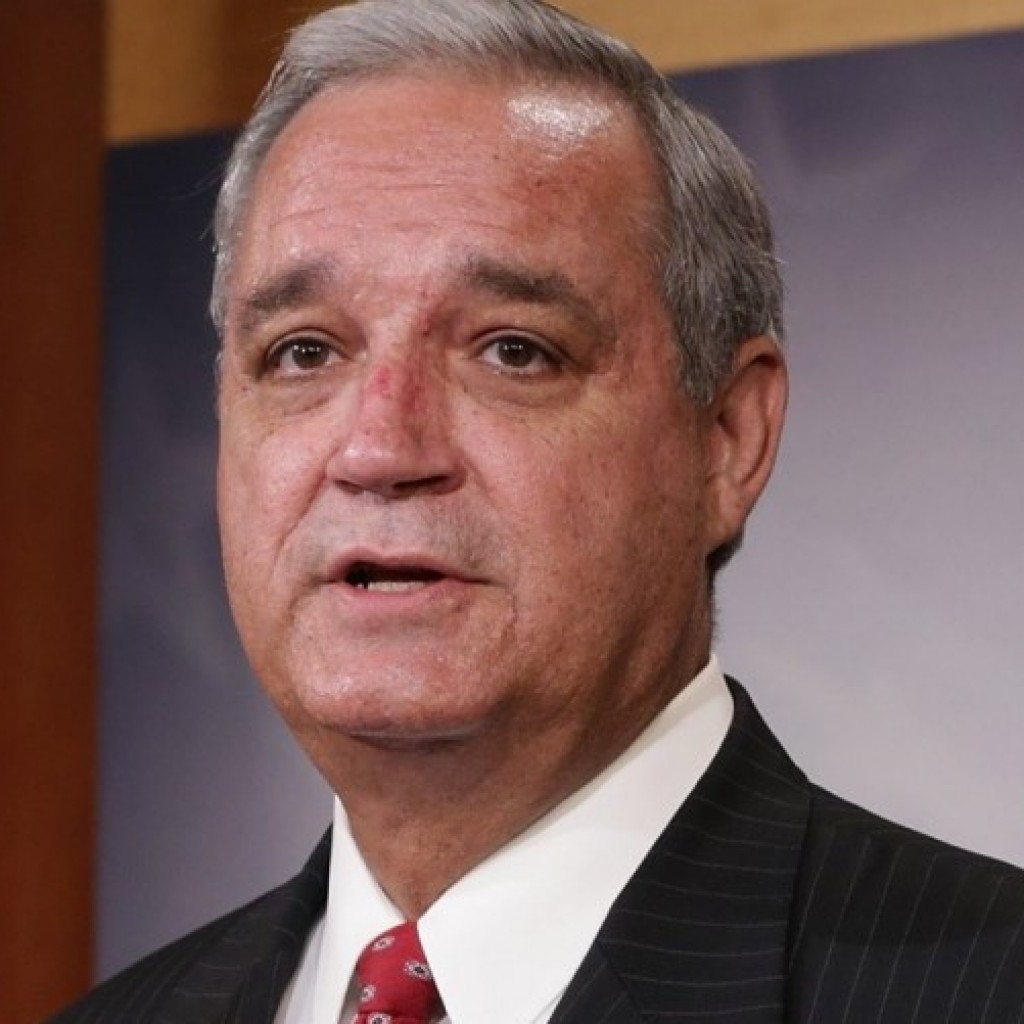 One of the Department of Veterans Affairs fiercest critics is being considered to run the agency.
The New York Times reported Tuesday that Donald Trump has said he is considering Rep. Jeff Miller, a Florida Republican, to run the Department of Veteran Affairs. Miller is retiring at the end of his term after serving eight terms in the U.S. House.
Miller was named chairman of the House Veterans Affairs committee in 2011. He was an early supporter of Trump's, helped craft the president-elect's 10-point veterans plan, and introduced him at a veterans policy speech over the summer, according to POLITICO.
As chairman of the House Veterans Affairs committee, he was an outspoken critic of the agency. According to the New York Times, he "hounded the agency for failing to enact meaningful changes to cut wait times and fire workers who hid delays."
If selected, Miller, according to the New York Times, would be the first secretary of veterans affairs who never served in the military.
On Wednesday, POLITICO reported Miller said he would "look at it very seriously" if asked to be part of his team.