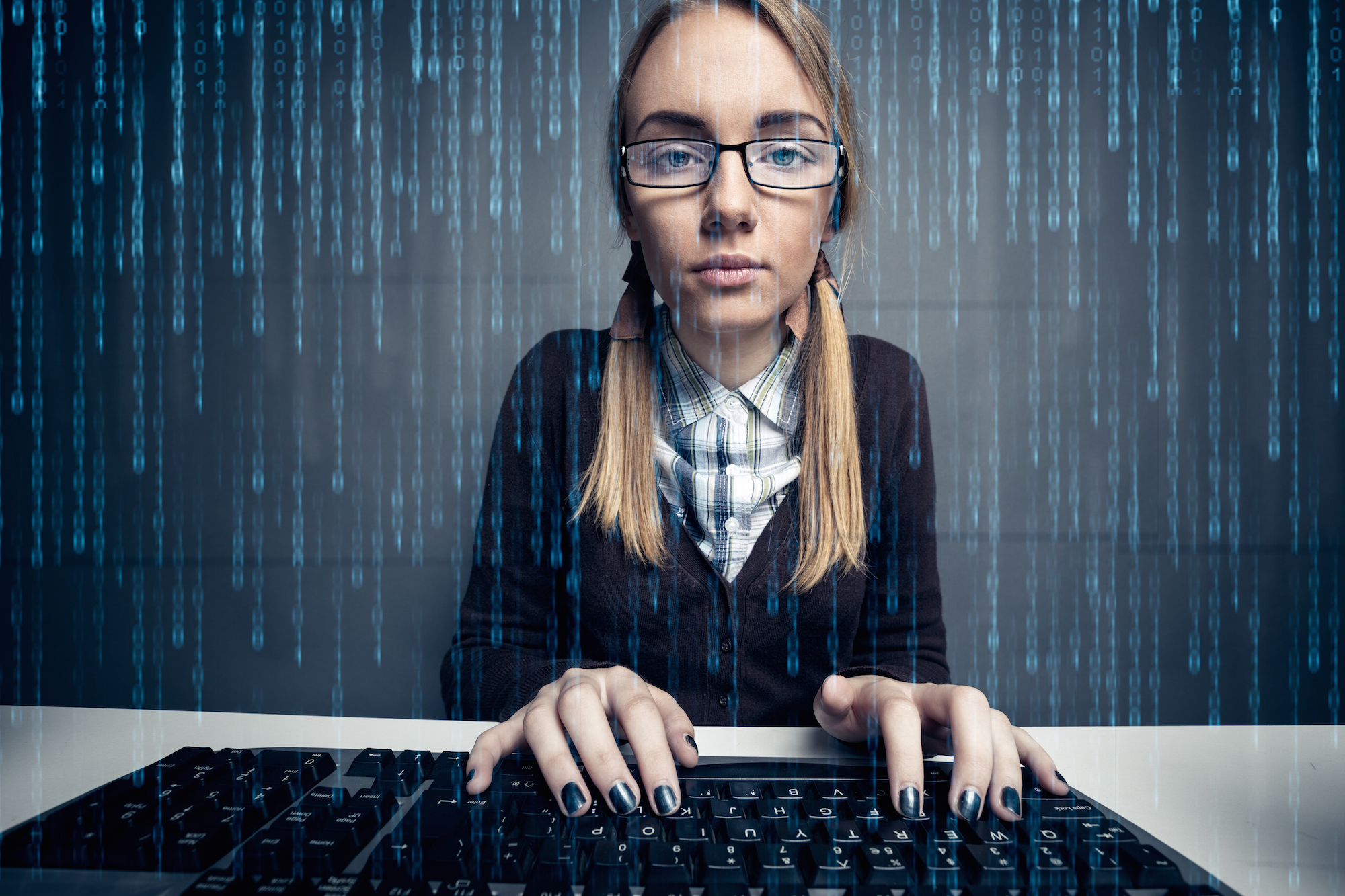 Florida lawmakers could once again consider whether computer coding classes should be counted as a foreign language credit.
Sen. Jeff Brandes filed legislation Monday to allow Florida high schools to offer computer coding classes that "along with the earning of a related industry certification satisfies two credits of sequential foreign language instruction."
Senate Bill 104 also requires the state college and university system to recognize the credits as foreign language credits.
"Software development and coding is one of the largest skill gaps we have in Florida, said Brandes, a St. Petersburg Republican. "We believe there is now, and will continue to be, an incredible demand for coders. My goal is to ensure that Florida students have the skills employers value.
When it comes to computer coding, Brandes is picking up where former Sen. Jeremy Ring left off. Ring, a Margate Democrat and former Yahoo executive, filed a bill during the 2016 legislative session that would have allowed computer coding courses to satisfy two credits in sequential foreign language instruction beginning in 2018-19 school year.
Brandes was listed as a co-introducer on the 2016 bill.
The Senate overwhelmingly supported the bill, voting 35-5 to approve it. But the bill died when the Florida House decided not to take up the issue.
According to the Miami Herald, critics said they were worried the bill would place additional burdens on schools that are already struggling with sufficient technology resources. Sen. Anitere Flores, the current Senate President pro tempore, and Sen. Jeff Clemens were among the lawmakers who voted against the bill.
Under Brandes' measure, the schools may begin offering the courses beginning in the 2019-20 school year. According to the bill, "high schools may, but will not be required to," provide students the opportunity to take the course.
The 2017 measure also requires students and parents to sign a statement acknowledging and accepting that "a computer coding course taken as a foreign language may not meet out-of-state college and university foreign language requirements."

It also allows the Florida Virtual School to offer computer coding courses, and says districts that don't offer courses "may provide students with access to the courses through the Florida virtual school or through other means."
As of Monday afternoon, no House companion to Brandes' 2017 measure had been filed.