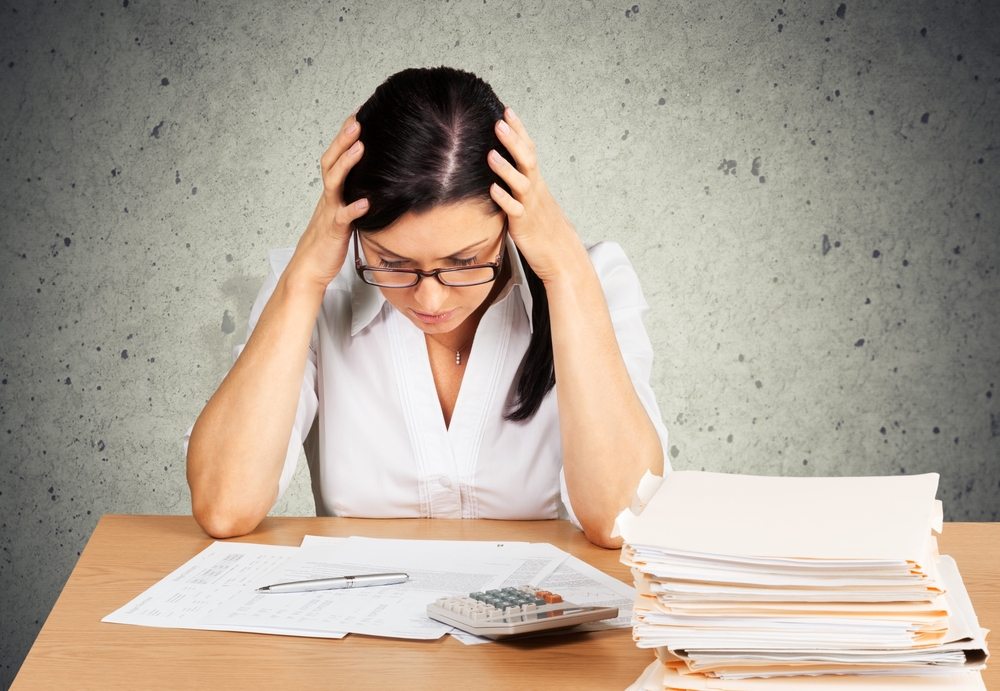 Florida could be the latest state to consider repealing the "tampon tax."
Rep. Katie Edwards filed a bill in November that would exempt tampons and other feminine hygiene products from Florida's sales tax. The Plantation Democrat said she began thinking about the filing a bill last year, after listening to a debate about a wide-ranging tax cut package and receiving "periods are not luxury emails."
"The more I listened to the debate and the questions … (I thought) this is a worthy issue," she said. "It's not something you choose. It's just something that a lot of consumers and taxpayers need and purchase."
The majority of states currently tax feminine hygiene products, according to a June report by the Council of State Governments. Only a handful — including Maryland, Massachusetts and Pennsylvania — have exempted these products from sales tax.
The report noted the push to exempt tampons and other feminine hygiene products comes "amid criticism the tax unfairly affects women." Supporters of the exemption have argued the products should "be treated like other medical necessities, which are currently tax exempt in most states."
There could be another reason for the push to repeal the tax: More women are getting elected to state office each year.
A July report from the Council of State Governments found women now hold 76 statewide elected executive offices, representing 24 percent of available positions. When it comes to the legislative branch, the report found women hold 1,815 of 7,383 state legislative seats nationwide. That's about 25 percent of available legislative seats.
For Edwards, this isn't a man versus woman issue. Her male colleagues all have wives, mothers, daughters, or sisters who could benefit from the exemption. She's hopeful that instead of it becoming a battle of the sexes, it becomes part of any conversation about tax cuts this year.
"Maybe this initiative saves the average person 30 bucks a year. That means a lot to people," she said. "I hope people will agree with me and say this makes sense. People don't choose to deal (with this)."
While Edwards said she's had a couple of people snicker at her when she tells them about the proposal, she isn't the only lawmaker pondering the tax exemption.
The Tallahassee Democrat in July reported Majority Leader Wilton Simpson asked staff to begin drafting a bill to repeal the tax after he got hundreds of emails from people on the topic. According to the report, Simpson had was unaware of the issue until constituents brought it up, but felt the products shouldn't be taxed because they are a necessity.
Repealing the tax could cost the state as much as $15 million a year, the Tampa Bay Times reported in July.
While Simpson is supportive of the repeal, it is unlikely he will sponsor the bill himself. Back in July, Rachel Perrin Rogers, his chief legislative assistant, told the Tallahassee Democrat he was more than willing to do so, but "recognizes it might be better handled by someone with a familiarity with the products in question."
Edwards said colleagues in the Senate have reached out and expressed interest in filing the companion bill. As of Friday, no companion bill had been filed.