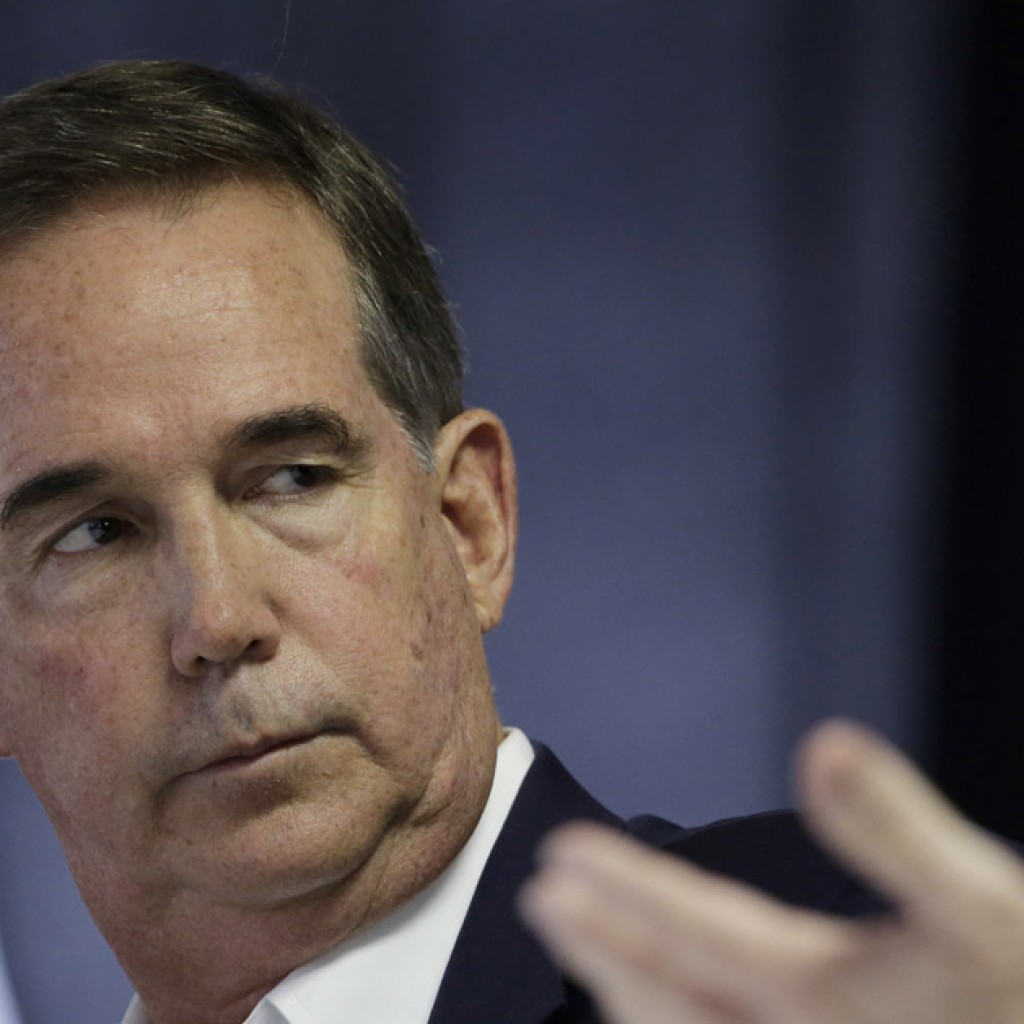 Chief Financial Officer Jeff Atwater on Thursday announced the arrest of a Miami man on charges that he posed as a licensed public adjuster to defraud Citizens Property Insurance Corp. of nearly $100,000 in inflated insurance claims.
Julian Garcia-Sellek faces multiple felony fraud and grand theft charges following an investigation by the Department of Financial Services' Division of Investigative and Forensic Services, which Atwater oversees.
Citizens, Florida's property insurer of last resort, flagged claims Garcia-Sellek filed as suspicious and referred the information to the division, Atwater said.
Between March 2012 and January 2016, authorities said, Garcia-Sellek met with homeowners seeking assistance with claims, then fabricated water stains in their homes using a caffeine-based liquid to inflate repair costs for existing water damage.
He used public notaries to forge policyholders' signatures on insurance documents, often without their knowledge, then kept the proceeds, they said.
If convicted, he faces 30 years in prison.
Citizens blames abuse of assignment-of-benefits contracts, of the sort at issue in the case, for a 6.4 percent increase in premiums approved by state regulators in September.
Atwater cited Coalition Against Insurance Fraud figures putting fraud costs in the United States at $80 billion a year.