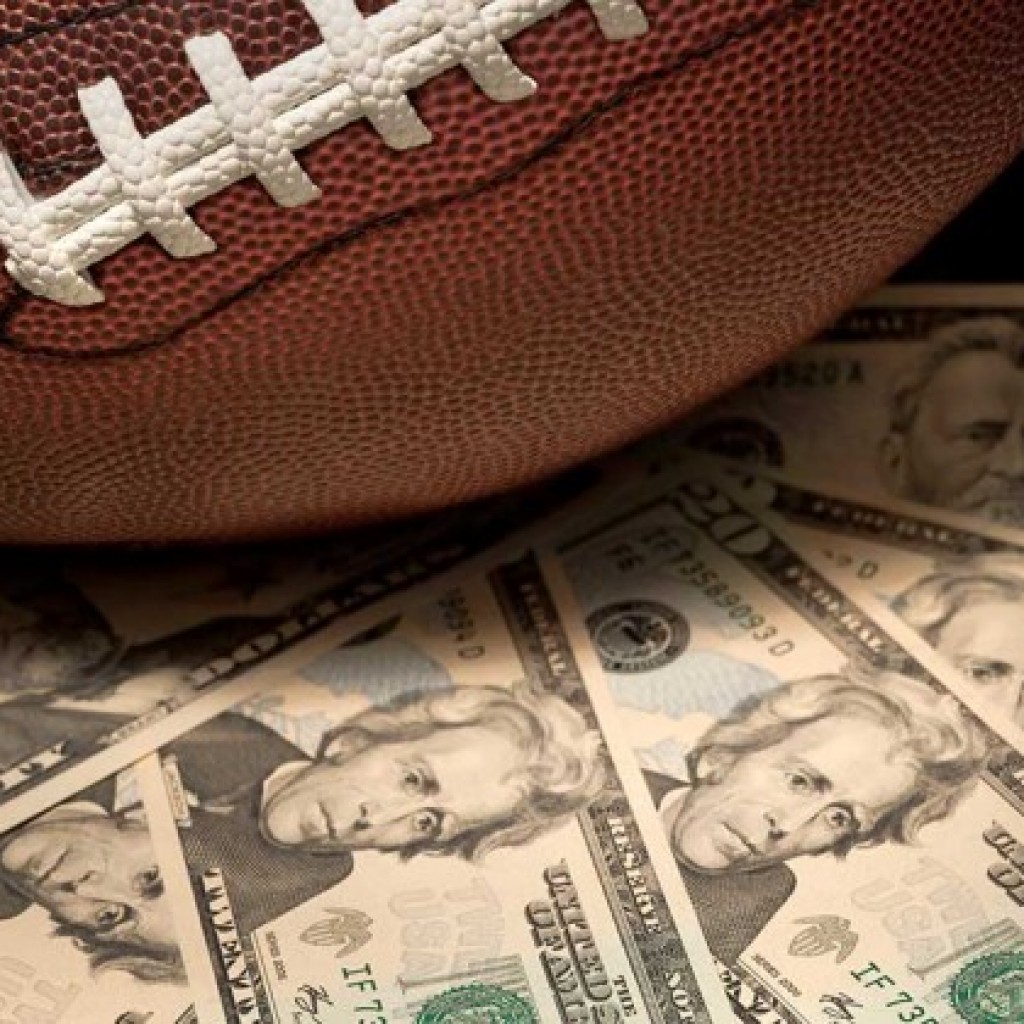 Ballard Partners will continue its representation of daily fantasy sports (DFS) companies into 2017, according to lobbying registration records reviewed Monday.
Brian Ballard and the lobbyists who work for him, including former state Rep. Chris Dorworth, have begun registering their representation for the 2017 Legislative Session, some effective as early as this week.
Chief among those interests are DraftKings and FanDuel, the DFS giants who announced their merger in November. It still requires federal approval.
In the online games, players pick teams of real-life athletes and vie for cash and other prizes based on how those athletes do in actual games.  
Florida struggled with fantasy sports last legislative session, ultimately letting die a measure that would have explicitly legalized online fantasy play.
A 2006 federal law banned online gambling but specifically exempted fantasy sports, paving the way for the creation of the niche industry that's since exploded in popularity.
But several states continue to grapple with whether the games are mere entertainment or illegal sports betting.
A 1991 opinion by then-Florida Attorney General Bob Butterworth says "operation of a fantasy sports league" violates state gambling law. Such opinions don't have the force of law, but can be used to persuade judges.
In general, gambling promises to be a hot issue again in 2017, especially as lawmakers are expected to try again to pass some version of a new Seminole Compact.
It's an agreement between the state and the Seminole Tribe of Florida to extend exclusive rights to offer "banked card games," mainly blackjack.
A deal worth $3 billion over seven years died in the 2016 Legislative Session.
It contained provisions that would have allowed the tribe to also offer craps and roulette—that is, more games. And lawmakers tacked on bills that would have expanded gambling offerings for the dog and horse tracks in their districts.
A federal judge recently sided with the tribe, saying the Seminoles can keep dealing cards till 2030 – the end of the original agreement.
But as part of the 2016 legislative tangle, state Sen. Joe Negron, the Stuart Republican who is now Senate President, filed a bill that would have legalized and regulated fantasy sports play in Florida, including a provision to create a new "Office of Amusements."
Background material from The Associated Press, reprinted with permission.