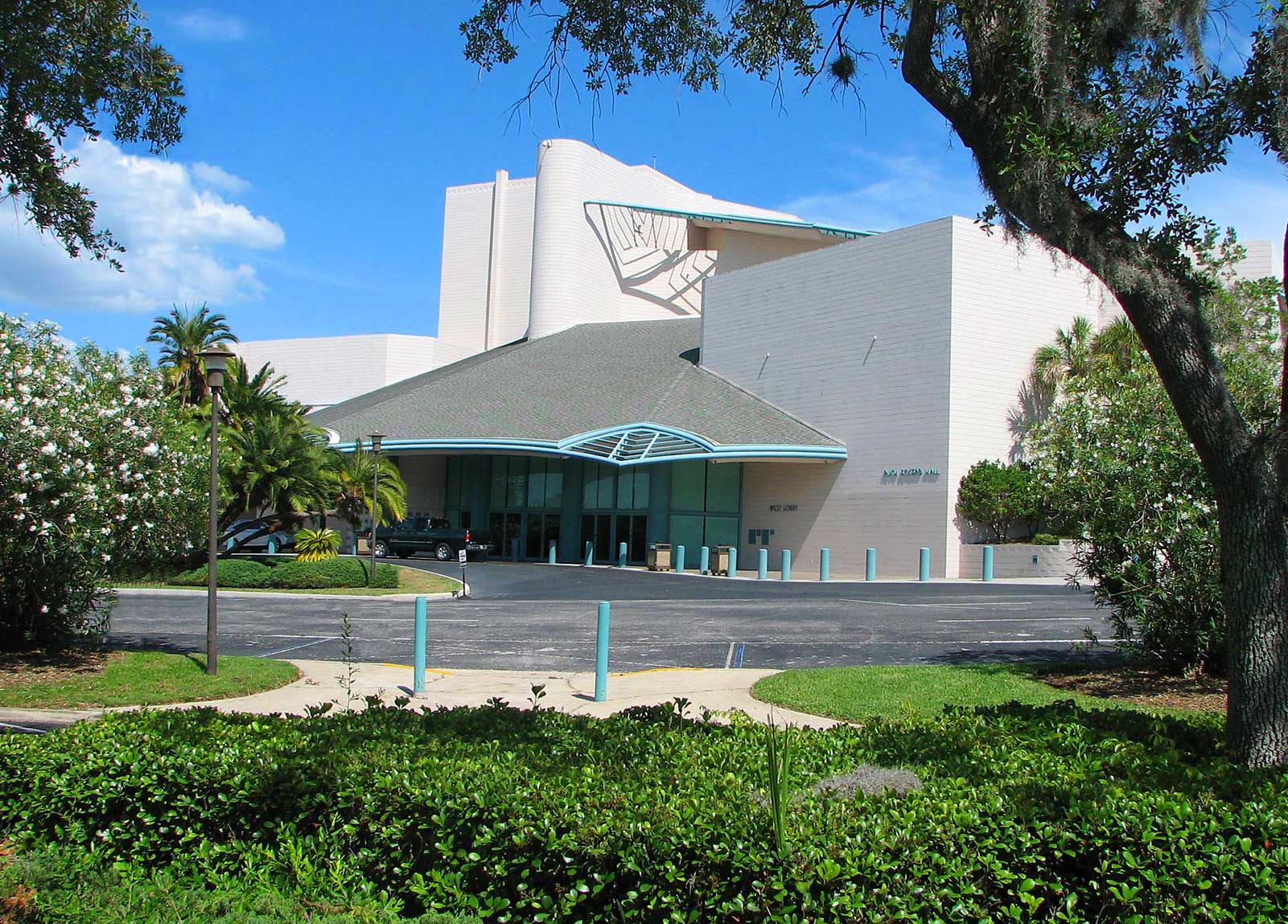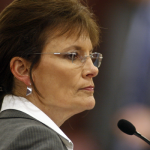 Legislation filed in the Florida Senate would allow Ruth Eckert Hall and similar auditoriums to benefit from taxes raised to promote tourism.
SB 68 by Sen. Denise Grimsley would clarify that tourist development tax dollars may flow to facilities, like Clearwater's Eckerd Hall, that are publicly owned but managed by nonprofit organizations.
Existing law allows tourism tax money to be spent only on convention centers, sports stadiums or arenas, or coliseums that are publicly owned and operated.
"This measure offers clarity for communities on the appropriate uses of their local tourist dollars," Grimsley, a Lake Placid Republican, said via email.
Pinellas County collected around $49 million through the tax last year, but Eckerd Hall has not qualified for any proceeds.
In 2013, declining corporate, state and federal support forced Eckerd Hall to lay off 13 employees, nearly one-third of its workforce. During the past two years, however, the Hall reportedly has posted record ticket sales.
The venue ranks No. 3 in the world for venues with fewer than 2,500 seats, chosen by leading industry trade magazines.