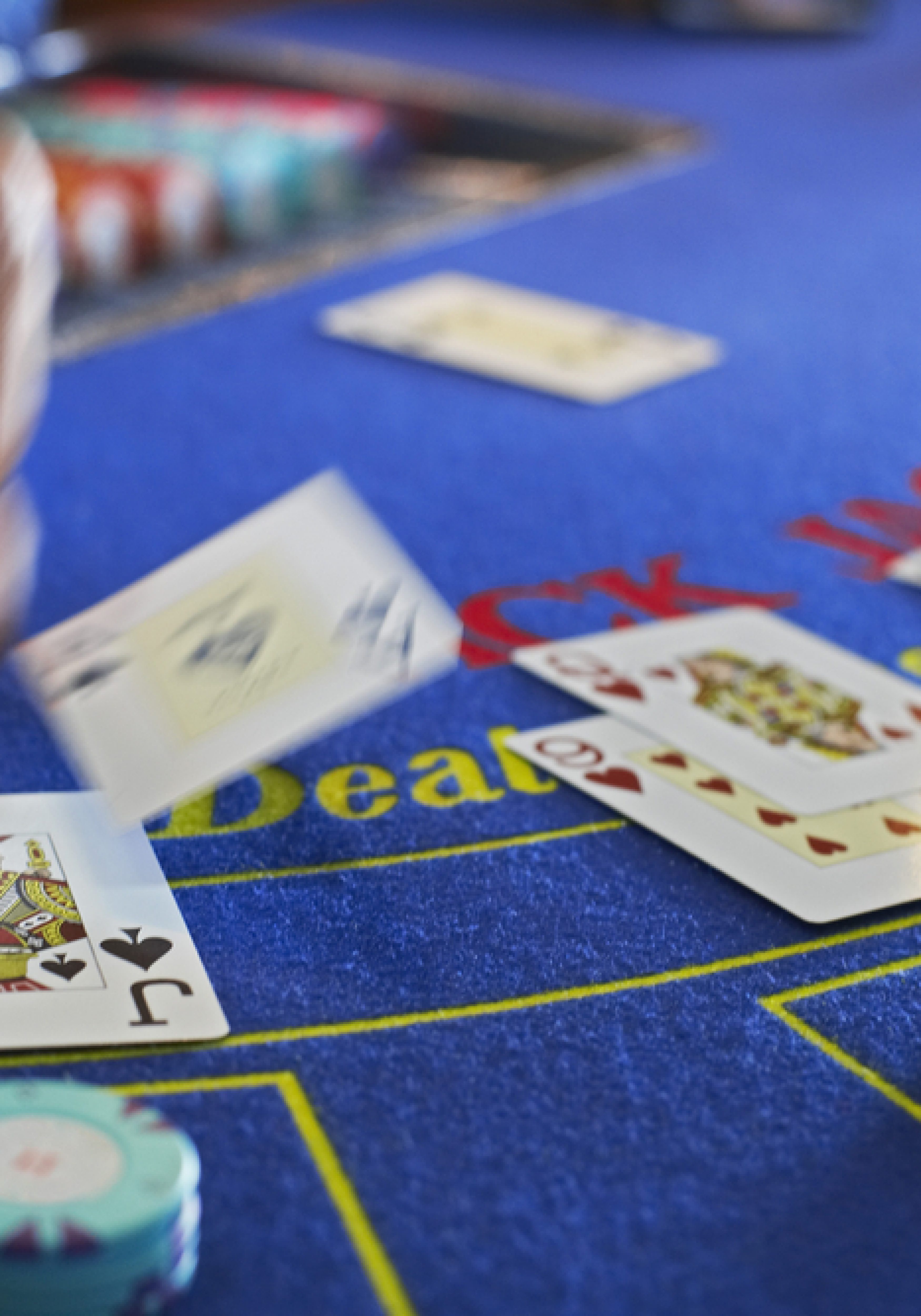 A Senate spokeswoman on Tuesday said the chamber's legislative package on gambling should be ready for hearing later this month.
A meeting of the Regulated Industries Committee, which oversees gambling policy, had been set for this Thursday but was cancelled.
"Based on conservations with Sen. (Bill) Galvano, President (Joe) Negron anticipates having a bill ready to be heard during the second committee week in January," Katie Betta said in an email.
"Based on that timetable, President Negron felt that it would be more productive to cancel the workshop scheduled for this week and instead schedule a hearing when the bill is available later this month."
The Miami Herald reported late Monday that lawmakers were close to a deal to get approval of a new agreement between the state and the Seminole Tribe of Florida granting them continued exclusivity to offer blackjack and "banked card games."
That deal would "allow owners of declining pari-mutuels to sell their permits to others who want to install slot machines at newer facilities outside of South Florida," the paper reported.
Galvano, a Bradenton Republican, has been hammering out a deal with state Rep. Jose Felix Diaz, the Miami-Dade Republican who's the House's point man on gambling.
House Speaker Richard Corcoran has said "we're a very conservative chamber, and if something is going to pass … it's going to have to be a reduction in gambling."
The deal satisfies that condition, the Herald reported, because it "lead(s) to a net reduction of live, active (dog and horse track) permits throughout the state."
Don't take that bet, said Paul Seago, executive director of No Casinos.
"Slots outside of Miami-Dade and Broward counties should be a non-starter," he said. "It violates the constitution and the promise made to Florida voters when they very narrowly approved the amendment to allow them there in 2004.
"We will strongly oppose any new compact agreement that allows for slot machines at pari-mutuels outside of Miami-Dade and Broward counties."