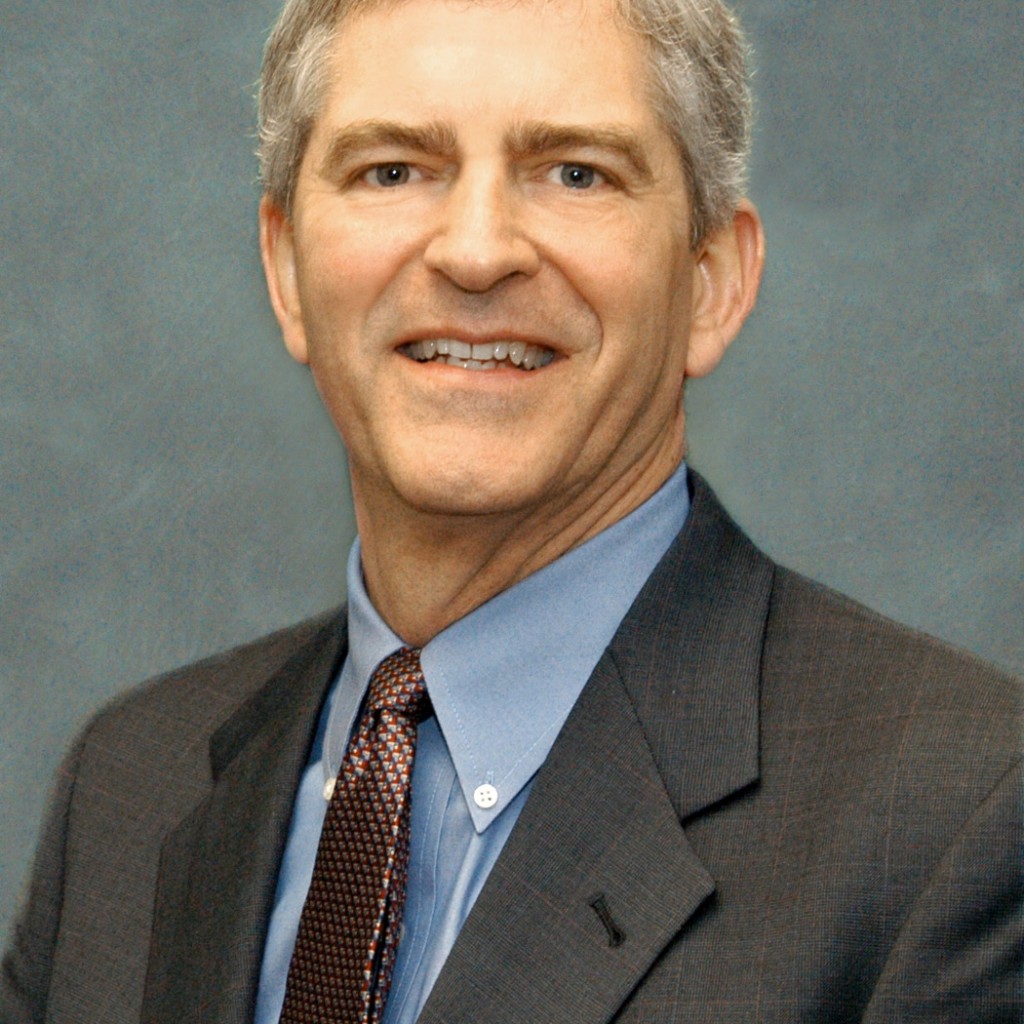 Whether or not congressional Republicans have a plan to replace Obamacare they are beginning to respond to voters concerns about lost coverage, and U.S. Rep. Daniel Webster has told his that "we do not intend to pull the rug out."
In his newsletter to constituents of Florida's 11th Congressional District, which includes much of Lake County and north Central Florida to the Gulf Coast, Webster pressed his assurances that the Affordable Care Act could be replaced.
He also made clear the laundry list of concerns that he and many other Republicans have been trying to raise for seven years, with a survey for his constituents, seeking responses.
"The House is working on a plan to provide Americans with the care they need, from the doctor they choose, at a price they can afford. We do not intend to pull the rug of coverage and care out from underneath anyone," Webster insisted in a newsletter he sent out Tuesday night.
He asked voters to respond to him if they have experienced any of the following:
– An increase in premium costs.
– Lost health care coverage or reduction in plan benefits.
– Denied opportunity to get care from the doctor of choice.
– Increase in out of pocket expenses.
– Cut in work hours because an employer couldn't afford to provide healthcare.
– The need to get a second or third job because work hours were cut.
– The need to adjust hiring practices because of the 30 hour "full time" standard.
He did not ask any constituents to respond about any potential positives in the ACA, such as if they were able to afford health care coverage for the first time, or if their Obamacare plan had provided them with valuable health care coverage they would not have had before the law was enacted.