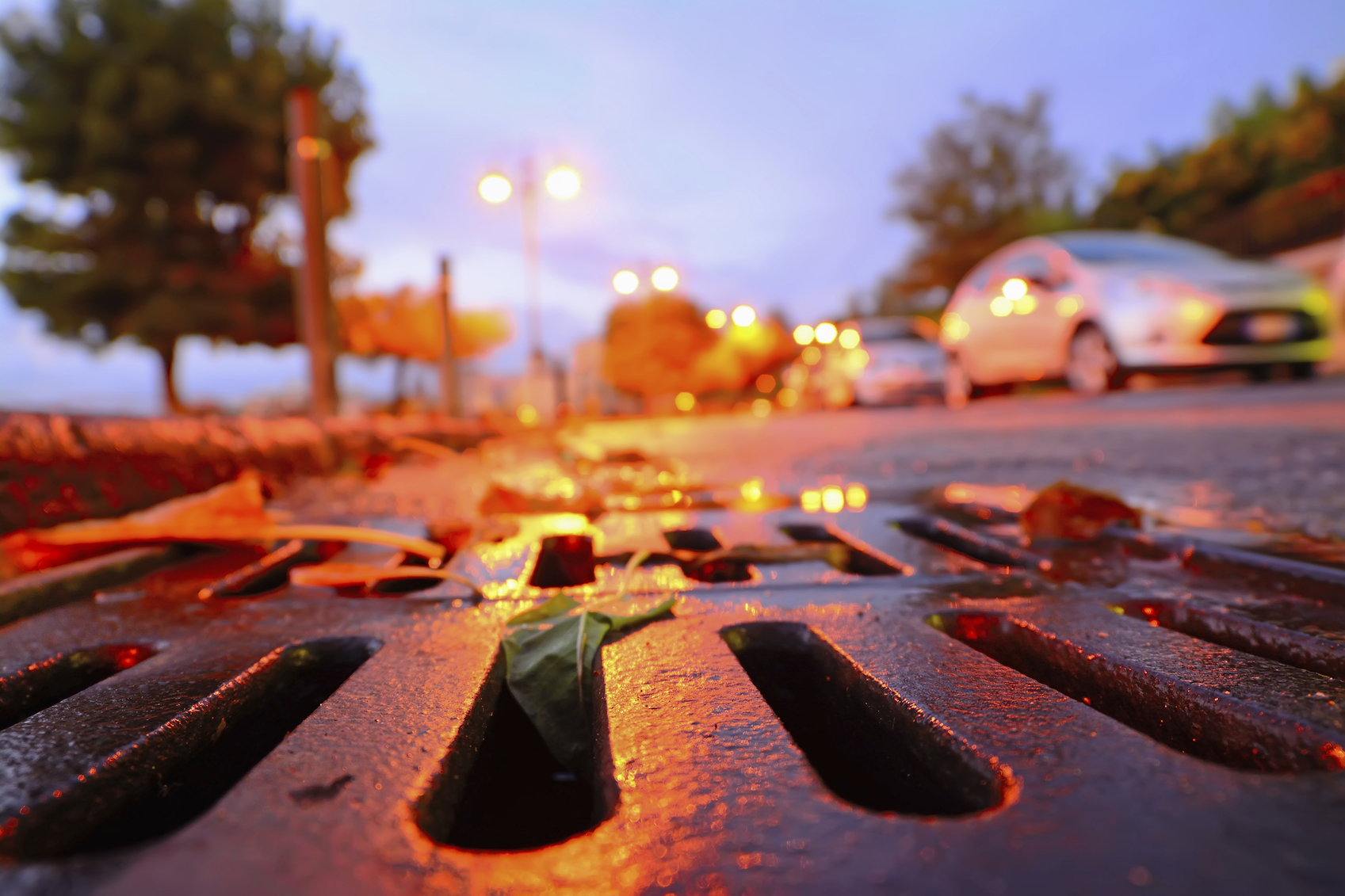 State Rep. Kathleen Peters filed two bills Wednesday aimed at helping pay for sewer improvements in St. Petersburg and St. Pete Beach.
Peters, a Republican from Treasure Island, asked for $5.5 million in state funding.
Of that, $3 million in state funding would be earmarked for St. Petersburg to smoke test sewer pipes for leaks, install and seal manholes, among other work. The remaining $2.5 million would go to St. Pete Beach for the engineering, construction and permitting of the city's sanitary sewer system.
Sewer systems in South Pinellas were the focus of much news last year after St. Petersburg and other cities either dumped or had overflows of raw and partially treated sewage into Tampa Bay, Clam Bayou and other waterways. The problems were blamed in part on aging infrastructure that allowed rain- and groundwater to seep into the systems and overburden them.
Heavy rains during two tropical storms overloaded the systems. And, in St. Pete Beach's case, the system was already at capacity in good weather.
St. Petersburg Mayor Rick Kriseman and the City Council pledged to spend millions to fix and upgrade the system. Work began this month in the Bahama Shores and Coquina Key neighborhoods.
The $3.2 million project is part of Kriseman's infrastructure plan, The work consists of lining the pipes, which is supposed to extend the life of sanitary sewer mains and prevent groundwater infiltration from entering the city's sewage collection system. Depending on the weather, the project is expected to be completed by September.