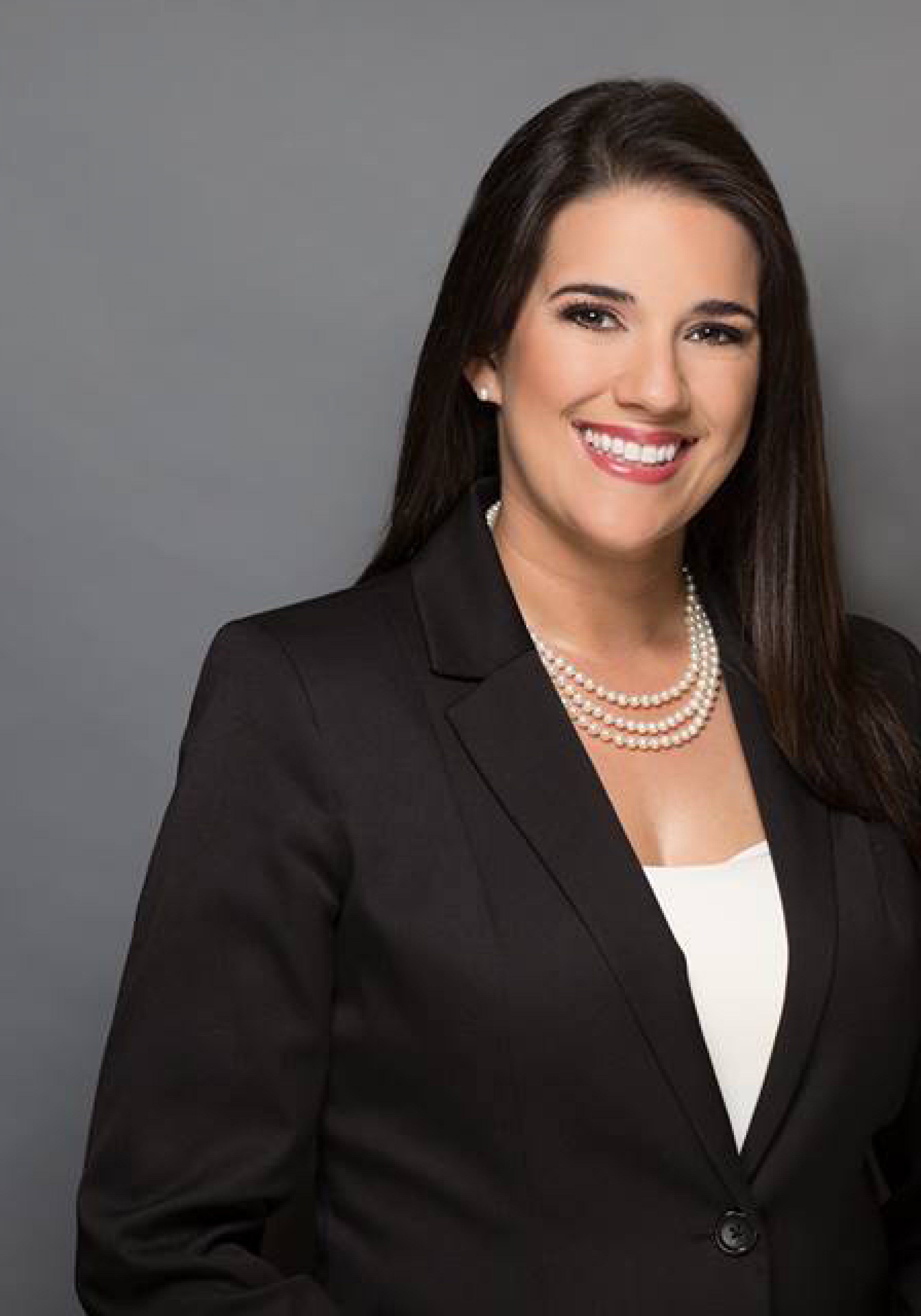 The chairwoman of the Senate Banking & Insurance Committee foresees changes to Florida's personal-injury protection, or PIP, mandate for auto insurance, but wants assurances reform will reduce premium costs.
"I think that this is an issue that you will see some legislation that will come before this committee at a future date," Anitere Flores said as the committee wrapped up testimony Tuesday from insurance regulators and interest groups.
She urged committee members to "view it through the lens of how will this affect our consumers' rates, and having some sort of assurances that anything we do as a Legislature to lower rates … that there will be some requirements that those rates actually be lowered."
The panel discussed abandoning PIP in favor of a system whereby people injured in auto accidents can sue to recover against bodily injury policies held by drivers found at fault.
The Legislature created the PIP system during the 1970s in the hope that removing such claims from the court system would lower insurance costs. Initially, it did, but costs increased notwithstanding a series of reforms enacted over the years.
The most recent reforms, in 2012, resulted in a 20 percent reduction in PIP losses, according to testimony at the hearing. However, costs have increased by close to 26 percent since Jan. 1, 2015.
Florida has the fifth highest auto insurance costs in the country.
A study released in September suggested that drivers could save an average $81 per car if the state abandoned mandatory PIP coverage.
Sen. Jeff Brandes, a St. Petersburg Republican, is among the lawmakers pushing for repeal.
If PIP were repealed, about 73.8 percent of PIP costs would be shifted to other types of auto coverage, said Sandra Starnes, director of property and casualty product review for the Office of Insurance Regulation.
The rest of the losses would shift outside auto policies to private health insurers, health care providers, Medicare and Medicaid, and the injured persons.
"Florida has had a no-fault system in place for several decades and valiantly fought to reform the system. Unfortunately, a no-fault system has proven not to advance the goals that were established, what was hoped for — a decrease in litigation, lowering of premiums," said Ron Jackson of the American Insurance Association.
"Quite frankly, we think it's time to move to a mandatory bodily injury liability system," he said.
Michael Carlson of the Personal Insurance Federation of Florida, representing large insurers including State Farm, Allstate, and Progressive, didn't take a position but urged caution.
"We do believe that any consideration of the repeal of the no-fault law should be grounded in the reality that new mandatory insurance coverage will have a price effect on Floridians," Carlson said.
He worried that mandated bodily injury and first-party medical coverage could drive up the cost of auto insurance.
Representatives of the Florida Medical Association and the Florida Hospital Association opposed repeal. Hospitals are obliged by law to treat accident victims without regard to their ability to pay.
The FMA's Jeff Scott noted that the 2012 reforms contained insurance costs in part by limiting physician reimbursements and increasing regulations.
But it also ensures an emergency room doctor "will at least receive some compensation for the care he provides — generally, 80 percent of his reasonable fee," Scott said. "Versus the likelihood of receiving nothing for providing care to an automobile accident victim without PIP or health insurance."
Dale Swope of the Florida Justice Association denounced PIP as "the original social experiment" in forcing people to buy insurance.
"It has failed," he said. "The best minds Florida has have tried to reform it over and over and over again, and every time new systems and new restrictions and new regulations are imposed, people figure out ways around it, so that the premiums creep back up again and again."
The benefits haven't kept up with inflation since the $10,000 benefit limit was imposed in the 1980s, he said. The average car in those days was worth $7,200; today it is worth $33,500.
"Careful drivers are subsidizing the negligent drivers, because we're all in the same pool," Swope said.
"If anybody doesn't like the premiums, slow down. Stop causing wrecks."