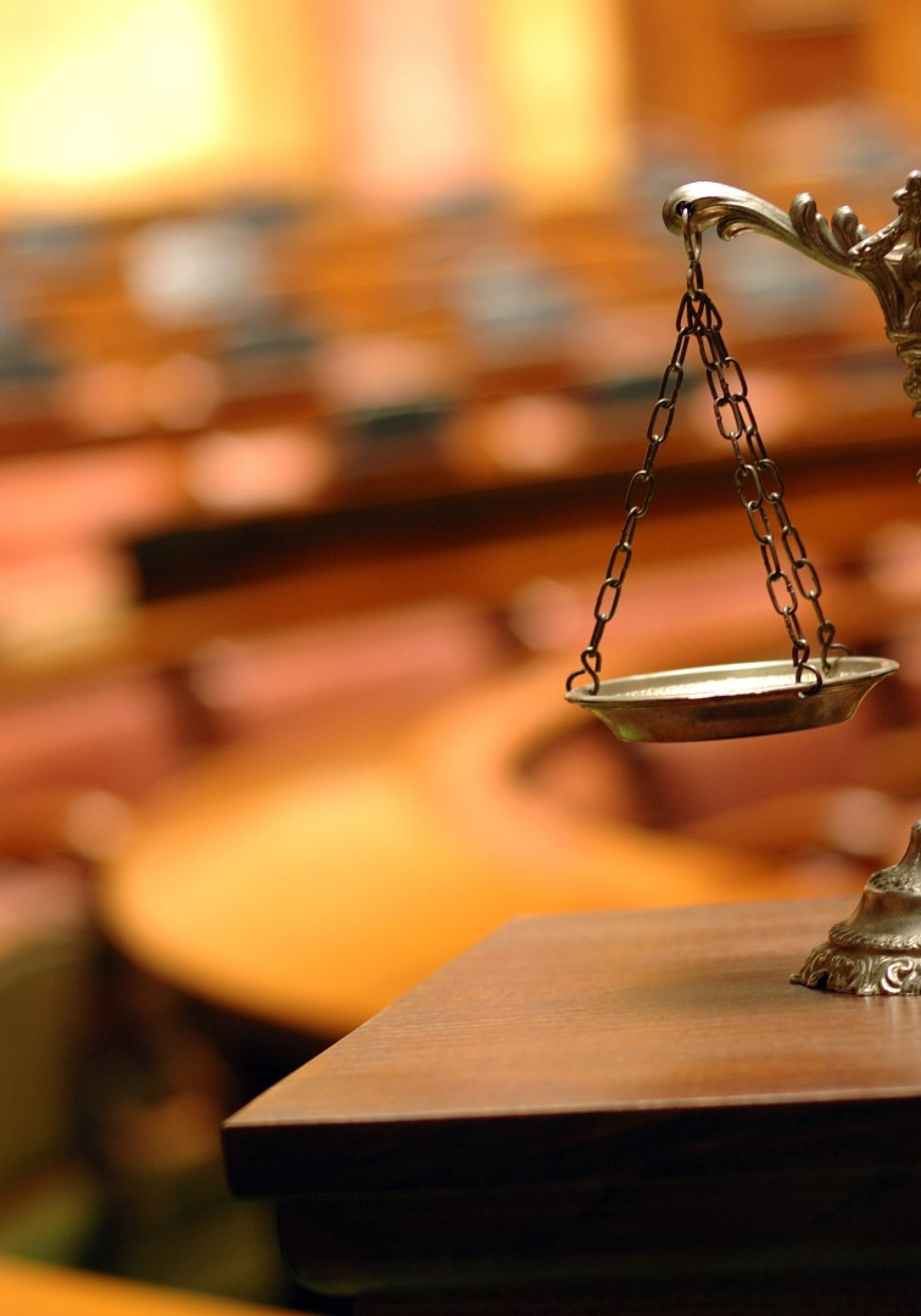 A new House ethics panel on Tuesday unanimously approved two measures as part of Speaker Richard Corcoran's new "culture of transparency."
One (PIE 17-01) would increase the ban on former lawmakers and statewide elected officers lobbying their colleagues after leaving office from two years to six years by way of a constitutional amendment.
The other (PIE 17-02) "extend(s) the prohibition on legislators lobbying the executive branch" from two to six years after leaving office.
Also Tuesday, Larry Metz—who chairs the Public Integrity and Ethics Committee—told members he had been quietly looking into articles of impeachment against a Jacksonville judge.
The news seemed to confirm rumors this week that Circuit Judge Mark Hulsey III had gotten wind of the House's investigation; he resigned Monday, mooting any impeachment.
Only vice-chair Jennifer Sullivan and Democratic ranking member David Richardson knew about the preparations, Metz said.
Hulsey had been charged, among other things, with referring to a woman attorney by using a vulgar term for female genitalia, mistreating courthouse staff attorneys and judicial assistants, and saying that African Americans "should go get back on a ship and go back to Africa," according to a JQC report. Hulsey denied the allegations.
Though judicial misconduct cases normally are handled by the Judicial Qualifications Commission (JQC), the state constitution empowers the House to impeach the "governor, lieutenant governor, members of the cabinet, justices of the supreme court, judges of district courts of appeal, judges of circuit courts, and judges of county courts" for any "misdemeanor in office."
Metz said it was his idea to pursue impeaching Hulsey, for which Corcoran gave his OK. An impeachment would have had to be tried in the Senate.
"The speaker, I think, deserves a lot of credit for leading us in this direction and having higher standards of conduct and not allowing credible allegations of misconduct to go unanswered by the Florida House," Metz told reporters.
He also declined to clarify whether any other impeachment investigations were open.
The last time the House considered impeachment proceedings against a sitting judge was in the 1970s.
A scandal engulfed the state Supreme Court, leading to two justices resigning. A third, Joseph Boyd, "avoided impeachment only by agreeing to have a psychiatric exam; he is famous for later boasting that he was the only officeholder in Tallahassee to be certified sane," according to a 2012 Washington Post story.