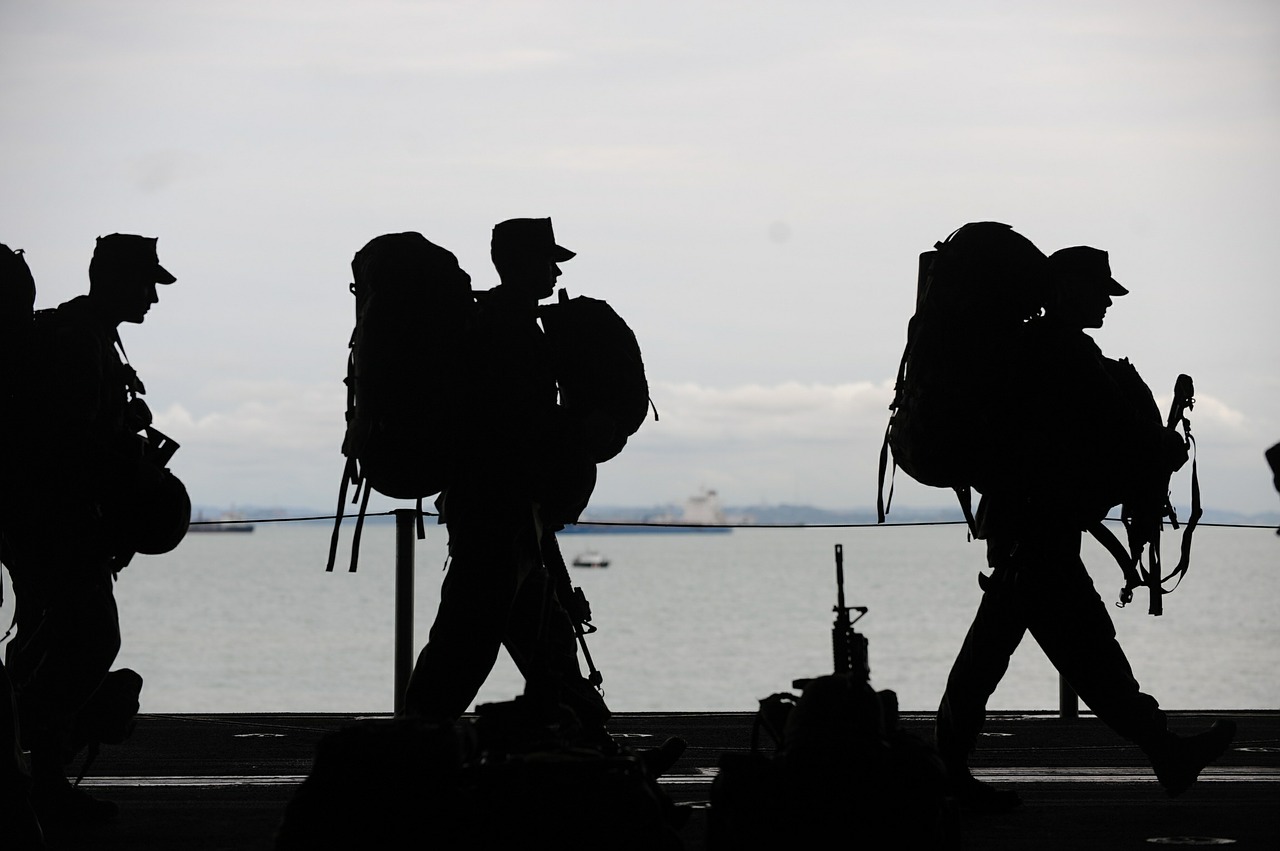 The Florida Bar wants lawyer-spouses of military members stationed in Florida to be able to practice law here without having to take the state bar exam.
The Bar, which regulates the state's 100,000-plus licensed attorneys, filed its request with the Florida Supreme Court last week. The change would require court approval.
Twenty-three other states, including Texas and New York, "have adopted a military spouse rule," the Bar's petition says. It "received no comments in opposition."
"Due to the unique mobility requirements of military families, lawyers licensed in a jurisdiction other than Florida often have to relocate to Florida with their spouse who is in the military," the petition explains. "Currently, that lawyer is unable to engage in the practice of law in Florida" without passing the state bar exam.
There were "over 900 military spouse attorneys worldwide as of November 2013," according to the Military Spouse JD Network.
"Moving to Florida and taking the Florida Bar Examination is often impractical because of the timing of the deployment to Florida and the dates the bar examination is given," in February and July, and only in Tampa, the Bar's petition adds.
"The timing issues could result in the military spouse being reassigned before the lawyer spouse is admitted … For these reasons, some lawyer spouses choose to remain in the jurisdiction where they are licensed, splitting families apart while the military spouse is stationed in Florida."
The new rule "would only apply to lawyers who are spouses of active military personnel stationed in Florida," and they would be considered Florida lawyers only "during the time their military spouse is stationed in Florida."
"Although the number of military spouse attorneys is relatively small, the positive impact of this proposed rule on their families will be enormous," said a report by the Military Spouse JD Network to the Bar.
Its passage "will send a clear message that the Florida legal community encourages the participation of the talented diverse group of military spouse attorneys."