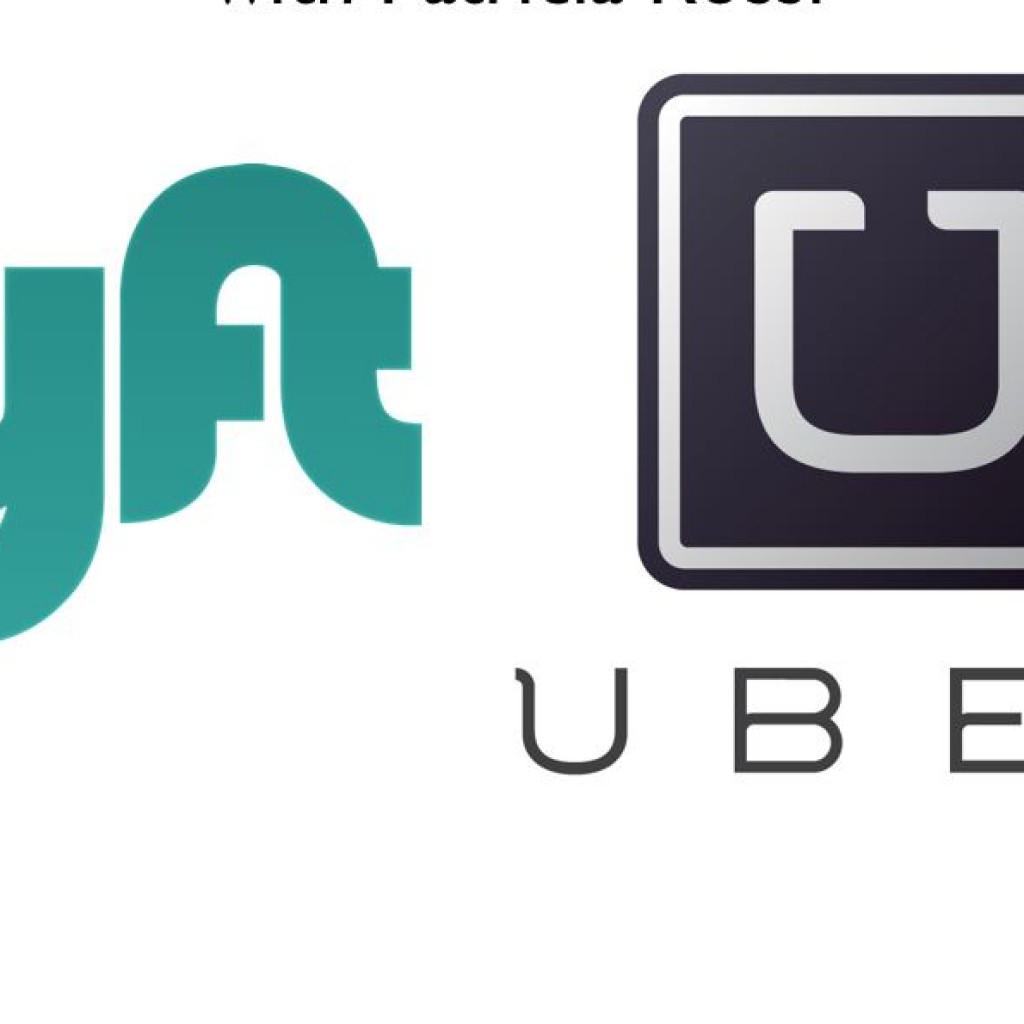 Will 2017 finally be the year the state of Florida implements a statewide regulatory framework for ridesharing companies Uber and Lyft to operate under?
Legislators have failed to produce a bill over the past three regular sessions in Tallahassee, but hope springs eternal that all parties can come together this year.
On Wednesday, members of the House Committee on Transportation and Infrastructure will discuss a bill sponsored by Palm Harbor Republican Chris Sprowls (HB 221). St. Petersburg Republican Jeff Brandes is sponsoring a companion bill in the Senate.
The bill has the backing of Uber and Lyft, as well as Associated Industries of Florida (AIF), the Florida Chamber of Commerce, Florida Technology Council and the Tampa Bay Partnership.
A similar bill failed last year, but because of a change in Senate leadership, Brandes is predicting it will have a better chance of passing in the upcoming session. Uber contended that former Senate President Andy Gardiner was the obstacle to the Senate passing the bill that was sponsored by former Rep. Matt Gaetz in the House.
As has been the case at the local level, the taxi industry is intensely against the bill, arguing it gives transportation network companies an advantage. County governments have long regulated taxi cabs, setting their rates, determining how many can be on the road, requiring background checks and demanding services such as the ability to accept credit cards or serve disadvantaged people and neighborhoods.