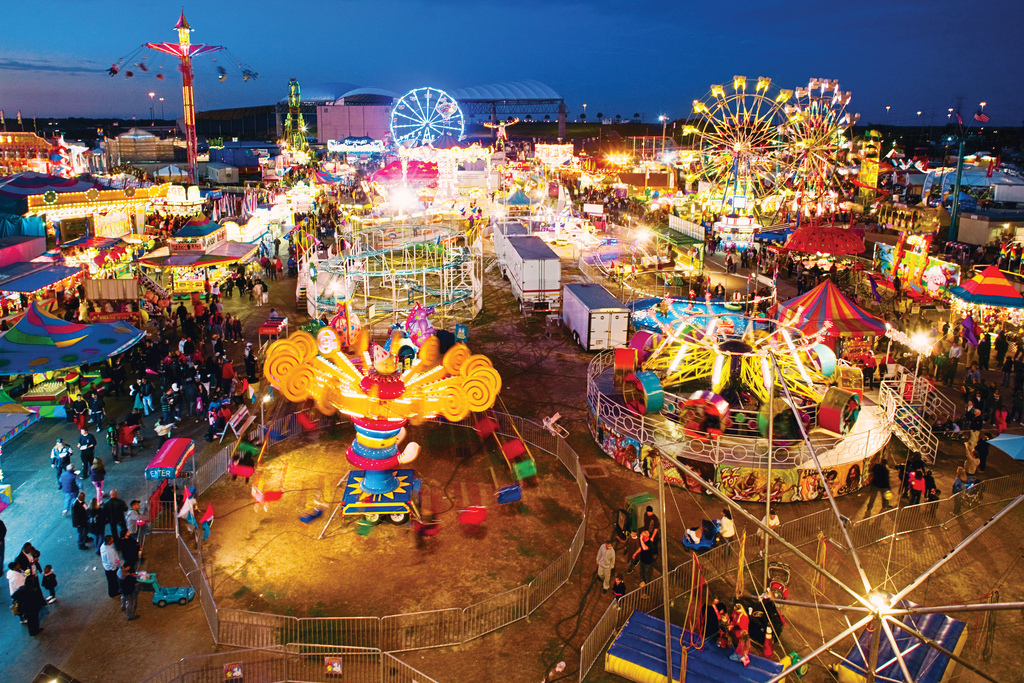 With a mix of old and new, the annual Florida State Fair kicks off Thursday.
In addition to obligatory references to artery-clogging fair fare by local reporters (Deep-fried butter! Spaghetti Ice Cream!), Opening Day of the Fair is the setting for the yearly Governors Day Luncheon, where every man and women in Hillsborough County who is even thinking of running for office in 2018 already have their ticket.
All Cabinet members are expected to appear, with Gov. Rick Scott scheduled to give the keynote speech, as will Agriculture Commissioner Adam Putnam, already considered to be looking ahead to succeeding Scott in the governor's mansion in 2018.
For the second consecutive year, there will be no formal Cabinet meeting, formerly part and parcel of activities of the Fair's first day.
Last year, the meeting was canceled outright because of a lack of urgent business with state agencies.
The last time the Cabinet did meet at the Fair was in February 2015, with plenty of drama as it was the first time that Scott had to answer to Putnam, Pam Bondi and Jeff Atwater over the ousting of former FDLE Commissioner Gerald Bailey.
After a one-year absence, what has returned this year is a new super slide; in the past, both Putnam and Bondi have slid down in a post-luncheon tradition/photo-op.
Originally called "The Super Bowl Toboggan," the mega slide was first unveiled in Times Square in the lead up to the 2014 Super Bowl. The Italian-made slide is 60 feet tall and 180 feet long and contains an LED package that gives off a light show at night.