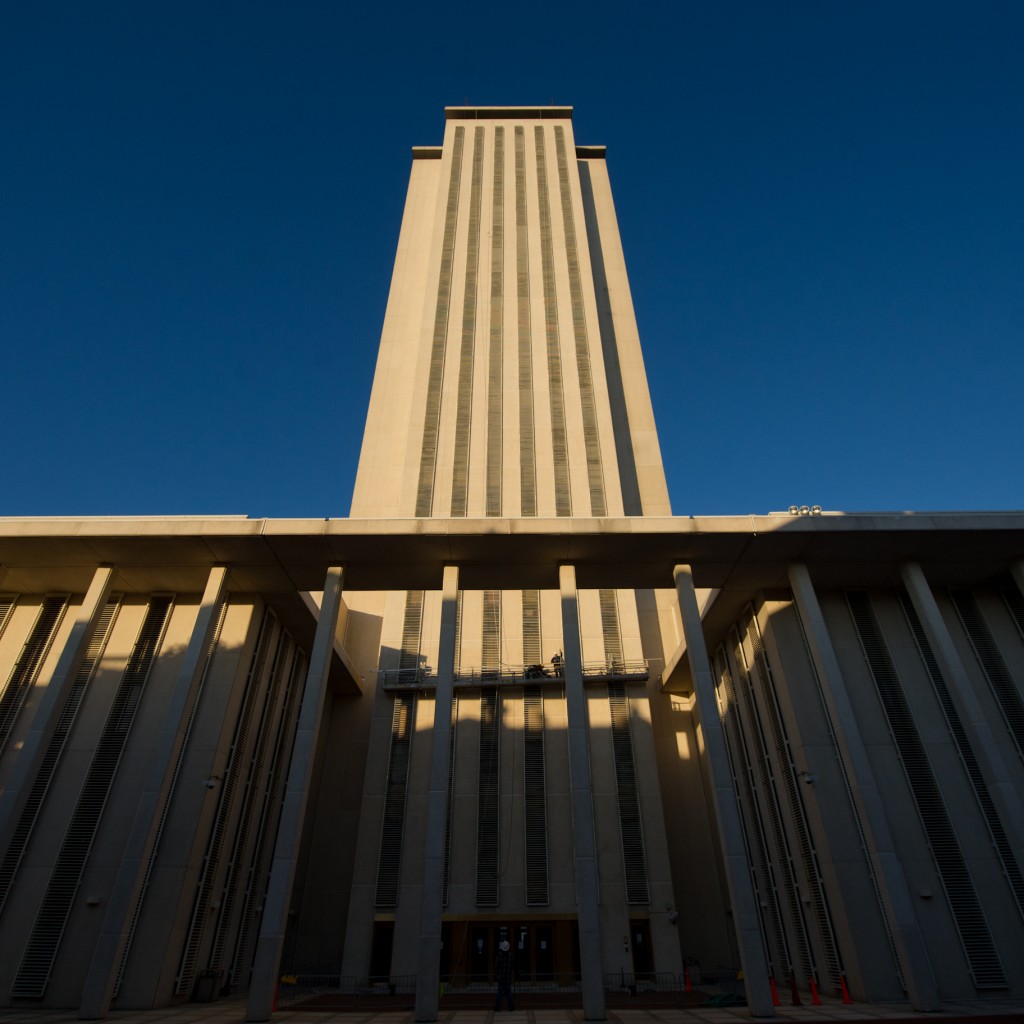 Legislation cleared a House committee Thursday to create a new cause of action for women who suffer injuries or emotional distress during abortion procedures as a result of the doctor's failure to provide informed consent.
HB 19, by Vero Beach Republican Erin Grall, specified that women would not be bound by restrictions imposed under Florida's medical malpractice laws, which impose a two-year statute of limitations and mandatory arbitration, among other burdens to bringing lawsuits.
Women would have 10 years to file suit. That the doctor obtained a signed medical consent form would be no bar to the courthouse.
The Civil Justice & Claims Subcommittee approved the measure on a 10-6  vote.
"This bill is really about a woman's access to the courts if she has been injured by a negligent physician," Grall said.
Mark Delegal, a Holland & Knight partner representing medical malpractice insurer The Doctors Co., said the problems Grall decried were intended under reforms passed in 2003 to depress insurance rates.
"A lot of the elements that are in the law that were criticized today were designed to bring that under control," Delegal said.
"This is bigger than the abortion issue, ladies and gentlemen," he said. "This is a bill that impacts the current system. I think that's pretty serious in light of the substantial progress we've made" on lowering medical malpractice rates."
"This bill will certainly have a negative effect on a woman's ability to have this procedure done," said Sean Shaw, a Democrat from Tampa. Furthermore, he said, "a cause of action for a specific procedure is totally foreign to Florida law. If we need to change the medical malpractice statute, let's do that."
Other committee members, including vice chairman Jay Fant, a Jacksonville Republican, worried about delivering a "trial bar bonanza." He said he'd vote for the bill with the understanding Grall would work to eliminate that possibility as the bill continues through the committee process.
On hand to oppose the legislation were Equality Florida, the ACLU of Florida, Florida NOW, the Florida Latina Advocacy Network, and the Florida Alliance of Planned Parenthood Affiliates. Supporters included Florida Right to Life.
"This bill is about women remaining safe and providing a real remedy for them. It is not an indictment of the entire medical malpractice statutes," Grall said.
"I don't have exact numbers," she said following the hearing, but became convicted there's a problem following "conversations with people who work with women."
"Because of the stigma associated with this procedure in our society, sometimes women are not as willing to speak out. Which makes it difficult for them to decide to do that within the two-year period allowed by the medical malpractice statutes."