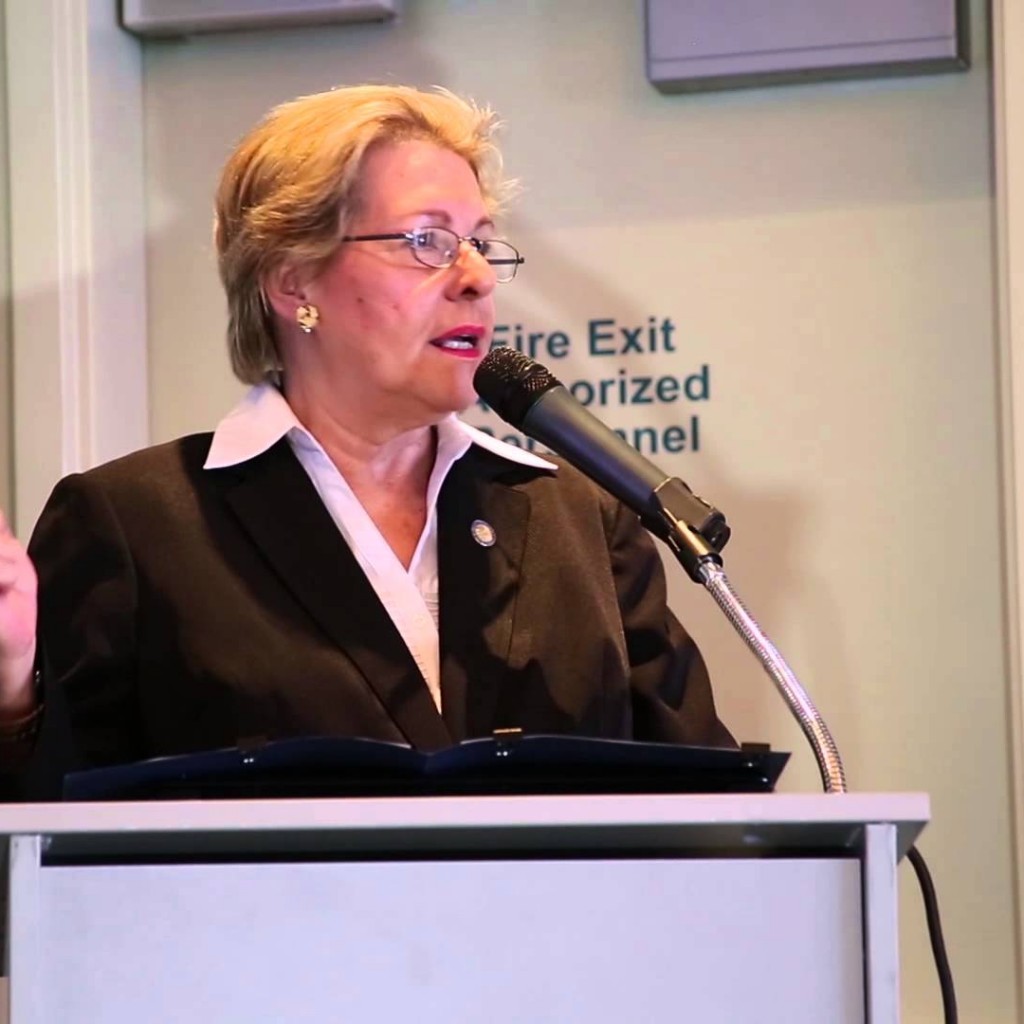 Legislation sought by regulators, insurance, and business interests to reform assignment of benefits agreements finally dropped Friday — and the first thing it would do is bar attorney fee awards to contractors who use those contracts to sue insurers.
"Nothwithstanding any other law, as to suits based on claims arising under property insurance policies, attorney fees may not be awarded … in favor of any person or entity seeking relief against the insurer pursuant to an assignment agreement," the bill says.
The provision in SB 1038, by Dorothy Hukill and Kathleen Passidomo, would deliver a top priority for Insurance Commissioner David Altmaier and the insurance and business lobbies.
They blame litigation arising from AOB agreements for rising property insurance premiums, alleging abuse by unscrupulous contractors.
The measure also contains provisions shielding policyholders from abuse. For example, they could rescind any such agreement within seven days and would be shielded from liens by contractors seeking the difference between what the insurer pays and the cost of repairs.
Officials at the insurance office did not reply to a request for comment.
"OIR is leading the effort on the AOB legislation," said Michael Peltier, spokesman for Citizens Property Insurance Corp. "We have been working closely with OIR and other stakeholders to put together a proposal we believe will meaningfully benefit consumers."
Contractors have argued that they need AOBs to ensure they are paid.
And Jee Jacobson, vice chairman of the Florida Justice Association Property Insurance Committee, said in a written statement that the bill would burden policyholders.
"This irresponsible legislation picks insurance companies as winners and makes homeowners losers. It is the insurance industry's wish list," he said.
"Under this legislation, homeowners in desperate need of emergency repairs would have to either provide large amounts of cash up front, or face having liens placed on their property," he said. "That is because contractors making emergency home repairs will no longer agree to deal directly with the homeowners' insurance company for payment."
The bill would require that policyholders be given a copy of any AOB agreement. It gives contractors three days to deliver copies to the insurance companies, and requires them to submit written, itemized cost estimates.
Contractors would be barred from charging cancellation fees or other administration fees.
Before a contractor could sue, he or she would have to submit to a deposition under oath about the work done, the costs, and the details of the AOB agreement. They could be forced into arbitration.
"Notwithstanding any other law, the acceptance by a person of any assignment agreement constitutes a waiver by the assignee or transferee … of any and all claims against all named insureds for payment arising from the specified loss," the bill says.
"Except that all named insureds remain responsible for the payment of any deductible amount provided for by the terms of the insurance policy and for the cost of any betterment ordered by all named insureds."
The provisions would not apply when a policyholder assigns insurance rights to someone who buys the property — or to management companies, family members, or guardians empowered to act on the policyholder's behalf.
Trial attorneys support "efforts to curb problems with water mediation and other issues with first-party insurance," but "taking away people's property rights is not the answer to this problem," Jacobson said.
"The solution is simple: Good contractors should be able to require Insurance companies to keep their word to their customers and stop denying and underpaying legitimate claims – and if they don't, the homeowner shouldn't have to be burdened with liens and lawsuits."