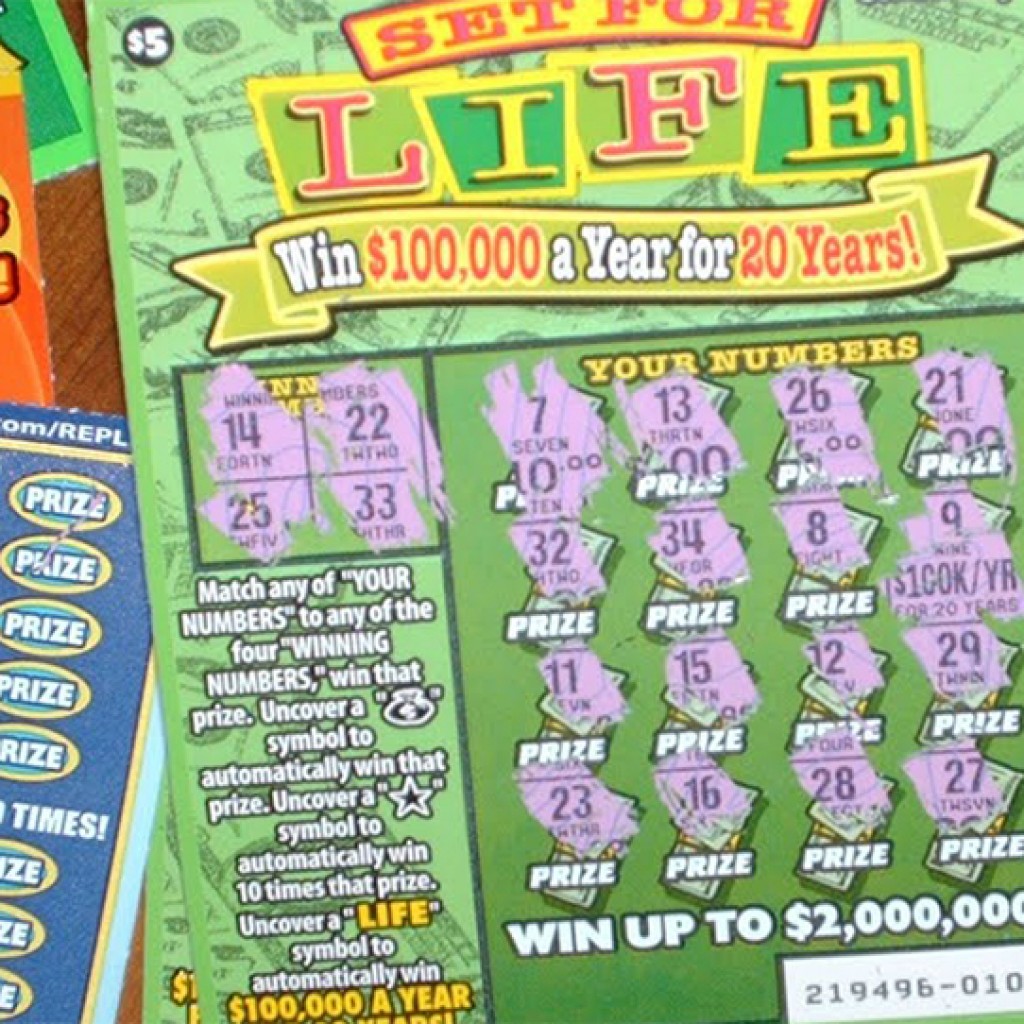 The Florida Lottery, now being sued by House Speaker Richard Corcoran, Monday said it had reached "another record – $1 billion in contributions to education for the 15th consecutive year."
On Friday, Corcoran – a Land O' Lakes Republican – filed suit against the state agency for "wasteful and improper spending" for signing a multiyear, $700 million deal for new equipment.
The Lottery reports to Gov. Rick Scott.
In a press release, it said it had "reached the $1 billion mark for this fiscal year earlier than any other year in Florida Lottery history. This brings the Lottery's life-to-date education contributions to more than $31 billion."
The state's fiscal year runs July 1-June 30. Lottery proceeds go into the state's Educational Enhancement Trust Fund, which helps pay for public education.
"This milestone would not have been possible without the support of our loyal players, dedicated retailers and hardworking Lottery staff," Lottery Secretary Tom Delacenserie said in a statement.
"The Lottery will continue working hard every day to advance our mission of maximizing contributions to education in a manner that is consistent with the dignity and integrity of the state."
The release added: "Florida Lottery contributions represent approximately six percent of the state's total education budget. Lottery funds are appropriated by the Florida Legislature and are administered by the Florida Department of Education."
Corcoran sued the Lottery "for signing a contract that spends beyond existing budget limitations." The deal, with International Game Technology (IGT), will provide the Lottery with new retailer terminals, in-store signage, self-service lottery vending machines, self-service ticket checkers and an upgraded communications network.
In a press release last September, the company said the contract is for an initial 10-year period, and the Florida Lottery "simultaneously exercised the first of its three available three-year renewal options."
But Corcoran's suit asserts "there is insufficient budget authority for the contract to be paid under the current appropriation assuming current conference estimates of ticket sales," according to a press release from his office.