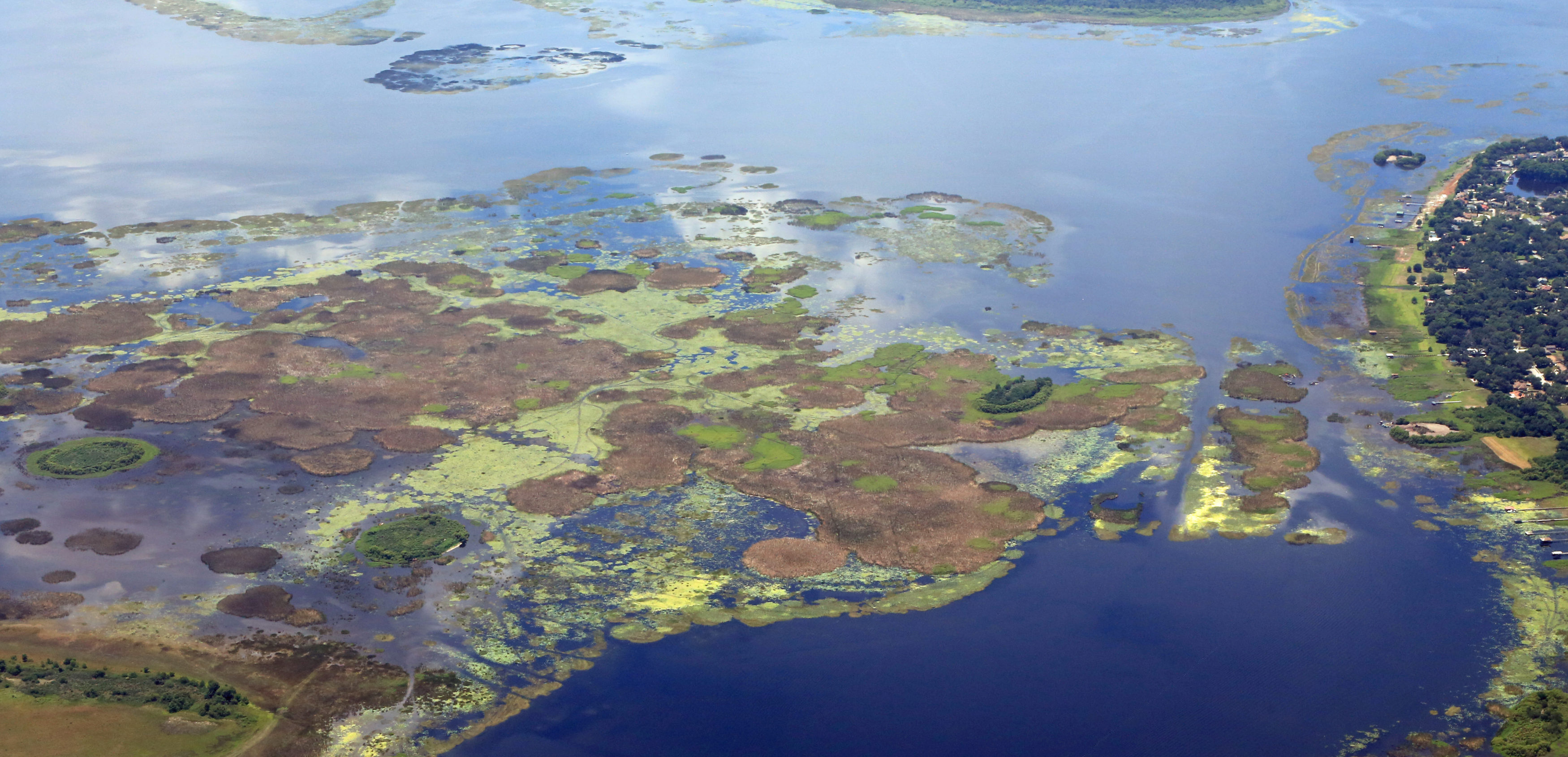 Likely Republican voters are against the Florida Senate proposal to buy land south of Lake Okeechobee, according to a new poll released by the Associated Industries of Florida obtained by FloridaPolitics.com.
The survey asked Republican voters about a variety of issues on the table for the 2017 Legislative Session and no matter the wording, the South Florida land buy was a loser.
When asked whether the Legislature should use eminent domain to purchase the farmland for environmental purposes, a whopping 65 percent of those polled said they disagreed, with just 21 percent approving.
Voter opinion was just as harsh when the poll asked if the "state should continue to buy private farmland for environmental purposes and take it out of production, even if that means the state must borrow the money to purchase bonds."
Voters said by a 64-23 margin that they disagreed with the proposition, with Panhandle Republicans supporting the idea slightly more than those living in the Jacksonville media market.
AIF also asked voters about the ongoing debate over whether to dismantle economic incentive programs and tourism marketing arm Visit Florida, but concluded the issue was too complicated for voters to comprehend.
"Overall awareness on these debates is low in this survey, regardless of how the question is tested," said Ryan Tyson, AIF's Vice President of Political Operations. "Furthermore, the nuances of the policy points used to better describe 'incentives for job growth' vs. 'corporate welfare' are far too complex for decisive support for either position in this survey."
AIF said no matter the phrasing, the results for the incentives debate were contradictory "and talking points can easily get a voter to one side of the argument or the other."
The survey did find that 55 percent of those polled said the Legislature is spending tax dollars wisely, though most of that support is soft, with 44 percent saying they only somewhat agree with that sentiment.
AIF surveyed 800 likely Republican voters who had voted in at least one of the last three Republican Primaries, but not the presidential preference in 2016. The group said 81 percent of those polled were over 50 years old and 90 percent were white.