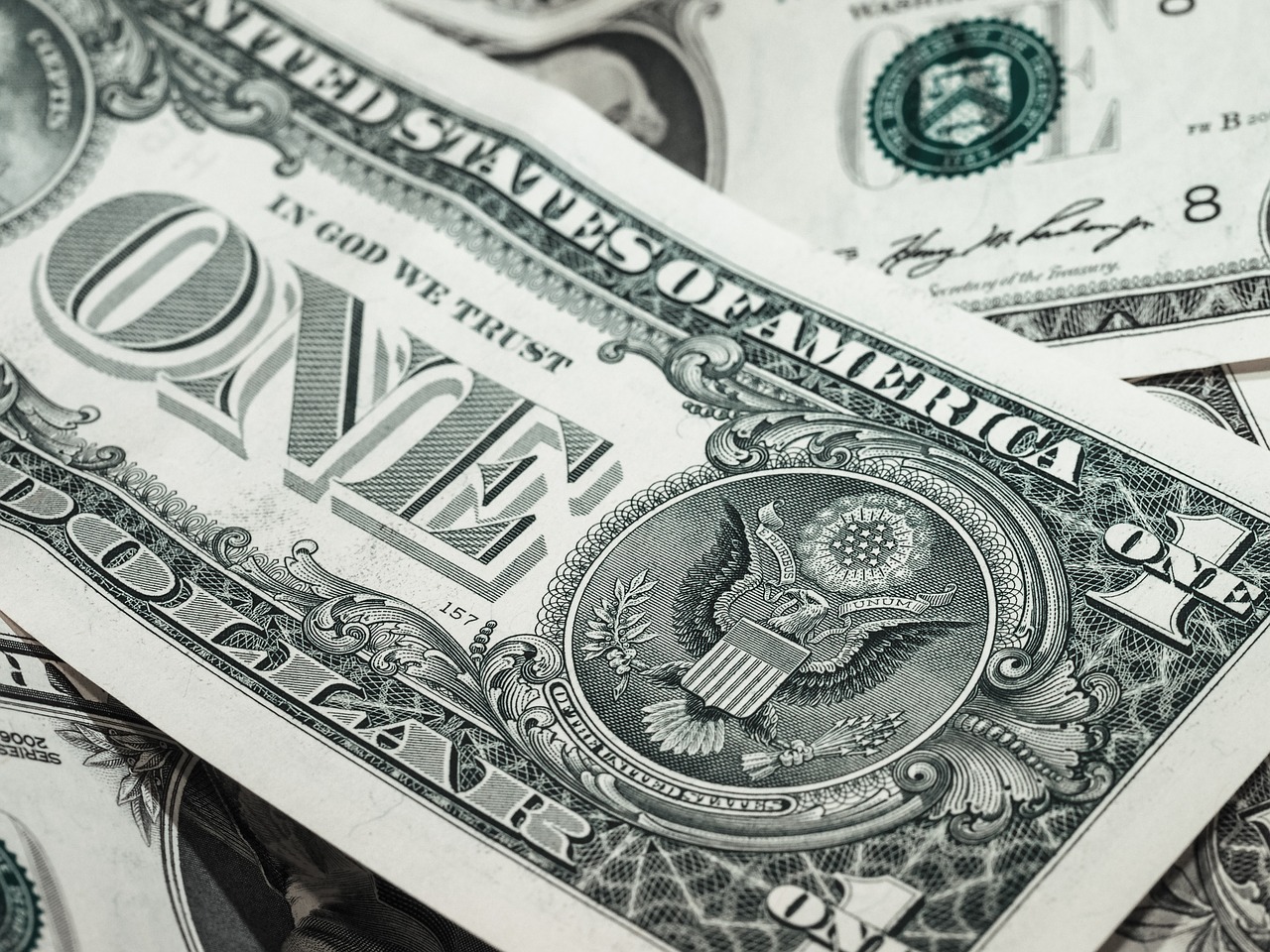 House and Senate leaders have tentatively brokered a rules deal to avoid a meltdown over how requests to fund hometown projects get into the state budget.
Released Friday, the proposed joint rule follows Senate Appropriations Chairman Jack Latvala telling his chamber's Rules Committee in February that House leaders had agreed to compromise to streamline the process.
"I think this is a big potential problem that's been dodged," the Clearwater Republican said following an event in Naples on Friday. "The only thing you have to do in the Constitution during the session is do a budget, and by having a game plan and a joint approach to that before we start out is a big deal."
The new rule first defines an appropriations project identically to the House Rules. It also stipulates that no appropriations project "may be included in a budget conference report unless the project was included in the House or Senate general appropriations act," according to a memo to House members from Speaker Richard Corcoran.
In the memo, Corcoran goes on to say that the "Senate has agreed to collect and post online specific detailed information on each appropriations project prior to the passage of their proposed general appropriations act."
"The House is getting something that is important to them … written documentation of a request, so they're not just in the middle of the night, on a napkin, or whatever they want to say. We're getting what we wanted, in that we still have until we pass our budget the right to put in our requests, and it's not arbitrarily cut off four or five weeks before session starts," said Latvala. "Could this have been done before the process started this year? Yes. But I'm glad it's done now."
The new rule further grandfathers in existing recurring projects as long as they do not receive additional funding. New money must be non-recurring, meaning not required in future budgets, and "the project must be clearly identified in the conference report."
The House requires each funding request to be filed separately. But the House's method also required any senator's project request to have its companion filed in the House or that chamber would not consider it.
The rationale behind the House's system stems from Corcoran's desire for greater transparency in the budget process, particularly on local project funding.
"Today's announcement that the House and the Senate achieved an agreement on the strongest, most transformational joint budget rules in Florida history, demonstrates that people of good will, negotiating in good faith, can make government better," said Corcoran in a statement. "The joint rules, agreed to by President Negron and I, are unprecedented in both accountability and transparency. … I believe deeply that we've produced a paradigm shift in how budgets are made and it should become a model for other legislatures."
An existing Senate rule, however, limited what the Senate can consider in conference, when members of both chambers get together to hammer out a final state budget to present to the governor.
"Establishing a joint rule to govern the budget conference process assures fidelity to the Constitution and preserves the autonomy of both Chambers," said Senate President Joe Negron in a statement. "Both the House and Senate will be able to represent our constituents throughout Session as we construct a budget that reflects our values and priorities.  I look forward to a vibrant budget process in both the House and Senate as we make tough choices on how to allocate the revenue entrusted to us by the citizens of Florida."
As of Friday, there were over 1,100 requests filed in the House, worth nearly $2.5 billion, according to a running list on LobbyTools.
__Reporters Jim Rosica in Tallahassee and Jenna Buzzacco-Foerster in Naples contributed to this report.