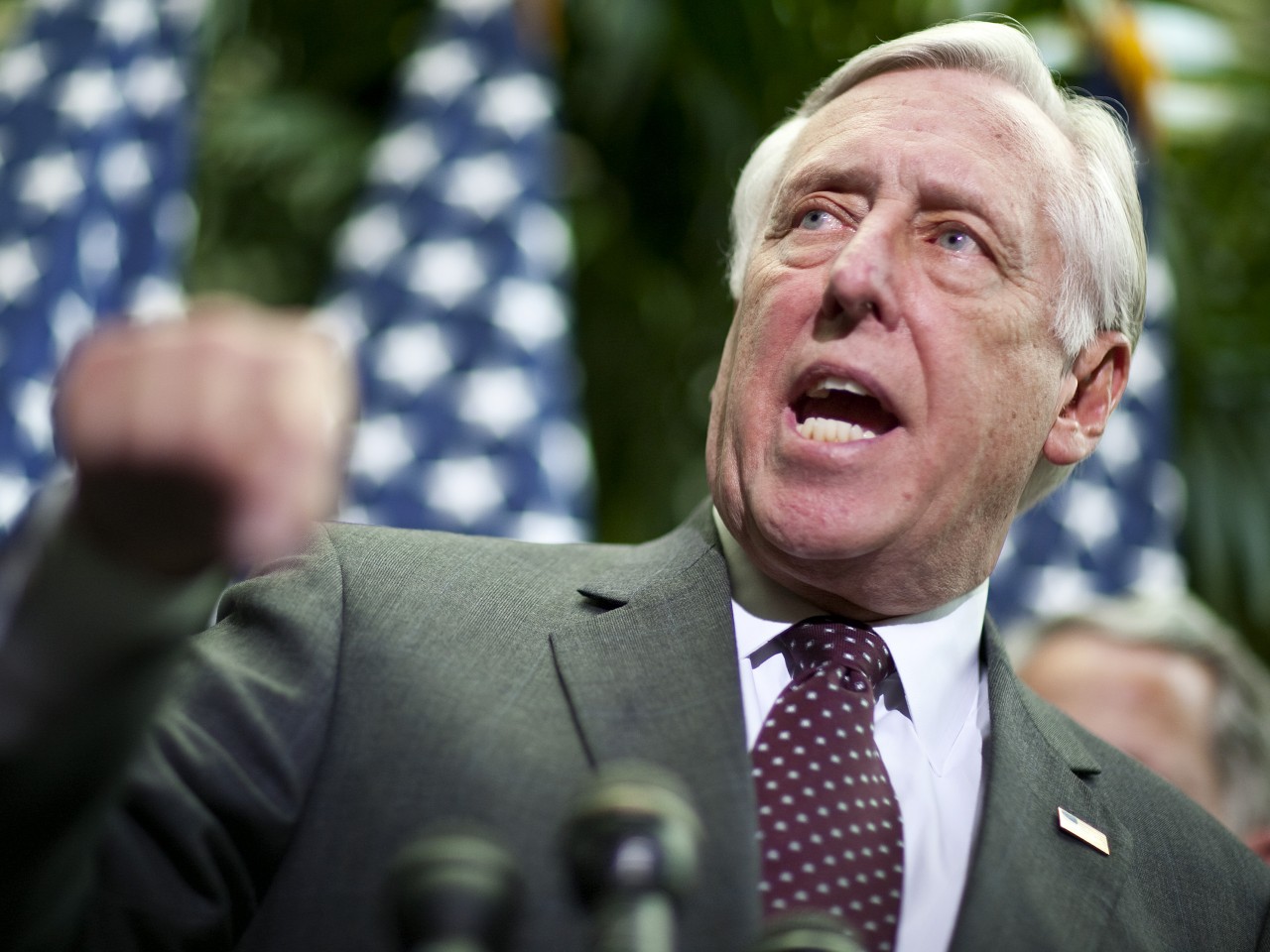 House Minority Whip Steny Hoyer will be back in Florida later this month as special guest at a fundraiser for St. Petersburg Democrat Charlie Crist.
Hosted by Kathy and Joe Saunders, JoAnn and John Nestor, Janette and Tom Carey and Watson Haynes, the reception will be Friday, March 24, at the Saunders' St. Petersburg home at 4916 62nd Ave. S. The $500-a-ticket event begins 5 p.m.
Hoyer represents Maryland's 5th Congressional District and has served as House Majority Leader (2007-11) and House Majority Whip (2003-2007). The last time he was in Central Florida was October in Sanford to stump for Democrat Hillary Clinton's presidential bid.
Crist, the freshman lawmaker representing Pinellas County's 13th Congressional District, sits on the House Financial Services and Science, Space and Technology committees.
RSVPs are available online; for more information, contact Evan Lawlor at [email protected] or (202) 741-7215.