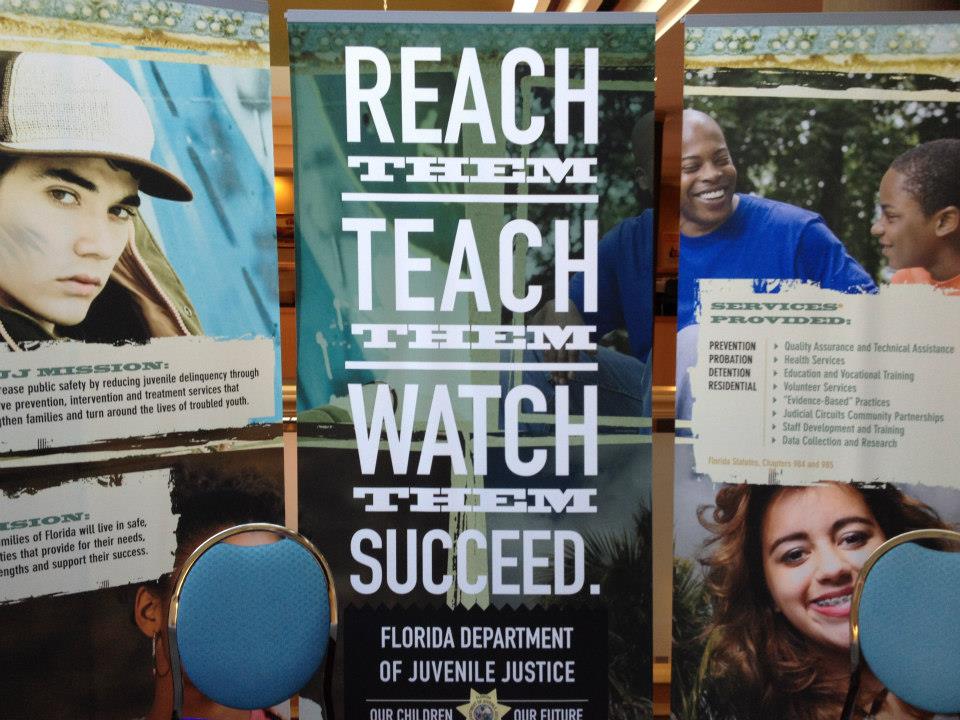 Two young adults were honored by the Florida Department of Juvenile Justice Wednesday for the lives they left behind, and were named the agency's 2017 Youth Ambassadors, according to a statement.
Secretary Christina Daly, head of the DJJ, and the Florida Juvenile Justice Foundation, along with members of the Florida Juvenile Justice Association and partners, honored the two new ambassadors at a reception at Florida's Historic Capitol Building in Tallahassee, the statement said.
Jesus Mendoza and Alyssa Beck have unique backgrounds.
Mendoza was court-referred to the Empowered Youth program after committing a felony at the age of 15. He completed the program in the required six-month period and continued to graduate from high school. Mendoza was just accepted into college, where he plans on majoring in criminal justice. He once even stood for Empowered Youth at the White House, according to the statement.
He has not had a run-in with law enforcement since turning his life around, statement said.
Beck is a survivor of sex trafficking, now advocating for other survivors, becoming a voice for those silenced and not yet rescued, the statement said. She has dedicated her life to the eradication of human trafficking.
She works at two organizations committed to the anti-trafficking movement: the Delores Barr Weaver Policy Center and at Rethreaded, a nonprofit organization founded to provide work for those escaping addiction, violence, human trafficking and prostitution.
"It is important that we take a closer look at the individual youth that come across our juvenile justice system and let their stories inspire us," Daly said in the statement. "Their stories push us forward in doing the best we can for all youth and remind us that when we come together to make a difference in the lives of others, we all achieve success."