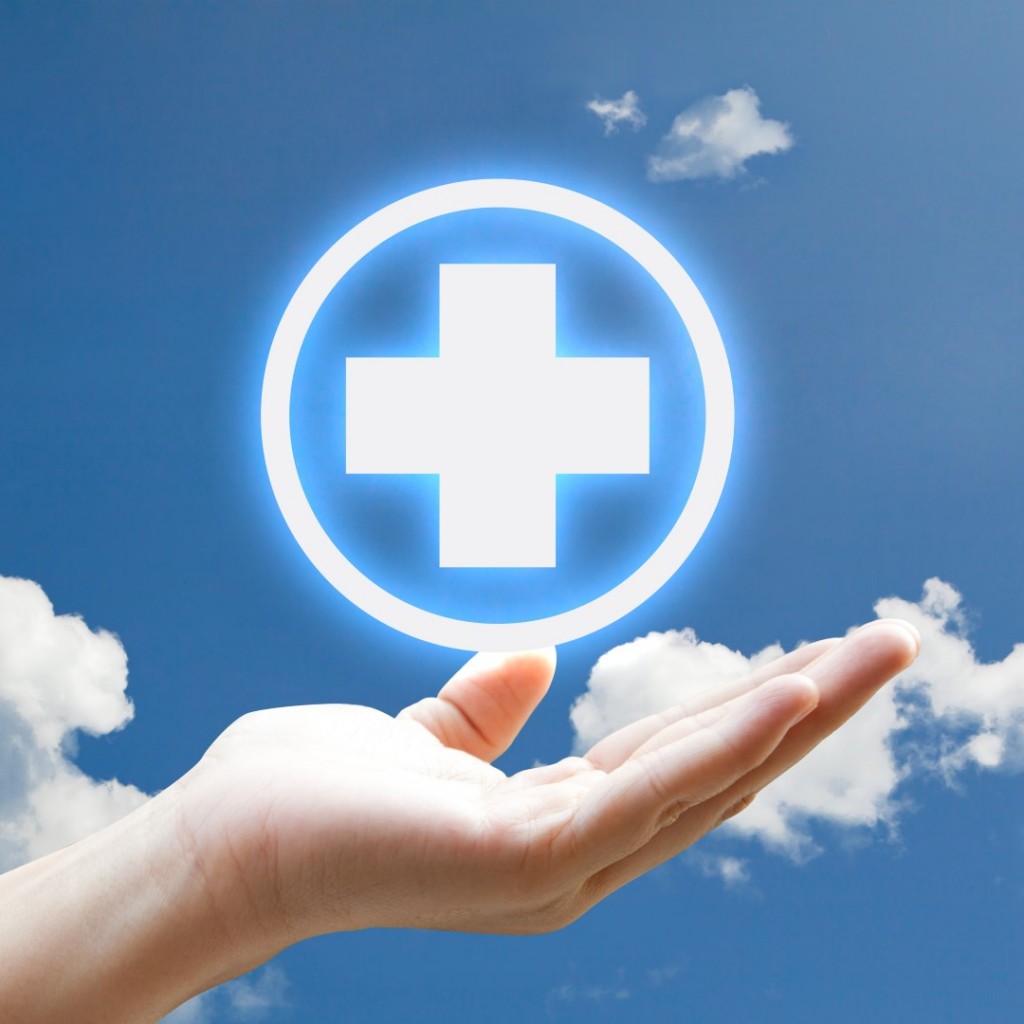 Voters in three Florida congressional districts could be getting calls them to contact their representative about the American Health Care Act.
The American Action Network announced this week it was launching a robocall campaign in 30 congressional districts, including districts represented by Reps. Ted Yoho, Ron DeSantis, and Bill Posey.
The campaign comes on the heels of a TV ad buy launched last week, and is meant to encourage voters to call lawmakers to tell them to support repealing the Affordable Care Act, often called Obamacare, and replace it with the American Health Care Act, which is backed by President Donald Trump and Speaker Paul Ryan.
"Obamacare has been a nightmare for millions of Americans. We are calling activists across the country to urge them to call their member of Congress to ensure they do the right thing and stand with President Trump and Speaker Ryan in repealing this failed law," said Corry Bliss, the group's executive director. "The American Health Care Act will lower costs, increase competition, and reduce the deficit, while protecting those with pre-existing conditions. These conservative reforms will make health care truly affordable and patient-centered – that's what all Americans deserve."
The effort is part of an issue advocacy campaign worth about $10 million, according to the organization.