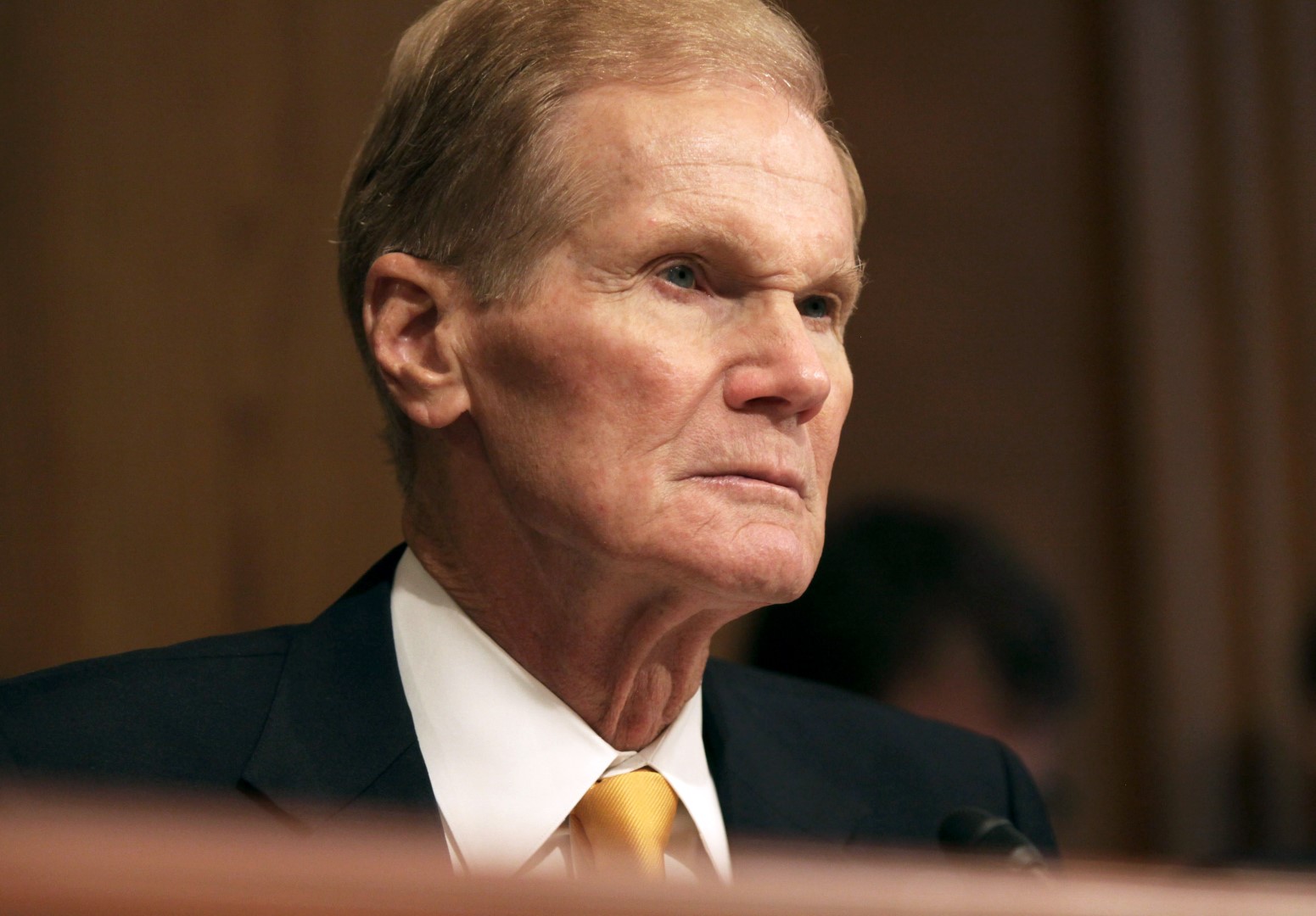 Sen. Bill Nelson holds a significant lead over Gov. Rick Scott in a hypothetical 2018 matchup, according to a new poll.
The survey — conducted March 28 through March 29 by Gravis Marketing for The Orlando Political Observer — found Nelson leads Scott, 52 percent to 37 percent. According to the poll, 12 percent of respondents said they were unsure who they would pick.
The poll of 1,453 registered voters, which was conducted using automated phone calls and web responses of cellphone users, has a margin of error of 2.6 percent.
That 15-point margin represents the largest spread Nelson has enjoyed in early polling. A recent Public Opinion Strategies poll conducted on behalf of the Florida Hospital Association showed a much closer race between the two men come 2018, with Nelson at 46 percent to Scott's 44 percent.
Meanwhile, a poll from the Florida Chamber of Commerce released in March showed Nelson had a 6-point lead over Scott, 48 percent to 42 percent.
That margin was similar to one predicted in a UNF Public Opinion Research Laboratory survey released earlier in the month that found Nelson would take 44 percent to Scott's 38 percent. A Mason-Dixon survey showed Nelson with a 5-point edge over Scott, 46 percent to 41 percent.
Scott, who was elected in 2010, can't run for governor in 2018 because of term-limits. He's been boosting his national profile in recent months, and is widely believed to be considering a U.S. Senate run.