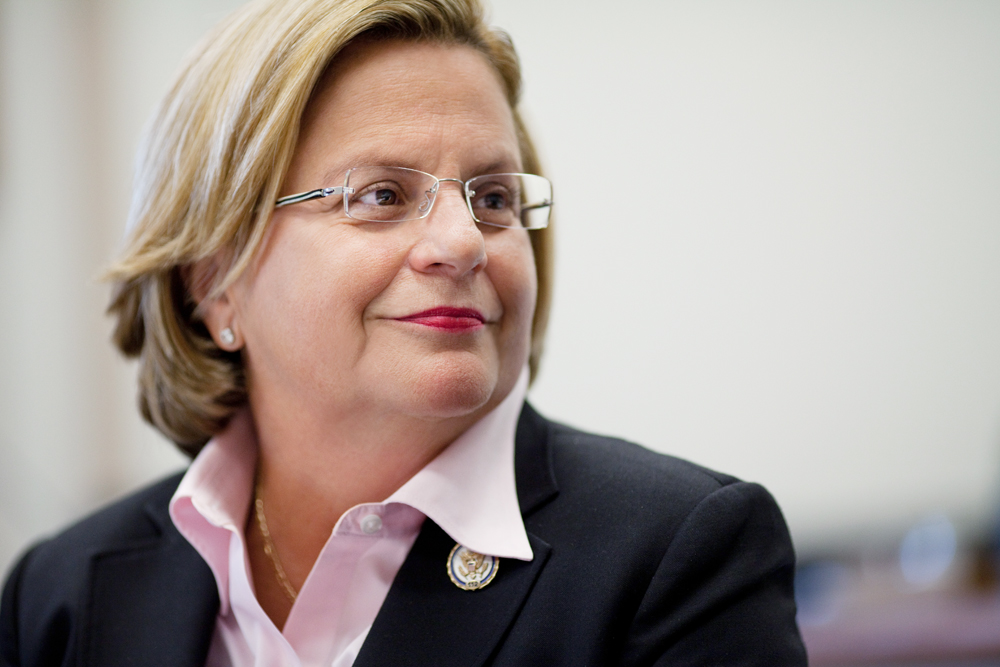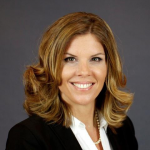 First-term Democratic Miami Beach Commissioner Kristen Rosen Gonzalez is challenging to Republican Ileana Ros-Lehtinen for Congress in 2018.
The Miami Herald reports that Gonzalez is the second Democrat to file in Florida's 27th Congressional District, recently redrawn and now leaning  Democratic.
In 2016, Hilary Clinton defeated Donald Trump by 20 percentage points in CD 27.
Democrat Scott Fuhrman is also looking for a rematch, after losing to Ros-Lehtinen in 2016.
"We deserve a member of Congress who will hold President Trump accountable," Rosen Gonzalez, a Miami Dade College professor, told the Herald. "Instead of the president's lapdog, I'll be a watchdog who stands up for science against climate change deniers, stands up for immigrants against persecution, and fights back against partisan attacks on women's health care."
Rosen Gonzalez is a single parent of three who was elected to the commission in her first attempt at public office, in November 2015.
While the 2018 election will be one year before the end of her term on the Commission, Rosen Gonzalez does not have to resign to run for higher office.
"I want the residents of Miami Beach to know that I am committed to them," she told the Herald, "and will advocate for them whether I serve on the Miami Beach commission or represent them in Congress."