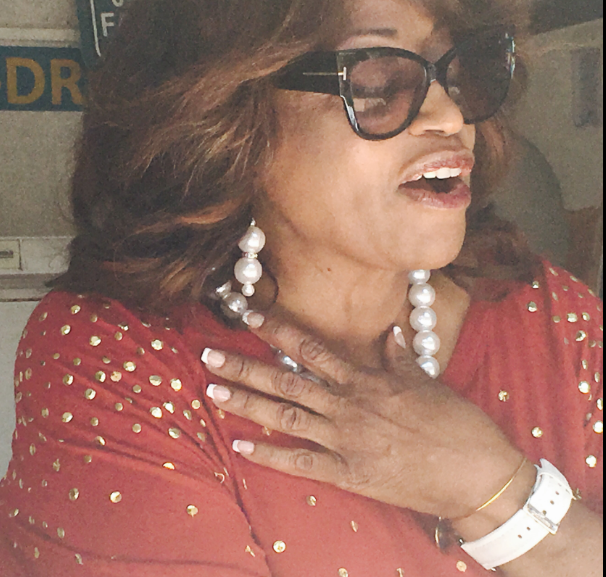 Corrine Brown faces charges in federal court this month — and the feds have a star studded witness list.
Among the names reporters will track starting Apr. 26: Florida Democratic Party Chair Stephen Bittel, former Jacksonville Sheriff Nat Glover, current Jacksonville City Councilman Reggie Gaffney, Jacksonville superdonors John Baker and Ed Burr, JEA Board member Husein Cumber, Jacksonville lawyer and one-time Democratic gubernatorial candidate Steve Pajcic, and former chair of the Donald Trump campaign in Florida, Susie Wiles.
Also testifying for the state: the Congresswoman's daughter, Shantrel Brown, and her two alleged co-conspirators in the One Door for Education trial: Carla Wiley and Ronnie Simmons.
Both have pleaded out, and their sentences are contingent on cooperation with the feds.
___
Former U.S. Rep. Corrine Brown and her chief of staff, Ronnie Simmons, were named as co-defendants in a federal suit about One Door for Education.
One Door was a charity, marketed with Brown's name and likeness, that did a great job bringing money in: $800,000 of it over four years earlier this decade.
The money, however, went elsewhere — while roughly $2,000 went for the purposes of helping underprivileged students achieve educational parity, the feds claim the vast majority of it financed the lifestyle of Rep. Brown and Simmons.
Simmons cut a plea deal in February, undermining Brown's defense — as Simmons admitted culpability to just enough of the federal charges to implicate Brown, and as the Congresswoman's former confidant is offering state evidence before his own sentencing.
However, Brown's attorney (James Smith) asserts that Simmons changed his narrative, that Brown was taken advantage of by Simmons and One Door for Education head Carla Wiley, that she was not on the board of One Door, and that other factors, which will come out in trial, reveal that she was the target, not the agent, of a conspiracy to defraud.
That conspiracy, the defense will reveal, took advantage of an older woman, stretched to her limit by unique demands ranging from a far-flung district to fighting attempts to redraw that district.
Brown will have what is being called a "fairly substantial" list of pols — local, state, and national — testifying on her behalf about the process that led them to donate to One Door.
That list is still pending.
Brown now stands alone, ahead of a trial slated to start on Apr. 24. The prosecution case could take six to eight trial days, with the defense case beginning in the middle of the week of May 1.