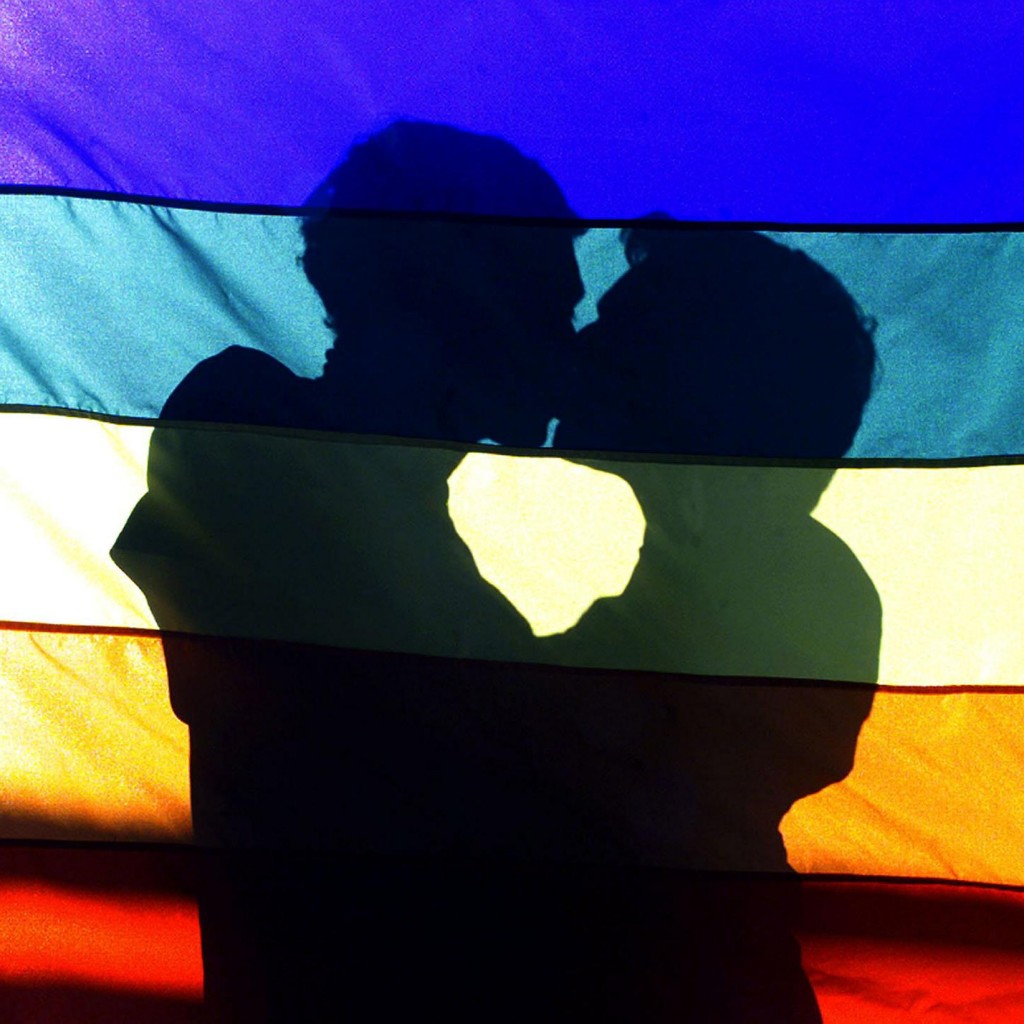 A recent poll shows an overwhelming number of Floridians believe conversion therapy should be illegal, leading LGBT advocates to renew their call for a statewide ban.
According to a recent Orlando Political Observer-Gravis Marketing poll, 71 percent of Florida voters think conversion therapy should be illegal for minors in Florida. The poll found 18 percent of respondents said they were uncertain, while 11 percent said they thought conversion therapy should be legal.
The survey of 1,243 registered voters was conducted April 4 through April 10. It was conducted using interactive voice responses and online panels of cell phone users, and has a margin of error of 2.8 percent.
"Conversion therapy is fraudulent, dangerous, and inflicts immeasurable harm on its victims," said Hannah Willard, public policy director for Equality Florida, in a statement. "We now have confirmation of what we've known along: Floridians overwhelmingly support equal protection for LGBTQ people and do not support any efforts to target or harm gay and transgender youth."
Conversion therapy is a controversial technique designed to change a person's sexual orientation or gender identity. Several states have passed laws, and lawmakers in about 20 more have introduced legislation, to prevent mental health professionals from providing conversion therapy to minors.
Earlier this month, New Mexico Gov. Susana Martinez, a Republican signed legislation to ban the use of conversion therapy on minors. Under the New Mexico law, the prohibition applies to licensed physicians, nurses, psychologists and other health practitioners who apply conversion therapy to people under 18. It changes provisions of a consumer protection law and outlines disciplinary measures that can be taken by state licensing boards.
That is similar to legislation filed by Sen. Jeff Clemens and Rep. David Richardson this year.  Their proposals (SB 578 and HB 273) would also prohibit health practitioners from practicing or performing conversion therapy on people under 18.
Under their proposal, licensed professionals who performs or attempts to perform conversion therapy on a minor is considered to be engaging "in unprofessional conduct and is subject to disciplinary proceedings by the department and the appropriate regulatory board."
Clemens bill was referred to four committees; while Richardson's was referred to three. Neither bill has received a committee hearing.
According to Equality Florida, 12 Florida cities — including Tampa, West Palm Beach, Miami, and Key West — have all banned conversion therapy.
"We applaud the twelve Florida cities who have enacted local bans on conversion therapy and call on more municipalities to outlaw this dangerous and deceptive practice that puts LGBTQ youth at risk," said Willard.
 __The Associated Press contributed to this report, reprinted with permissions.