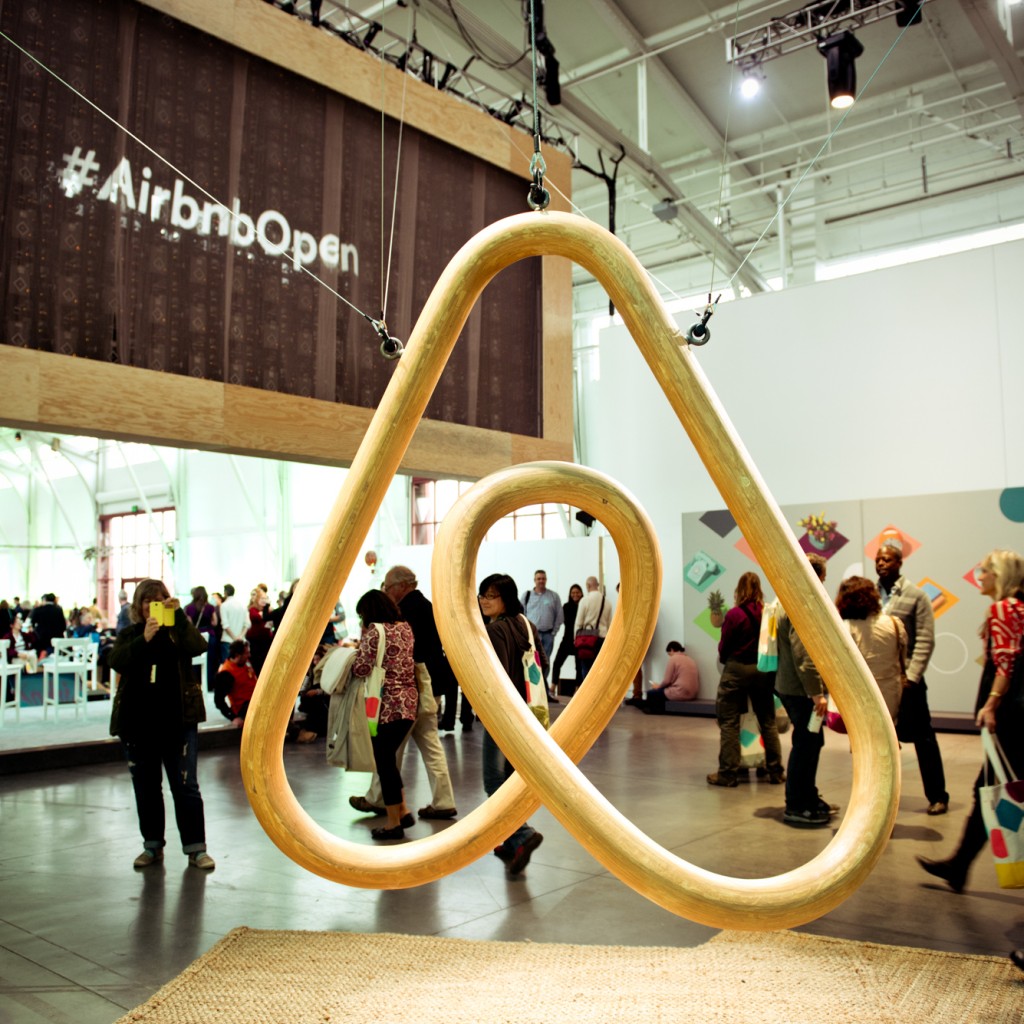 The Senate sponsor of legislation crimping local restrictions on Airbnb and other home vacation rentals abruptly cried uncle Monday — confusing a committee room full of lobbyists, plus a few committee members.
Sen. Greg Steube acquiesced in a late amendment by Sen. Jeff Brandes that essentially gutted his bill.
CS/SB 188, as amended, passed on a vote of 5-3.
"Just to be clear, this allows cities to currently do anything they that they currently can do under current law," Steube said.
"And then, if they want to be less restrictive, they can. And then, if they want to help out an active-duty service member or disabled veteran, they can. That's all the bill does now that it has been gutted."
The amendment persuaded some Community Affairs Committee members, but not all.
"I've told so many cities and other folks that I was a 'No' on the bill, and now it's changed and I'm trying to figure it out," Republican Aaron Bean said. "I'm going to say 'No' kind of quietly."
"While I came in prepared to oppose the bill today, I'm going to support the bill now that it has been — as Sen. Steube put it — gutted," Democratic Sen. Jeff Clemens said.
"He understood the situation in this committee. Even this kind of gutted version left some concerns out there. But I think ultimately we're moving in the right direction," Brandes said of Steube following the vote.
"I think, largely, the communities win. The industry wins. Everybody can walk out of here in a neutral status."
The vacation rental market has heated up with the tourism economy, leading to complaints that short-term visitors are disrupting residential neighborhoods.
The Legislature halted any new local ordinances to deal with short-term rentals in 2011; those in place before then were allowed to stand.
In 2014, the Legislature reversed itself, allowing but limiting local ordinances to register and regulate vacation rentals.
Steube's original bill would have reversed course again, essentially return to the 2011 moratorium. Similar legislation, HB 425, is pending in the House.
What emerged from the Community Affairs Committee was a measure allowing local governments with existing ordinances to make them less restrictive — say, reducing the minimum time a renter can stay; and letting them accommodate service members on active or temporary duty or disabled veterans.
"It was a little confusing today — late filed amendment that we hadn't seen?" Florida League of Cities lobbyist Casey Cook said following the hearing. Like other local government lobbyists, he thought his clients could live with the final version.
"You've got to see the words upon the page before you develop where you're at," Cook said.