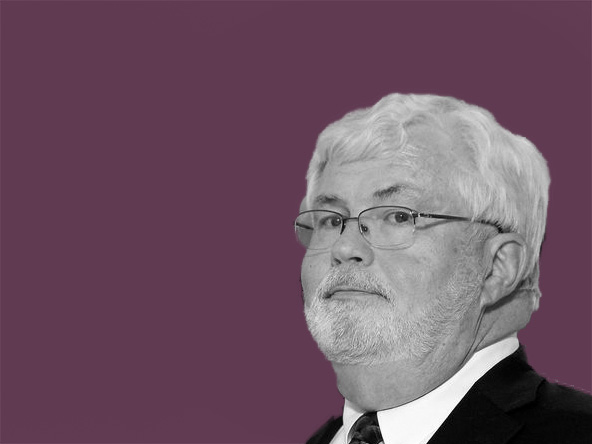 With just days left in the 2017 Legislative Session, Senate Appropriations Chairman Jack Latvala said Tuesday morning there still isn't a budget deal.
"There is no budget deal," the Clearwater Republican said, as of 8:15 a.m.
About 15 minutes later, Latvala tweeted "when an agreement is reached on the budget it will be announced by the President and Speaker."
When an agreement is reached on the budget it will be announced by the President and Speaker.

— Senator Jack Latvala (@JackLatvala) April 26, 2017
Senate President Joe Negron wants to see everything in writing, and sent back the House offer within the last 12 hours with changes he'd still like to see made, said Latvala.
The House and Senate were expected to unveil an $83 billion budget Tuesday. The budget framework was expected to give House Speaker Richard Corcoran and Negron their top priorities while delivering a likely-fatal blow to Enterprise Florida, the public-private economic development organization Gov. Rick Scott wants full funding for.
On Tuesday afternoon, Corcoran said the House was "very, very, very close to having allocations agreed to with the Senate," and even predicted budget conference would begin that evening. But that proved to be overly optimistic, by late evening Katie Betta, the spokeswoman for Negron, said there would be no conference.
The House has approved a "standard operating budget," or contingency budget, adhering mostly to the budget the Legislature approved last year for the existing fiscal year.
On Wednesday morning, Kristen M. Clark with the Miami Herald reported Senate Democratic Leader Oscar Braynon told Senate Democrats during their caucus meeting the only thing that is firm is allocations. Everything else, Braynon said, "is in play and it's stuff we have to vote on."
Braynon, according to Clark's report, said he expects conference committee members to be named during the floor session today, and meetings to begin tonight.