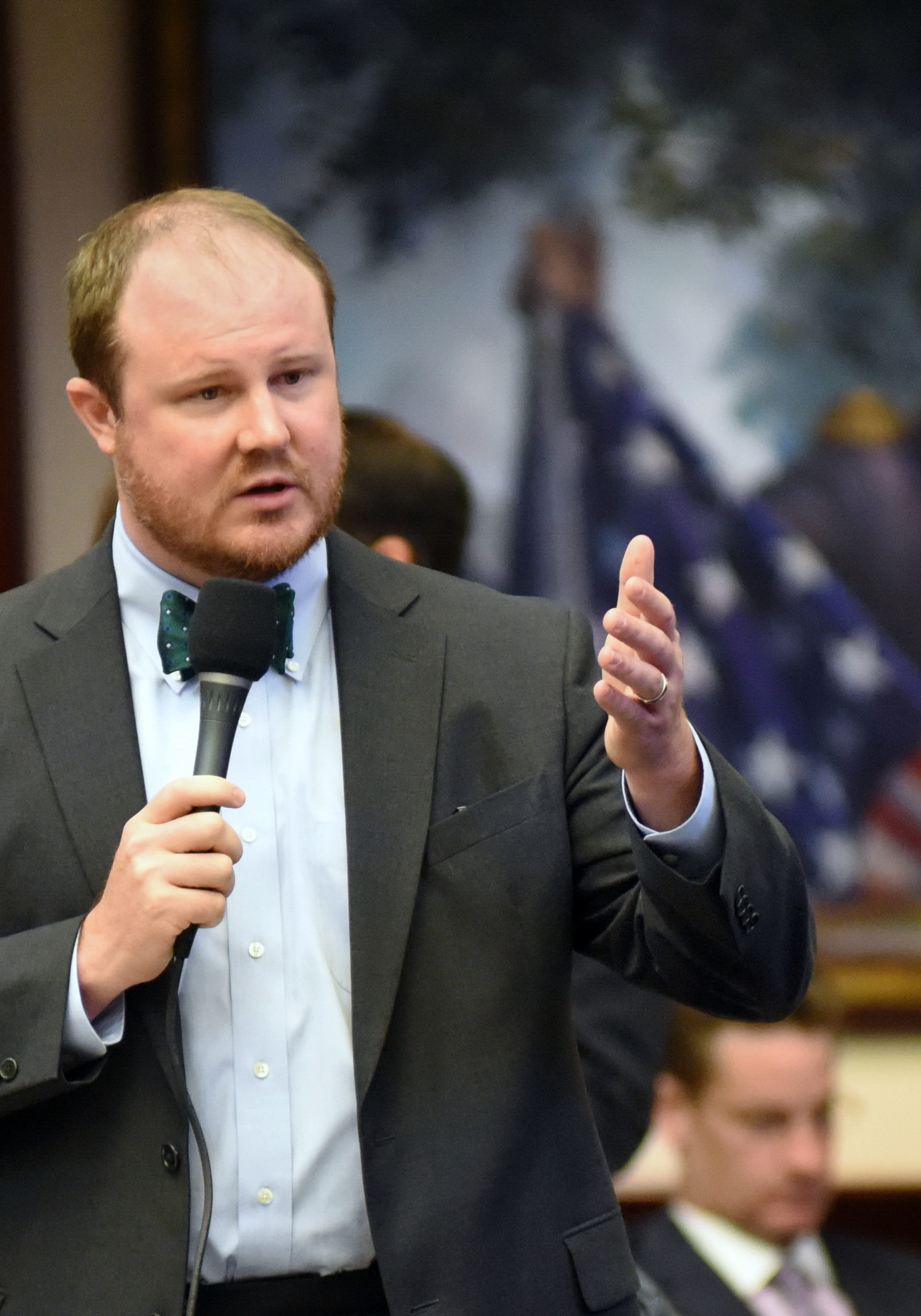 Matt Caldwell has made it official, formally announcing Monday he was running for Agriculture Commissioner in 2018.
Caldwell, a North Fort Myers Republican, had long been expected to enter the race. In February he told FloridaPolitics.com, that he had "every intention of filing to run in August."
But with the 2017 Legislative Session nearing an end and a special session becoming more unlikely, Caldwell said Monday he decided to pull the trigger sooner, so he can start focusing on the statewide campaign.
"We're just going to get out of session and start focusing on grassroots," said Caldwell.
In a statement to POLITICO Florida, which first reported Caldwell had filed his paperwork, Caldwell said he was running "in order to continue our work together, fighting for and building upon the important issues we've tackled in the Florida House."
Since January, Caldwell has raised $702,825 for his political committee Friends of Matt Caldwell. State records show his February 2017 fundraising haul of $412,075 was the largest single month haul since August 2016, when the committee was started.
The committee ended March with more than $650,000 cash on hand, according to state records.
Caldwell called the sum a "great base from which to start."
"At the end of the day, it's a statewide race," he said. "It gives us a starting point to talk about the political issues."
Caldwell, the chairman of the Government Accountability Committee, has spent much of his career in the Legislature focused on environmental and agricultural issues, a background that could serve him well in the position.
He can't run for re-election in the House because of term limits.
He isn't the only legislator who has thrown his hat in the race. Sen. Denise Grimsley filed to run for the seat earlier this year. A fifth generation Floridian, Grimsley was first elected to the Florida House in 2004, where she served until 2012, when she was elected to the Senate
Agriculture Commissioner Adam Putnam can't run for the seat because of term limits. He is widely expected to run for governor.