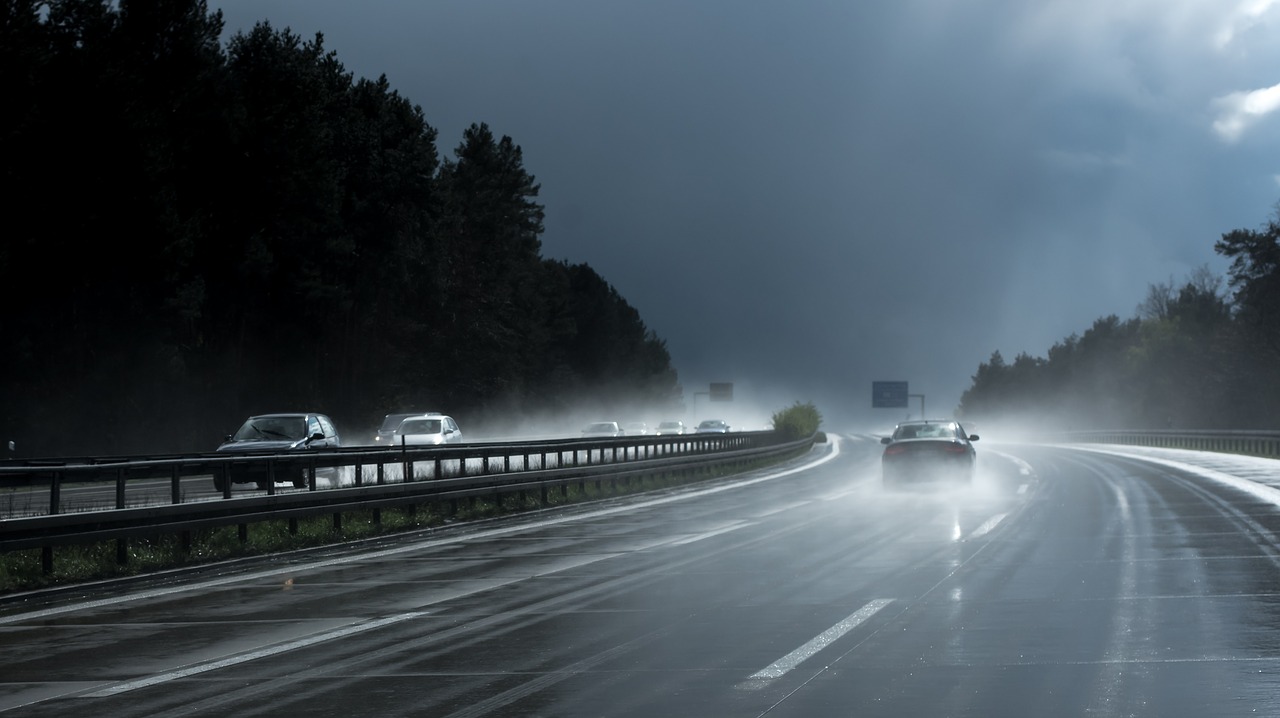 Mike Dew, the Florida Department of Transportation's chief of staff, now has applied to be Secretary of the department, according to a list of applicants released Monday.
As of Monday's deadline, 125 people had applied for the open position, created when former Secretary Jim Boxold resigned in January to join Tallahassee's Capital City Consulting firm. Dew applied Monday morning.
Richard Biter, one of two unsuccessful finalists for the top job at Enterprise Florida and a former assistant secretary of the transportation department, also had applied.
The Florida Transportation Commission, the department's advisory board, will interview some applicants and nominate three candidates for Gov. Rick Scott's consideration.
Other applicants from within the agency include Alexander Barr, the department's Bicycle and Pedestrian coordinator for its Treasure Coast-South Florida district; and Phillip Gainer, its District Secretary for northwest Florida.
Brandye Hendrickson, who was Commissioner of the Indiana Department of Transportation under then-Gov. Mike Pence, previously applied but appears to have withdrawn. Her name was not on Monday's list.
Lloyd "Luke" Reinhold, a U.S. Navy commander and principal strategist for the U.S. Special Operations Command in Tampa, has applied, as did Raymond Martinez, chair of the New Jersey Motor Vehicle Commission and Chief Administrator in the Cabinet of Gov. Chris Christie.
The list is below.